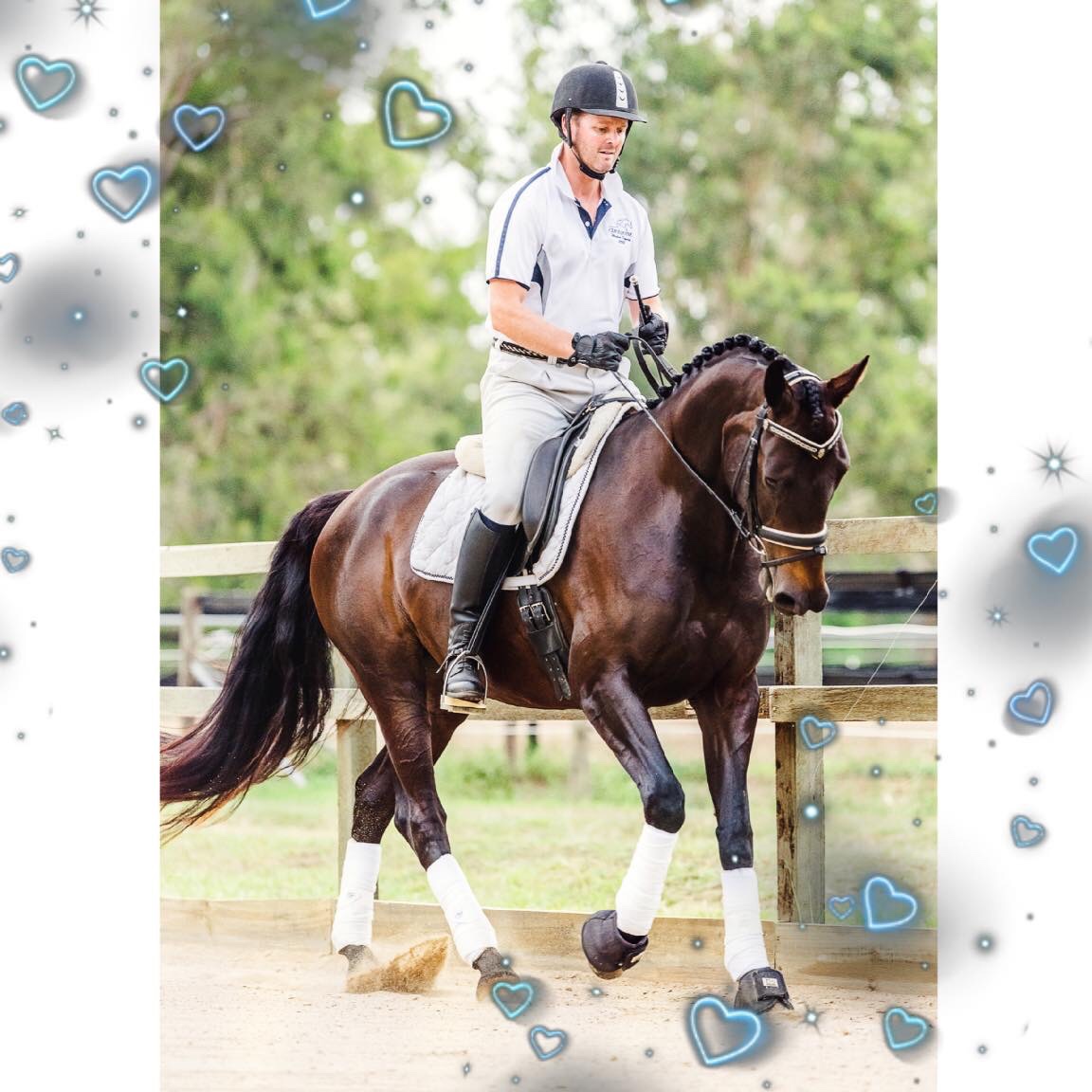 Hi Riders,
Hope your all well and still managing to keep your horses going during this crazy time!
We have been paying particular consideration to the role CLM Equine will play during the current health crisis in Australia and particularly South East Queensland. With the advise from our government and health authorities we have decided to keep our services accessible to the equestrian community!
Given the nature of our work, being outside and with minimal to no personal contact we believe our services to be low risk. Taking into considerations the advise of maintaining "an income" we have also considered the advice for people's health, to remain active with exercise and to continue learning, both attributes of our services! We are taking this very seriously and will endeavour to stay up to date with the evolving laws and regulations as we step forward into the future!
I have outlined some changes to our regular operation of CLM Equine below as of 30th of March 2020.
– private lessons will continue as usual, student are to provide their own ear phones for headset and headsets to be cleaned between students.
– Hand sanitiser will be available at the arena
– Lesson times will be separated by a minimum of 30 min
– Outside wash bay will be made available
– Outside sink will be made available for personal hygiene
– Group lessons and classes will be limited to groups of 2
– No spectators or visitors other than those necessary for safety.
💆‍♂️ ECH Physio will still attend CLM Equine for Equine treatments where Mitch sees fit and we will abide by the requirements enforced by ECH Physio
🐎 All training horses will continue as usual for the horses currently in training and any new horses for the immediate future. We ask that owners wanting to visit their horses do so by appointment and abide by CLM Equine and government regulation and advice.
👨‍🏫 CLM Equine asks all riders to,
– Stay up to date and observe government regulation
– Respect social distancing rules of 2m at all times while on CLM Equine premises
– Engage in good hygiene practices
– Be aware of your current health and if your feeling "off" or have "cold/flu" like symptoms to please cancel your booking and stay home.
– Respectfully arrive and leave your lesson promptly where practically safe.
We hope to see you all at lessons and still enjoying our lovely horses through this extremely difficult time. If you have any concerns or would like to discuss you situation please do not hesitate in contacting me.
Regards
Craig
CLM Equine