Meet of team of Competition Horses
Dressage Horses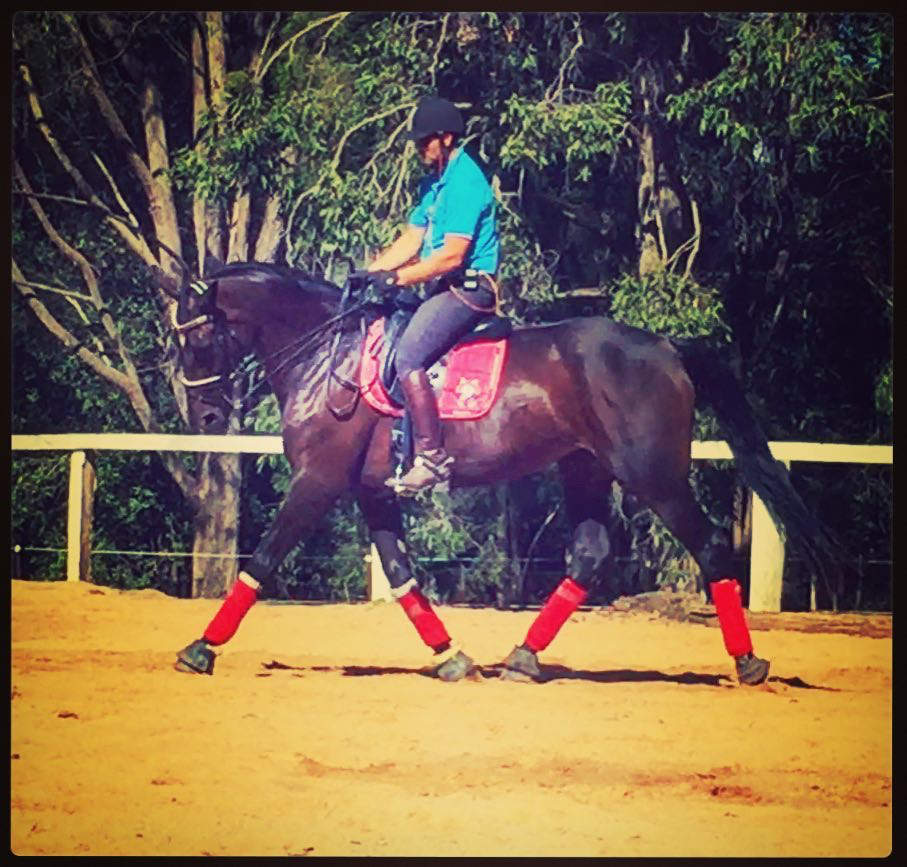 Allegria
Ali, is a 14yo Warmblood mare training Med/Adv Dressage. She will be competing for this season 2019 and then retiring to have a foal.. We are hoping Ali has a good last season and really looking forward to seeing her as a mum.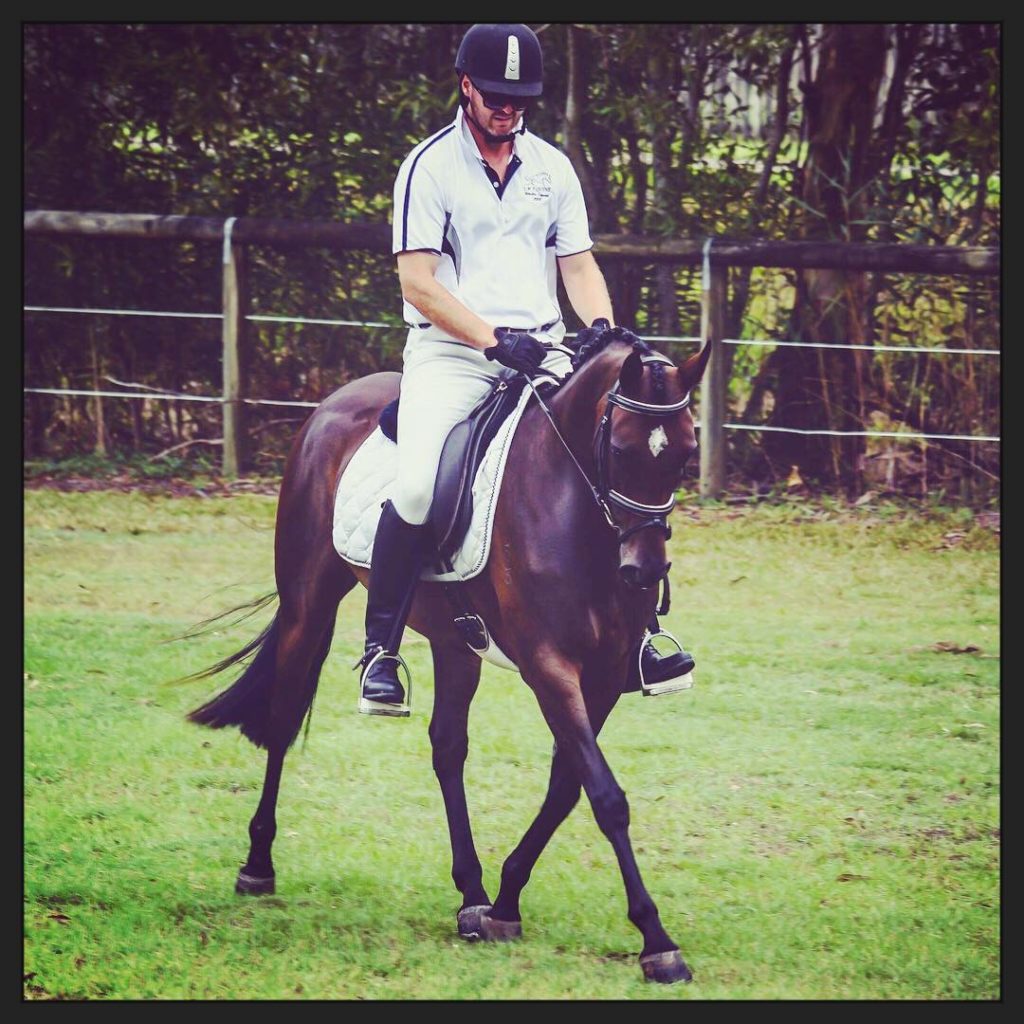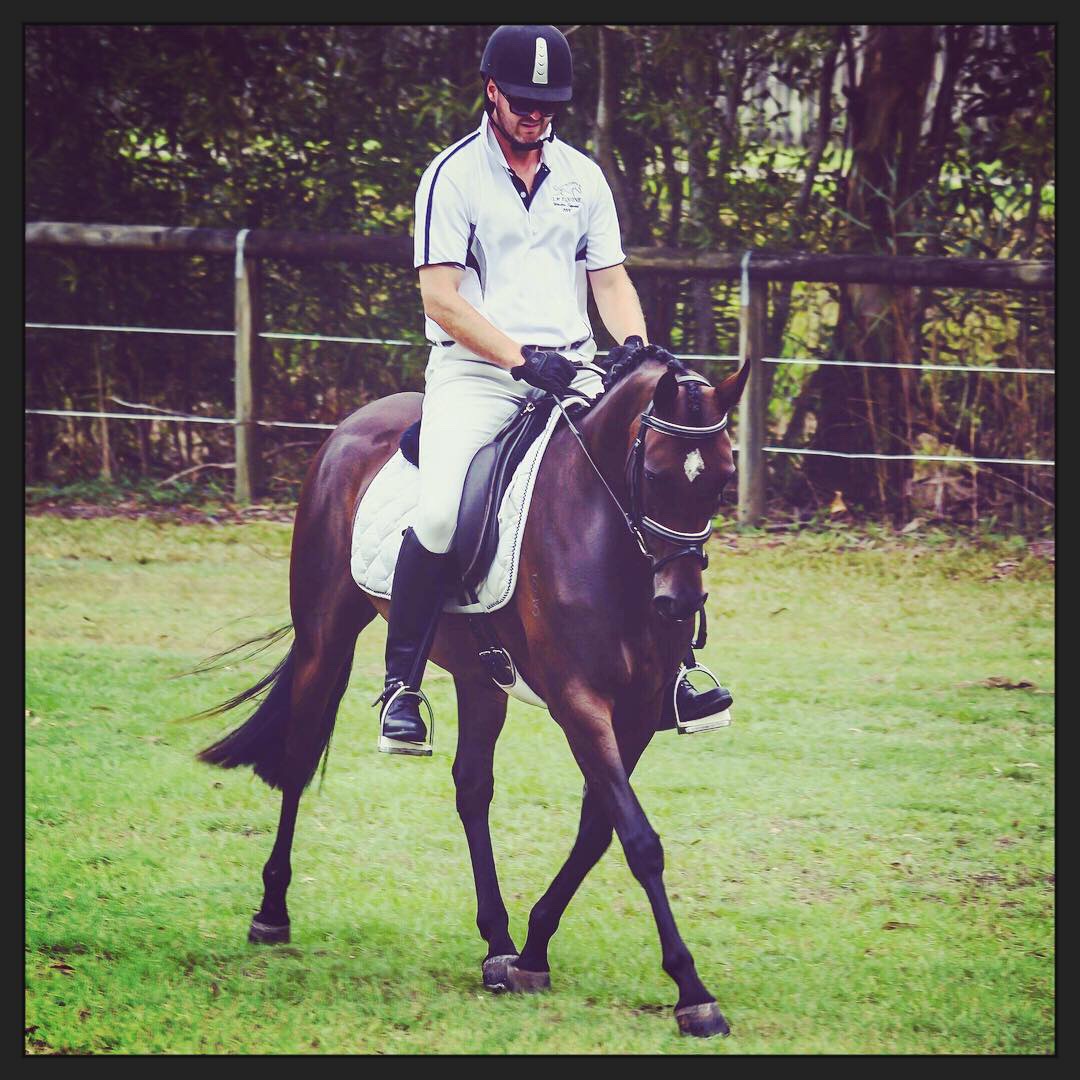 Buckwell Park Juliette
Juls is a 5yo duel registered Riding Pony and Arabian Riding Pony. She has just started her saddle career here at CLM and being 14.1hh she is looking to be very successful in Pony Dressage.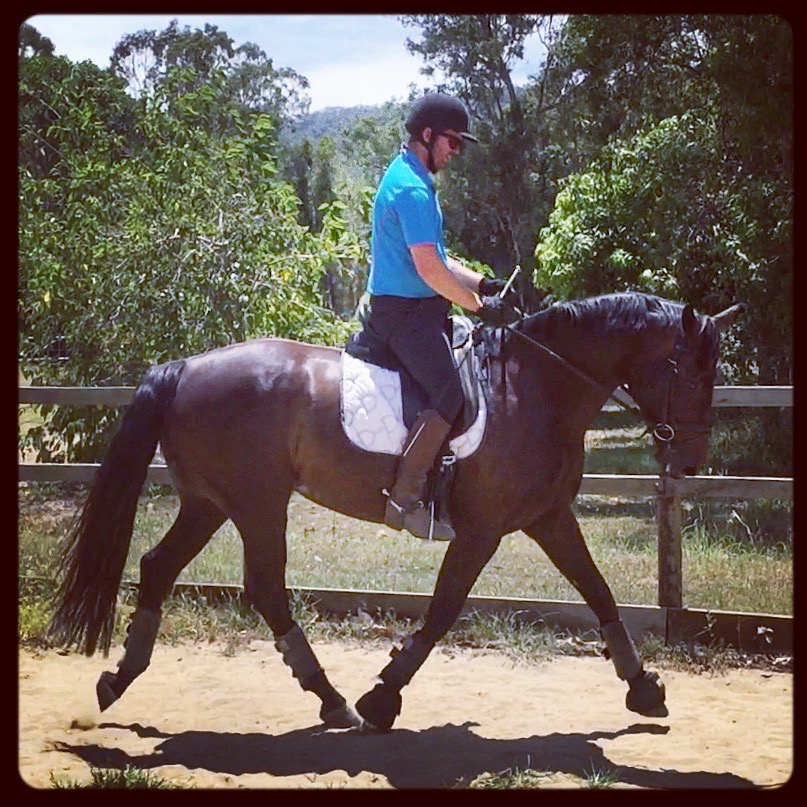 Hollands Bend Franziska
Fran is a 4yo Warmblood mare if international Breeding. She is owned by Amanda Wright and will be campaigned in dressage for her first year under saddle with CLM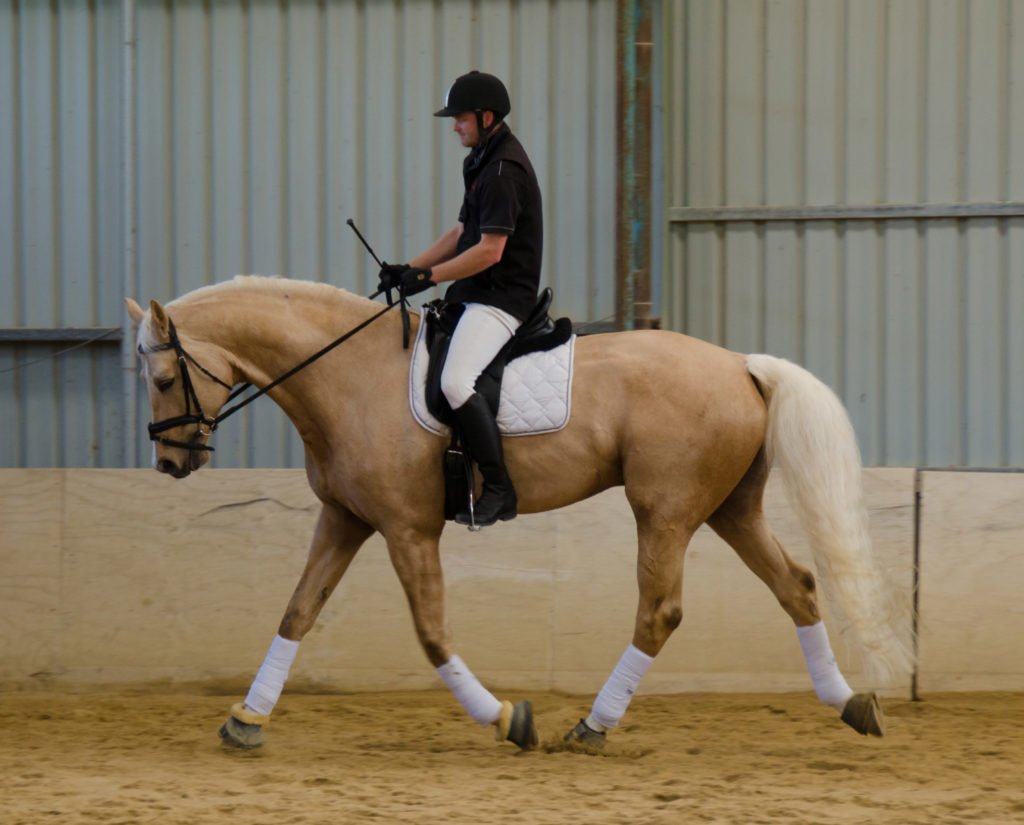 Buckwell Park Heir Apparent
Hunter is a 7yo Warmblood Stallion that has been training with CLM in Dressage. we are looking forward to his time in the competition arena and taking this beautiful boy to the top.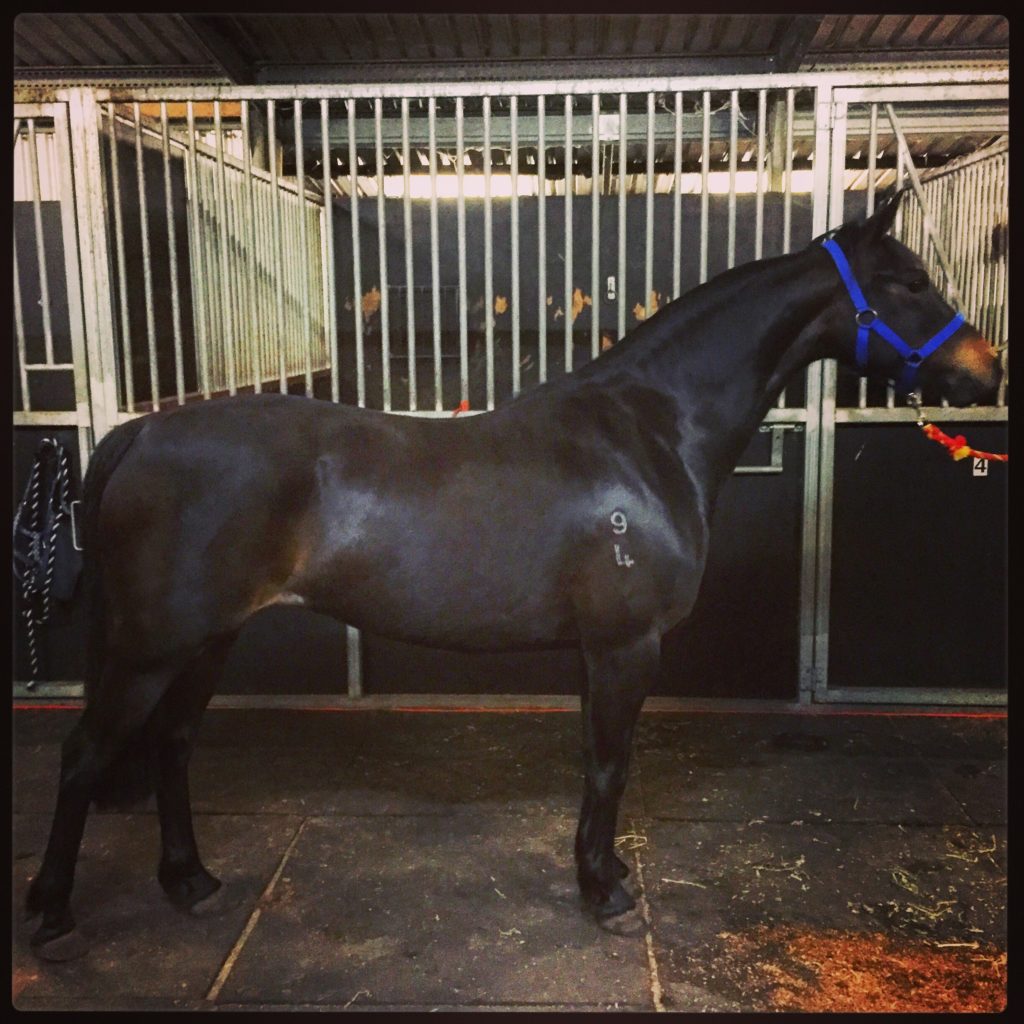 Buckwell Park Kokomo
Koko is a 4yo WB/Welsh pony mare. Standing at 13.3hh she is destined for the Pony Dressage Arena, with a beautiful front and great hind leg action we has super excited to see what she can do under saddle.
Team Roping Horses
Mountain Blue Whisk Away
Bones is a 17yo Quarter Horse Gelding. He is our seasoned roper and will be doing he thing in the team roping pen.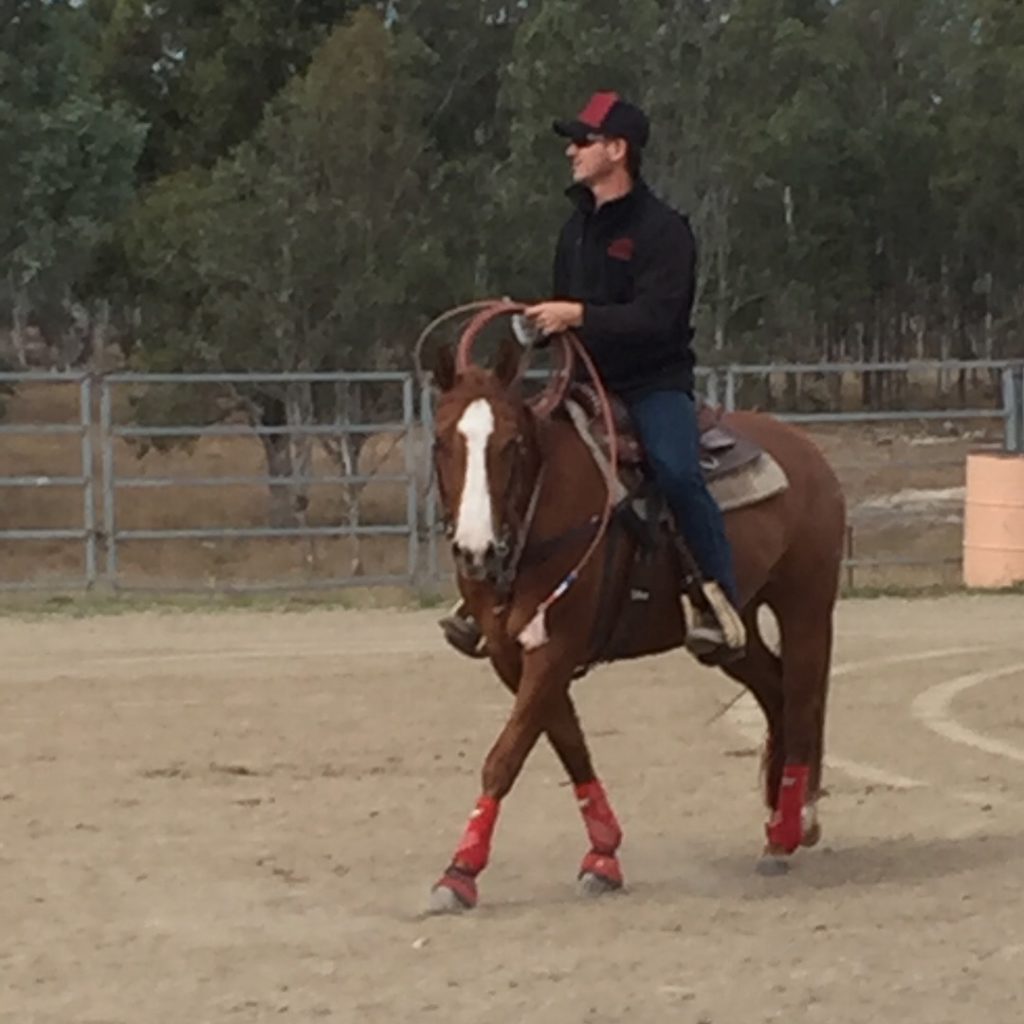 Crack'em Off
Belt is a 7yo Quarter Horse geld fully trained at CLM. Ready to start his career in the rodeo arena as a rope horse..