Sand Arena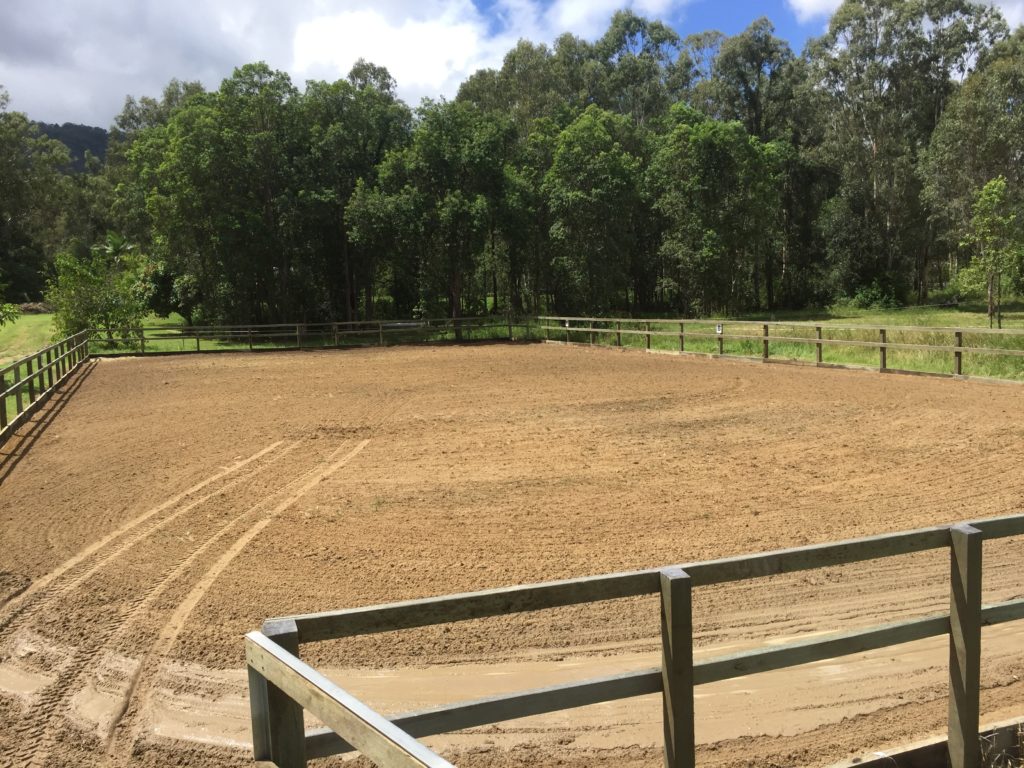 We have a 20 x 40 post and rail fenced sand arena where all our training and lessons are done. Arena care and maintenance of is of the most importance, to provide a nice and safe working area for our horses and students.
Stable Complex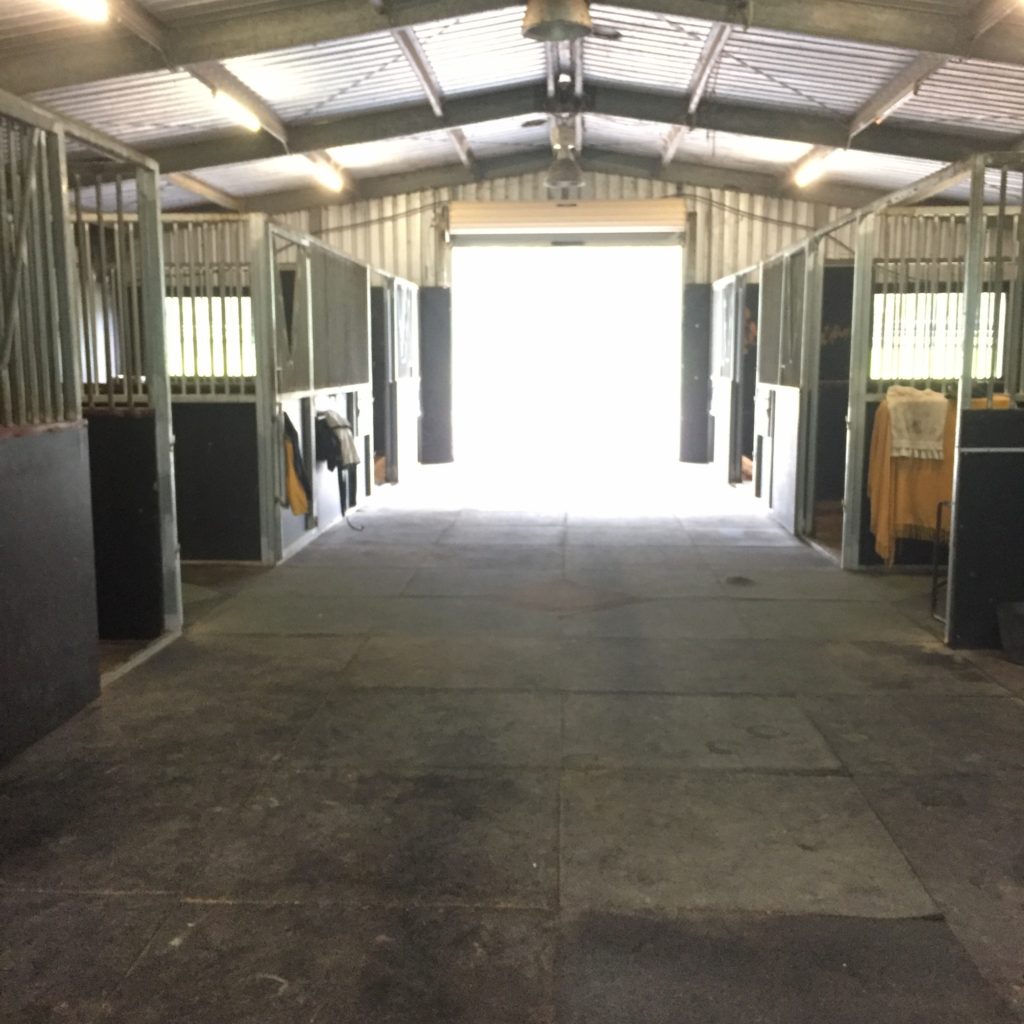 The stable complex consists of 6, 4m x 4m stables with automatic waters, rubber floors and V style top doors. There is 2 tie up stalls, tack room, feed room and a bath room. the wide breeze way has rubber matting for a non slip surface and comfort.
Round Yard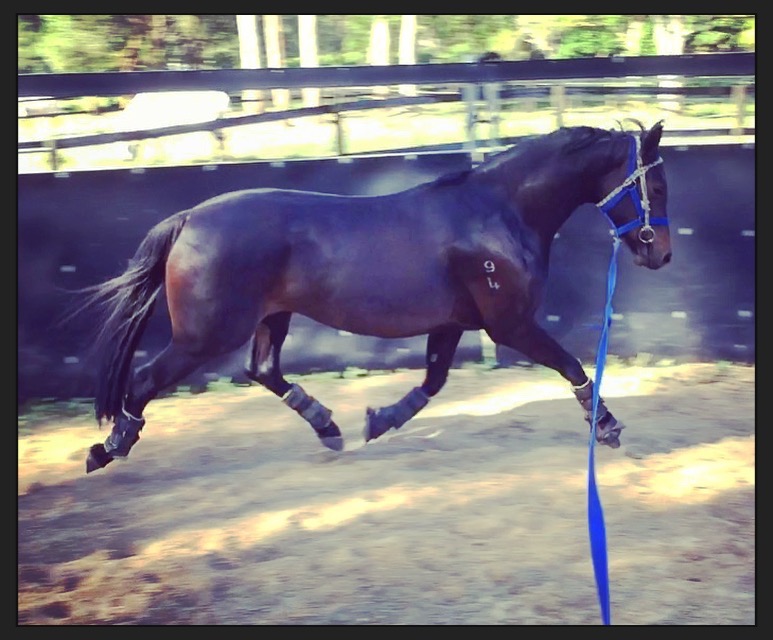 We have a 20m round yard with rubber lined steel fencing with a sand and wood shaving surface. Suitable for lunging, liberty and breaking in work.
Wash Bay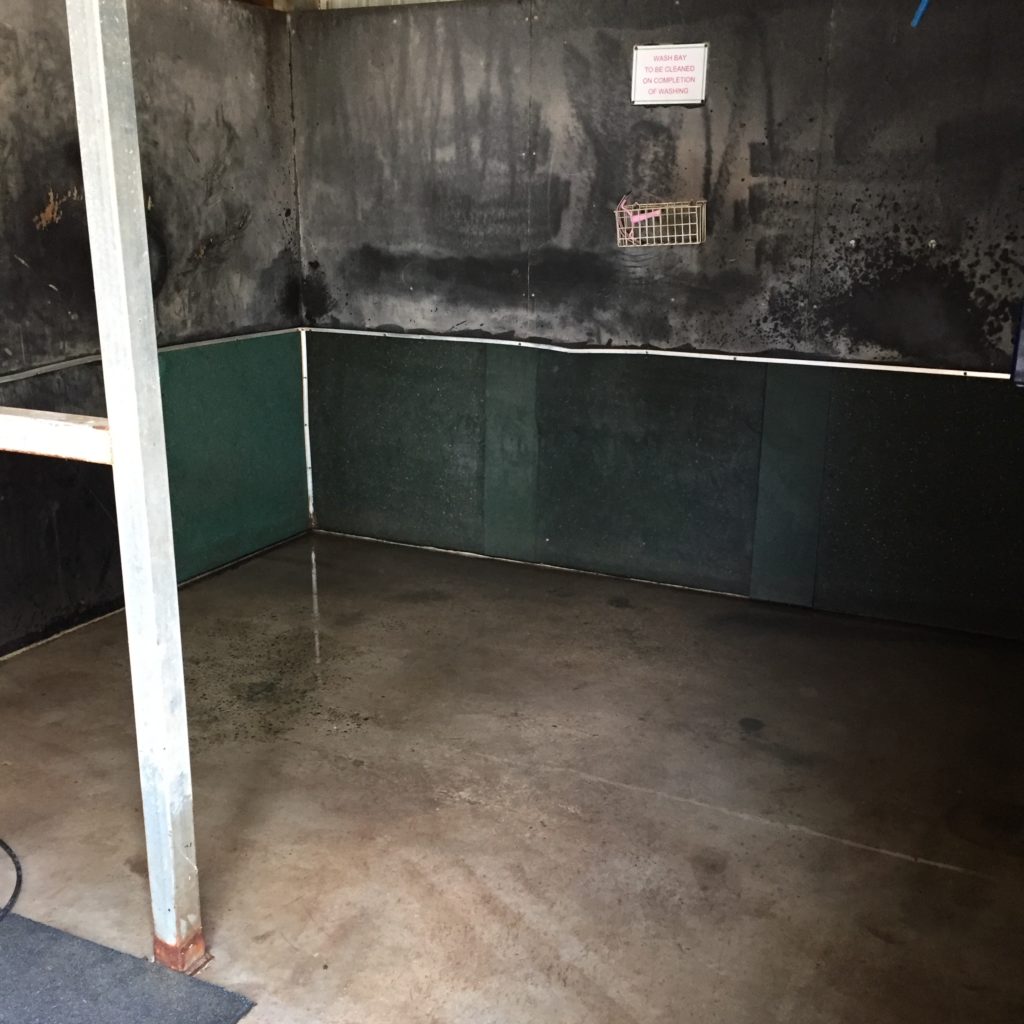 Safe indoor hot/cold wash bay with over head hose.
Horse Paddocks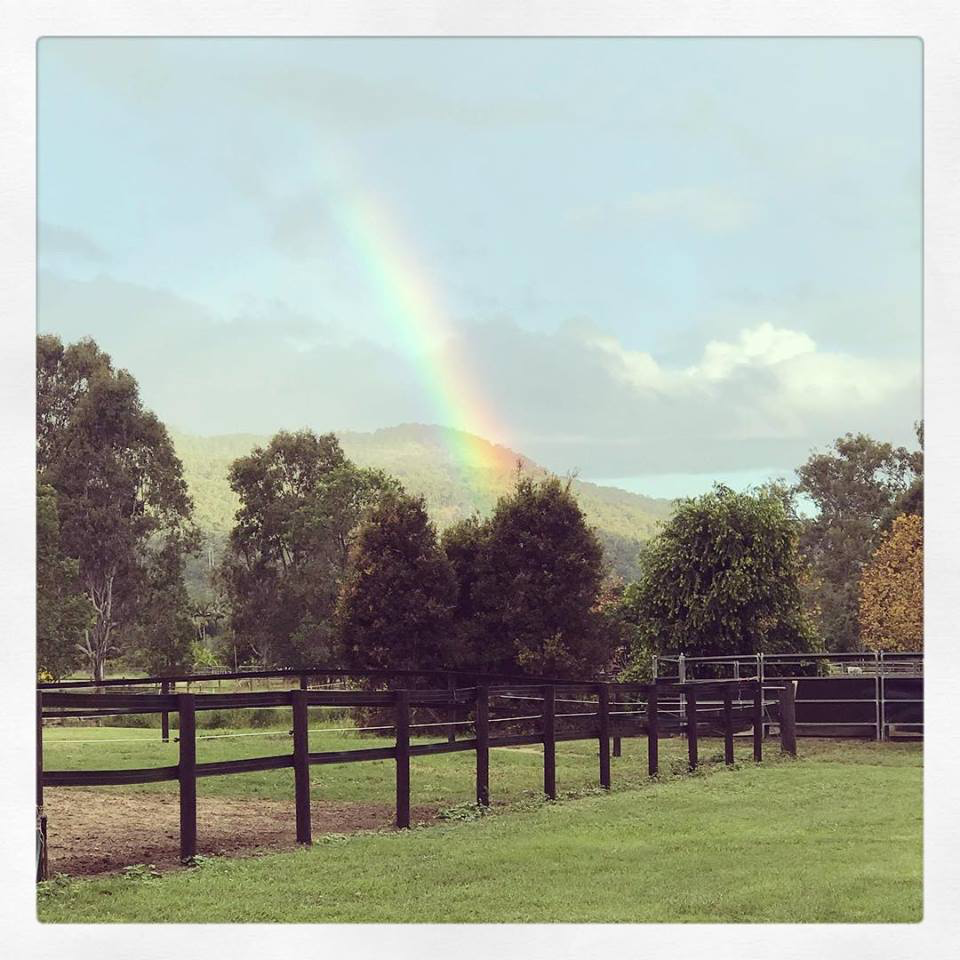 Individual paddocks made from Horse Rail and safe electric fencing. Loads of natural shade to all paddocks and easy access from the stable complex.
24hr Care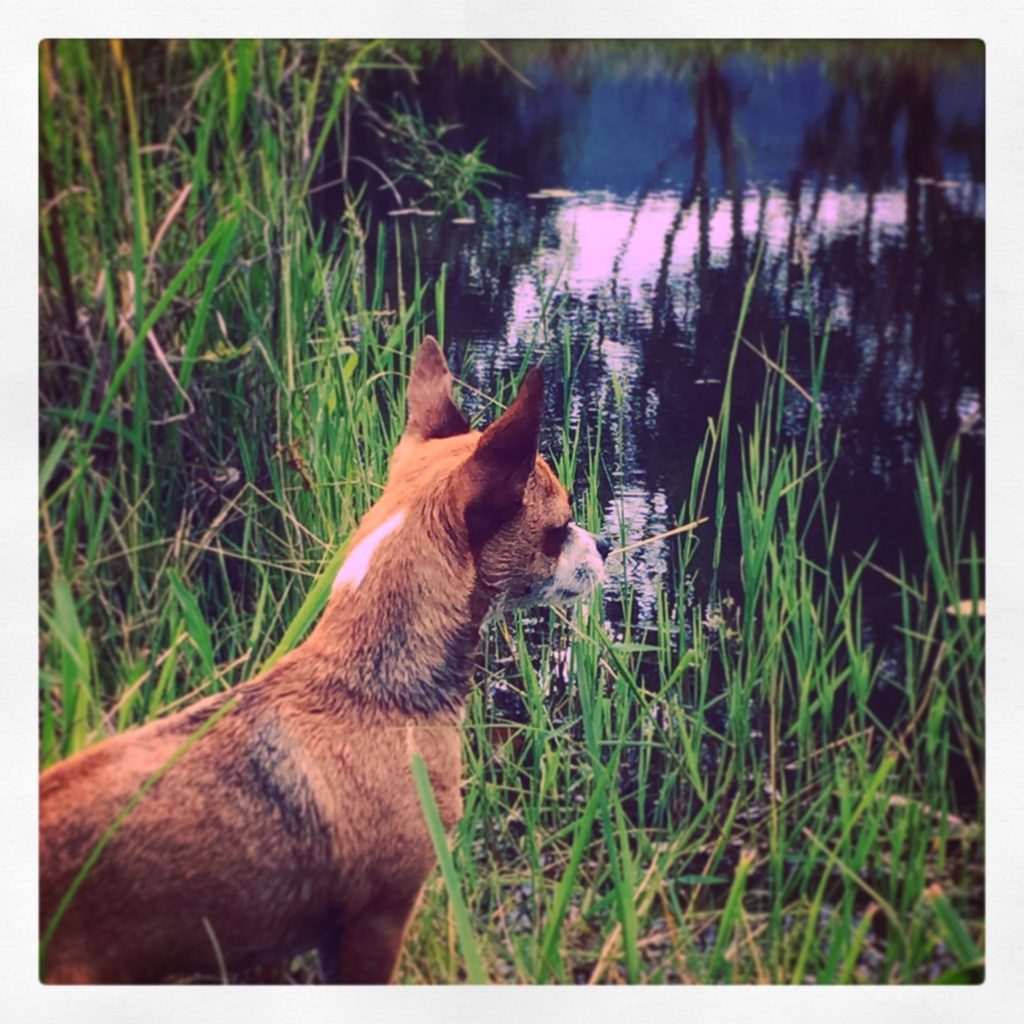 We offer 24hour 7 day a week care for all horses at CLM Equine. Constant monitoring and attendance is provided by experienced staff, where our horses needs are met first.