---
Grandview Brilliant Disguise
We are delighted to offer this beautiful young warmblood gelding to the market under our name.
"Bernie" as he is known around the stable is a young rising 5yo registered Pinto warmblood gelding currently standing at approximately 176cm. Sired by the stunning bay tobiano stallion, Solaris Buenno and out of a Kinnordy Graziano (Graf Landau) mare. He has the potential to become a serious performance horse in any of the equestrian disciplines.
Having started his work under saddle in the early months of 2020, Bernie has been carefully brought along by CLM Equine with his size and maturity in mind. Now working well at preliminary level dressage he is ready to start progressing into competition work with a sound basic education and very level mindset. Bernie has 3 very BIG correct paces that are continuing to develop paired with a trainable nature that is very easy to get along with. He is a fuss free young horse that is no problem to manage on a daily basis on the ground or under saddle.
We have managed Bernies first year under saddle with the use of a carefully guided strength program from an Equine Physiotherapist, including weekly sessions in the AquaWalker and regular treatments. He now shows enormous talent, particularly for jumping with a spectacular free jump and a very brave approach to a fence.
Enquiries are to be managed through CLM Equine, where we have invested in pre-sale x-rays that will be made available to serious buyers.
POA
---
Pure Friesian Gelding
"Apollo"
Rising 3yo pure Friesian gelding Apollo has been bred to perform! Having both parents been successful in competition, he no only exudes talented movement for a career as a performance horse. But also exhibits the conformation and temperament to excel under saddle. Apollo is a primed blank canvas for the ambitious rider looking to bring a young horse through the ranks.
His natural cadence and power packaged within his magnificent black Friesian outline is sure to impress any onlooker.. Currently standing approximately 16hh we would expect him to mature around 16.2hh, this modern type Friesian has been proudly offered for sale due to a change in circumstances.
$30,000neg
All enquiries welcome, please contact Craig – 0413 411 746.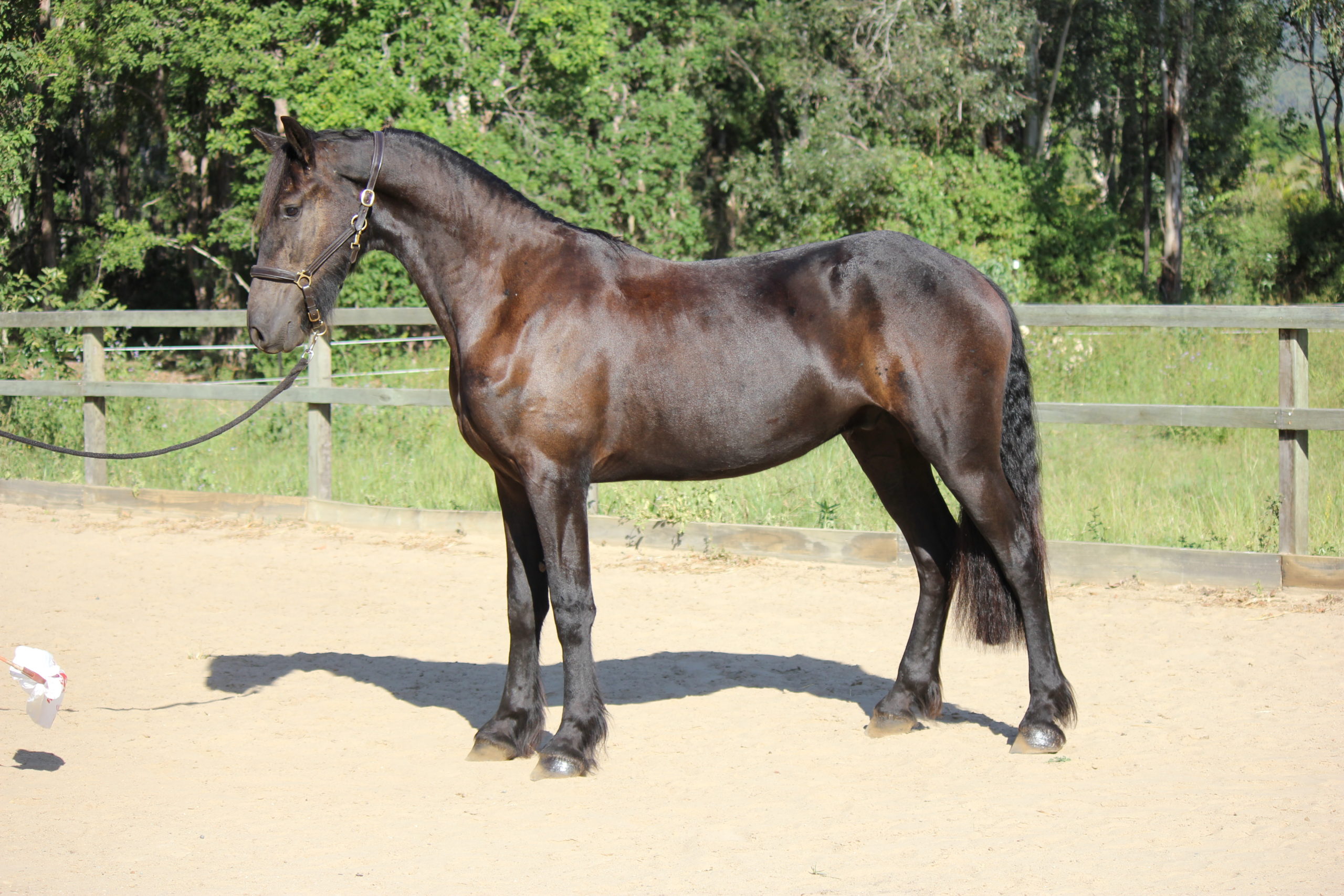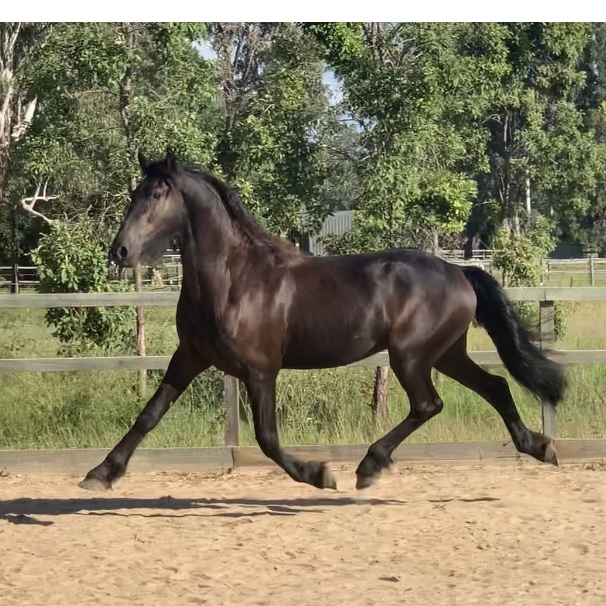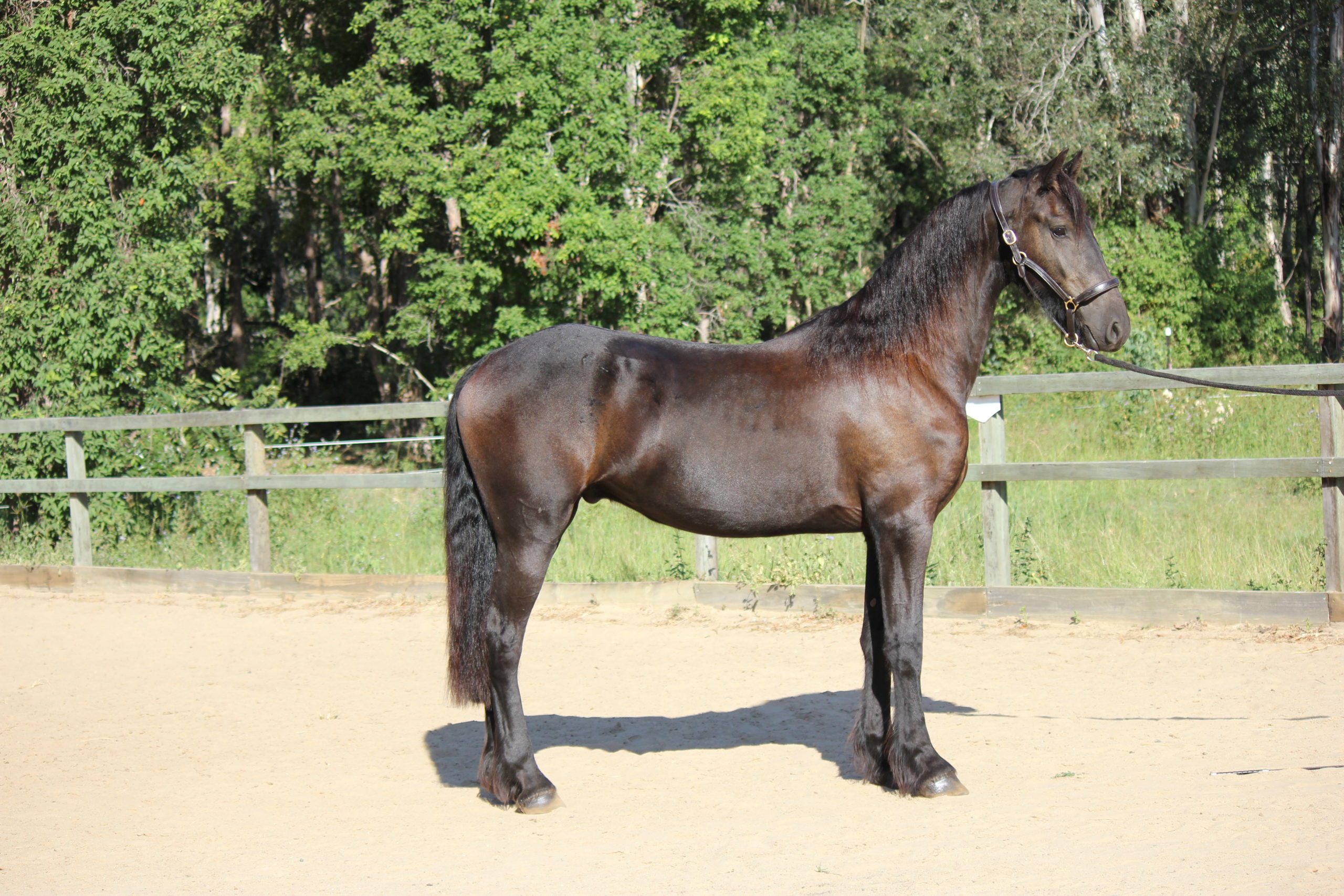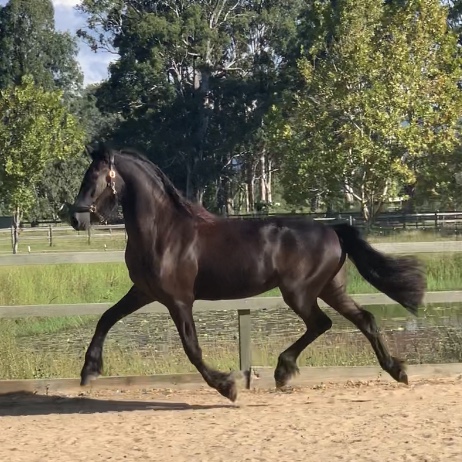 ---
Buckwell Park Juliette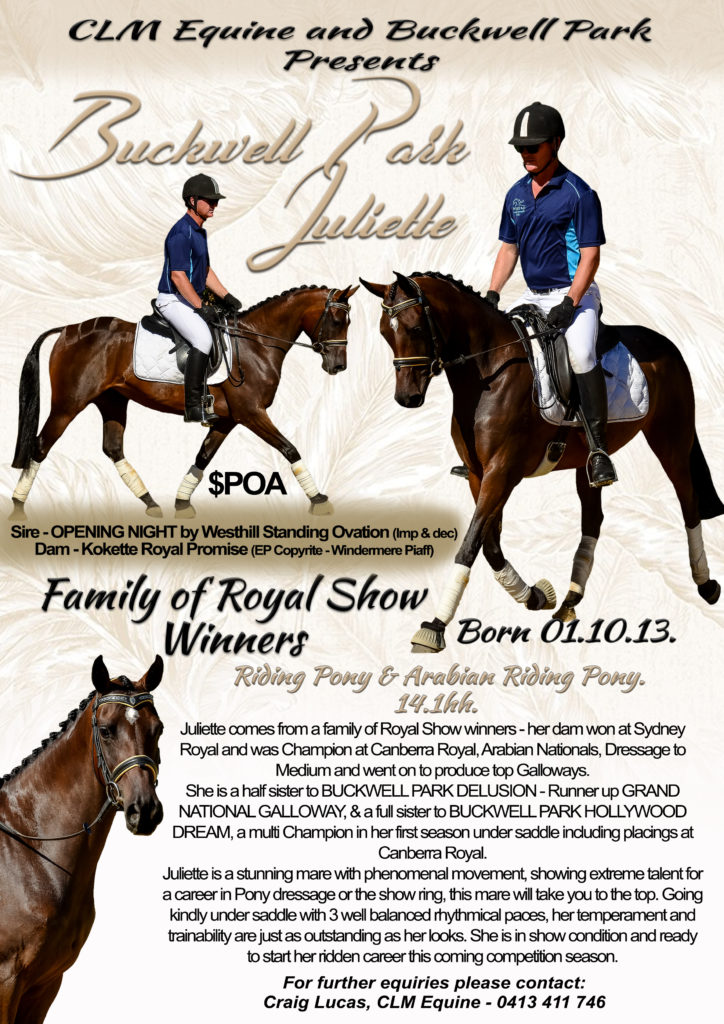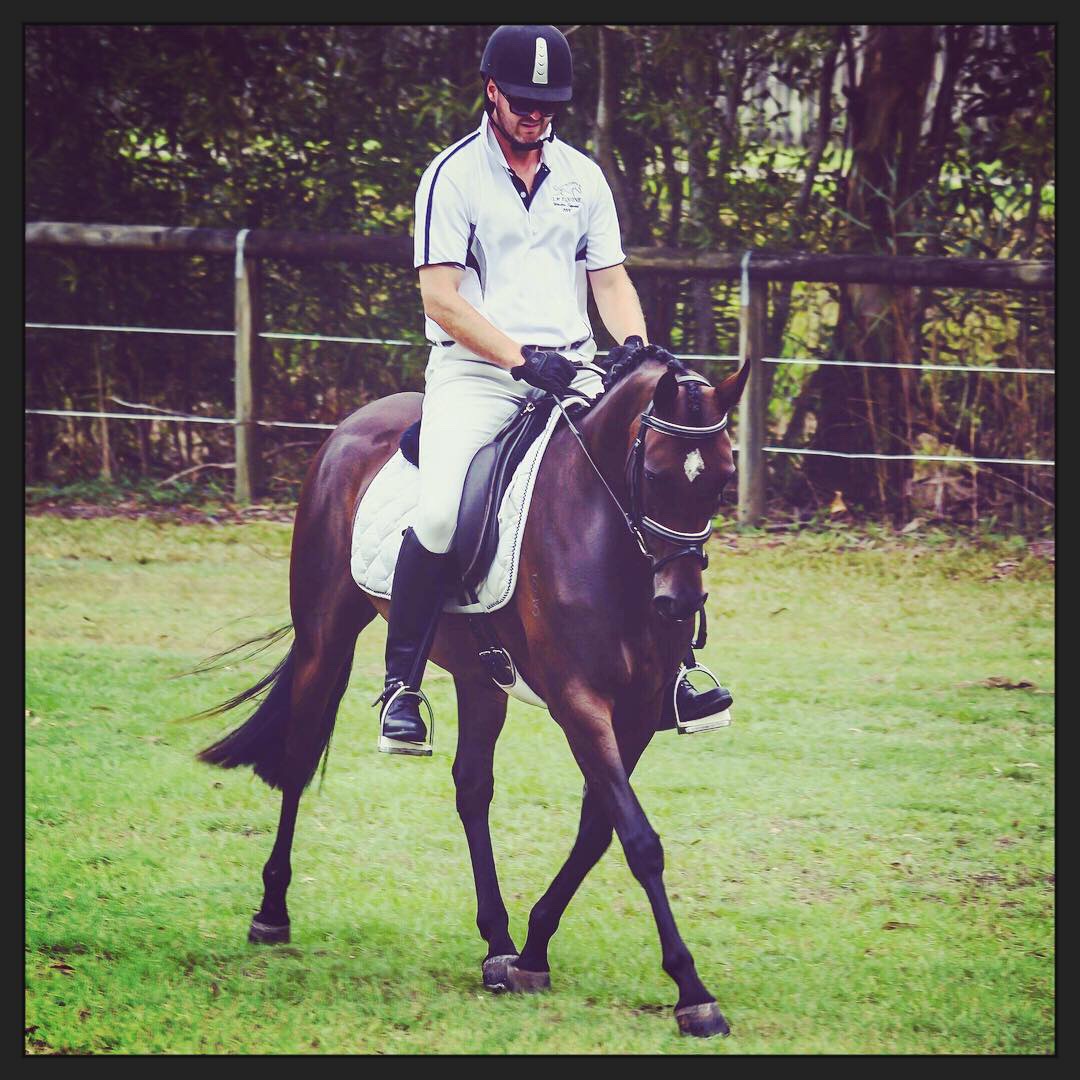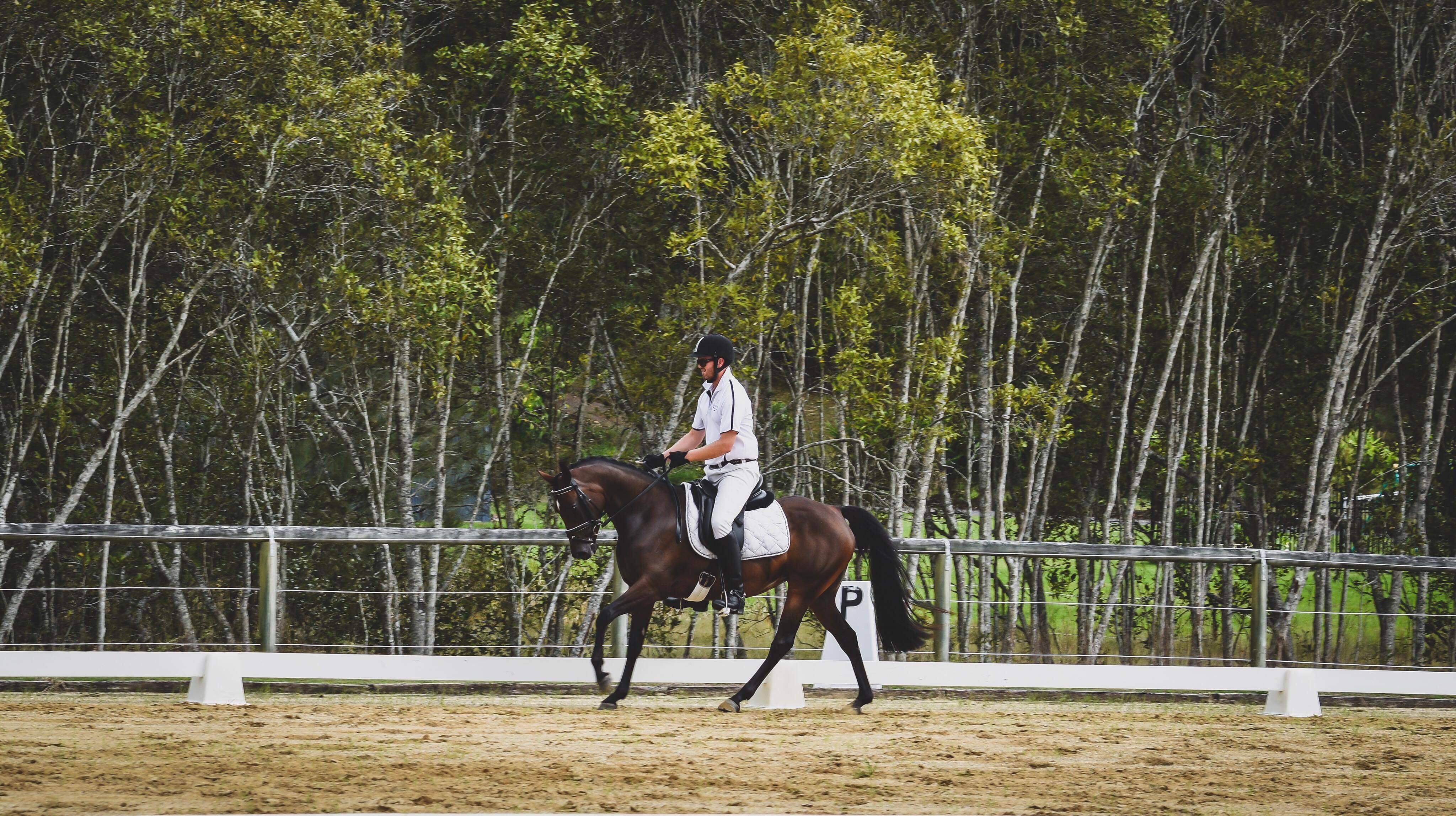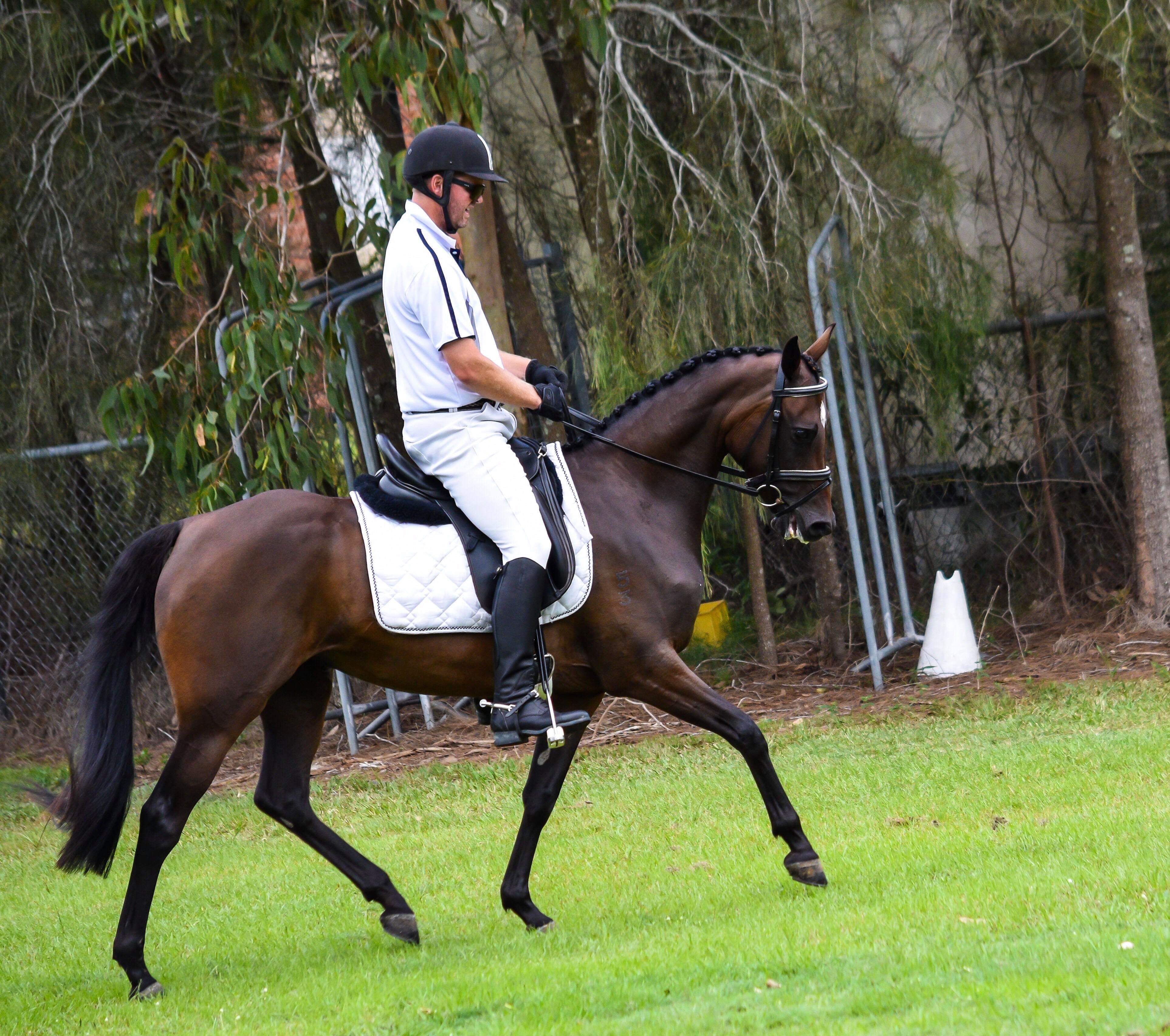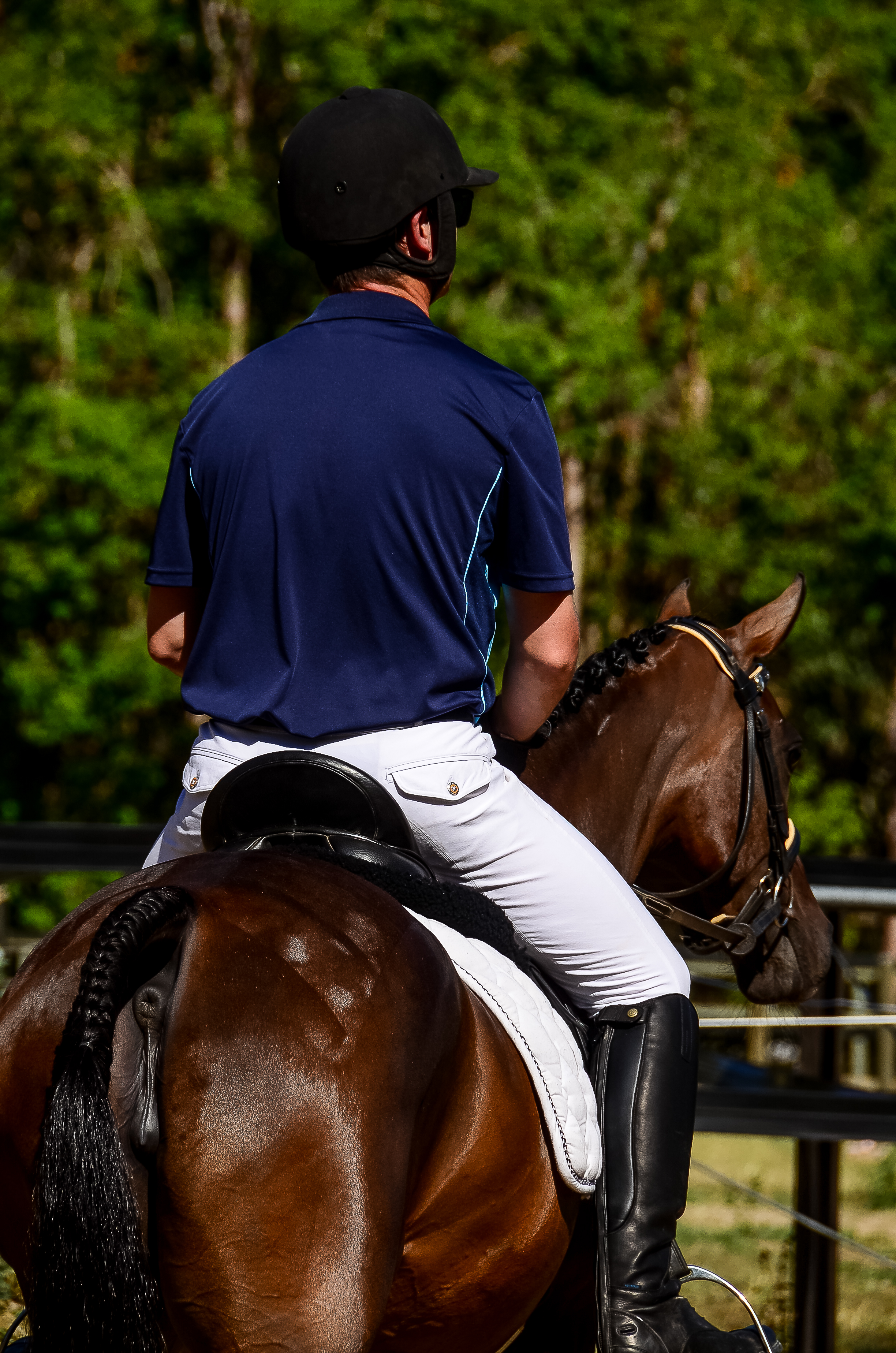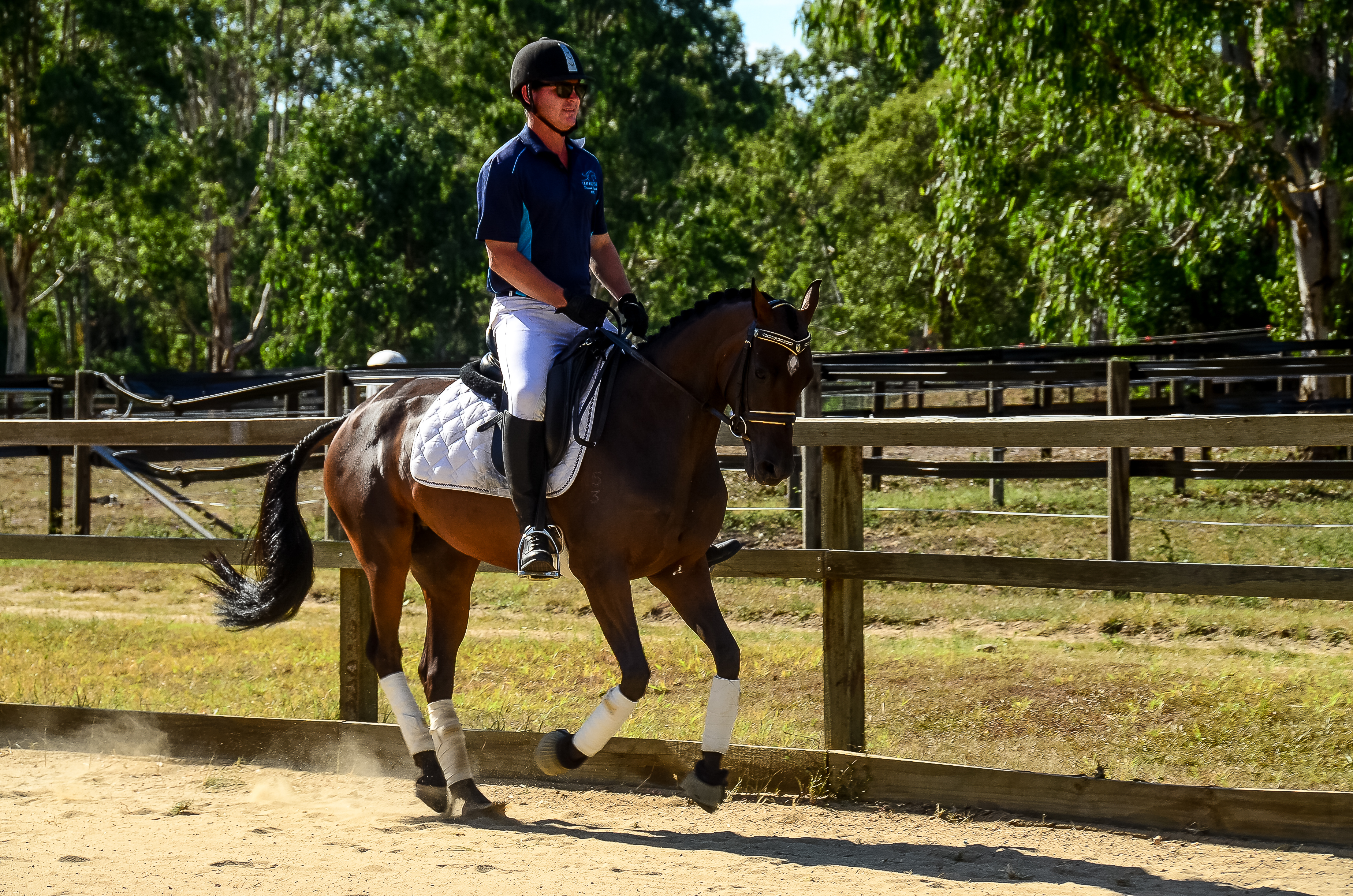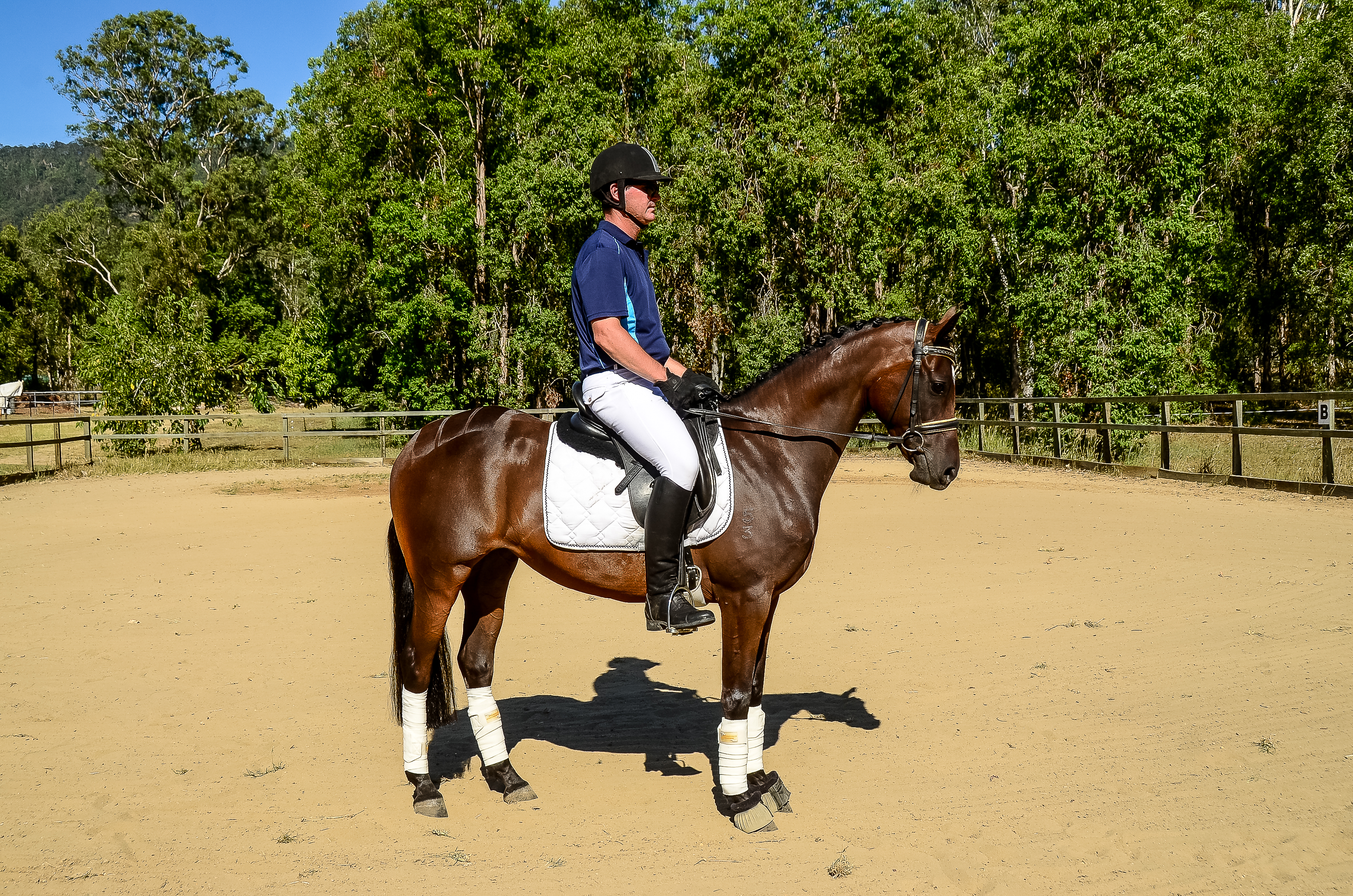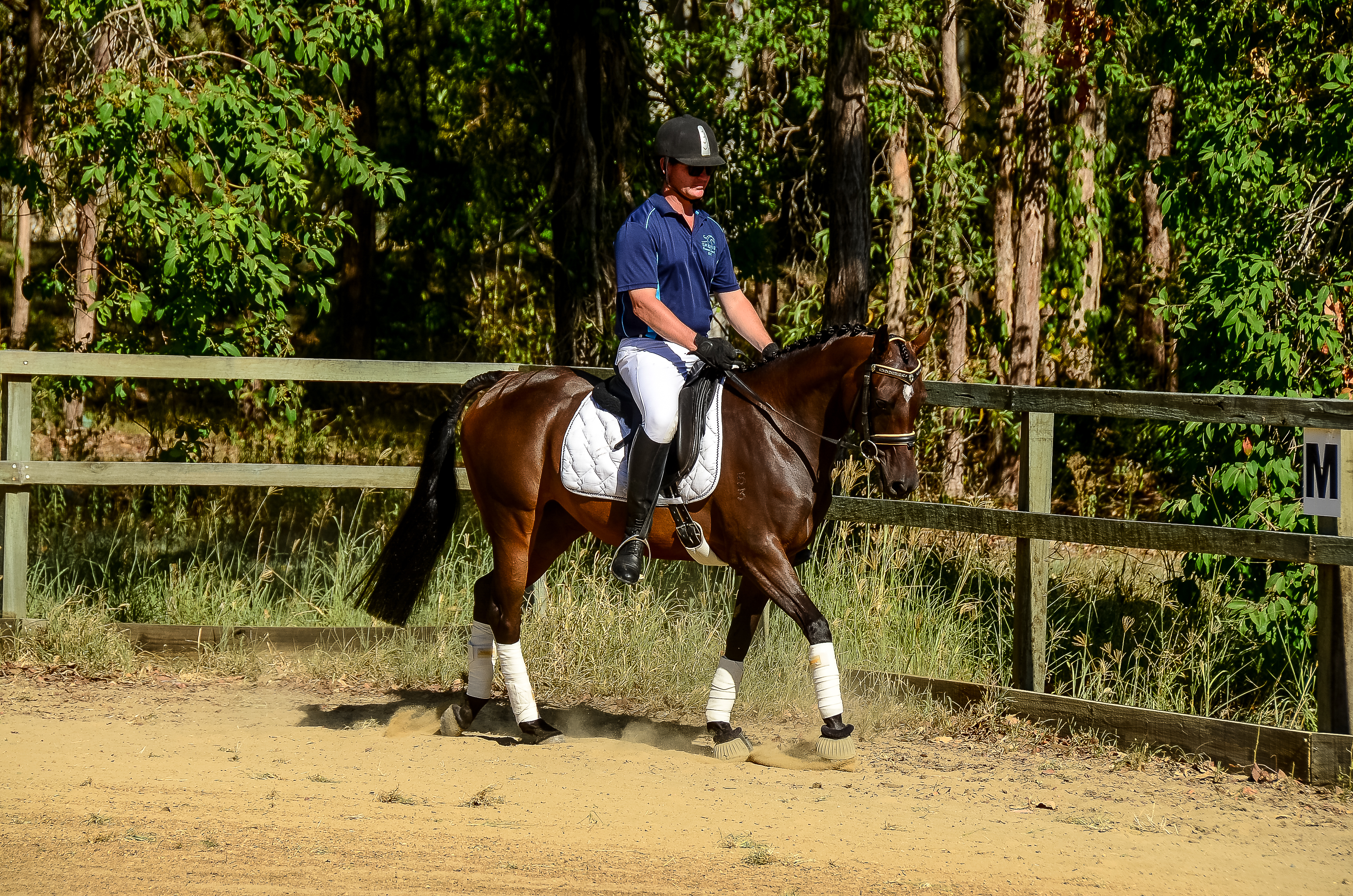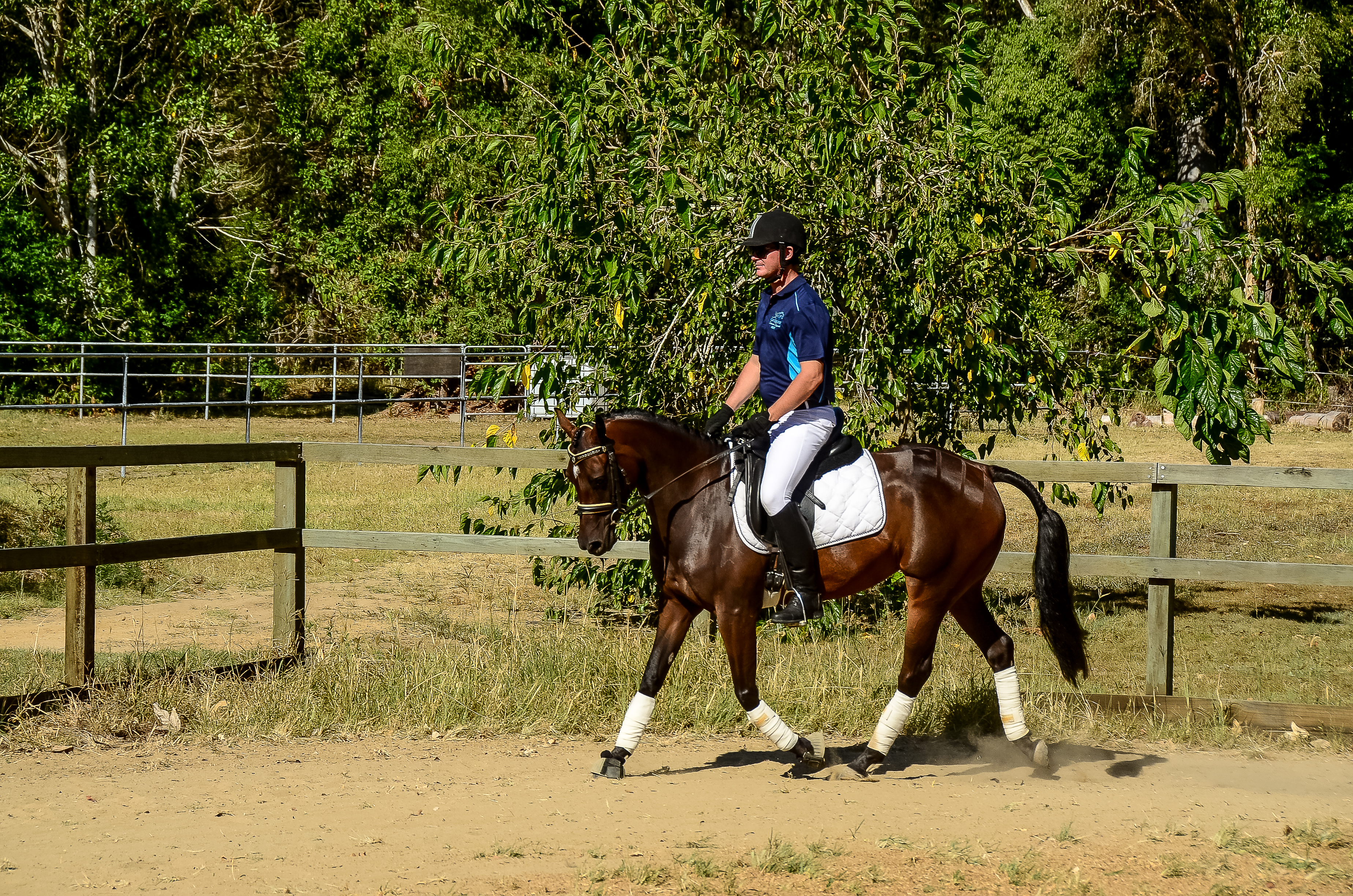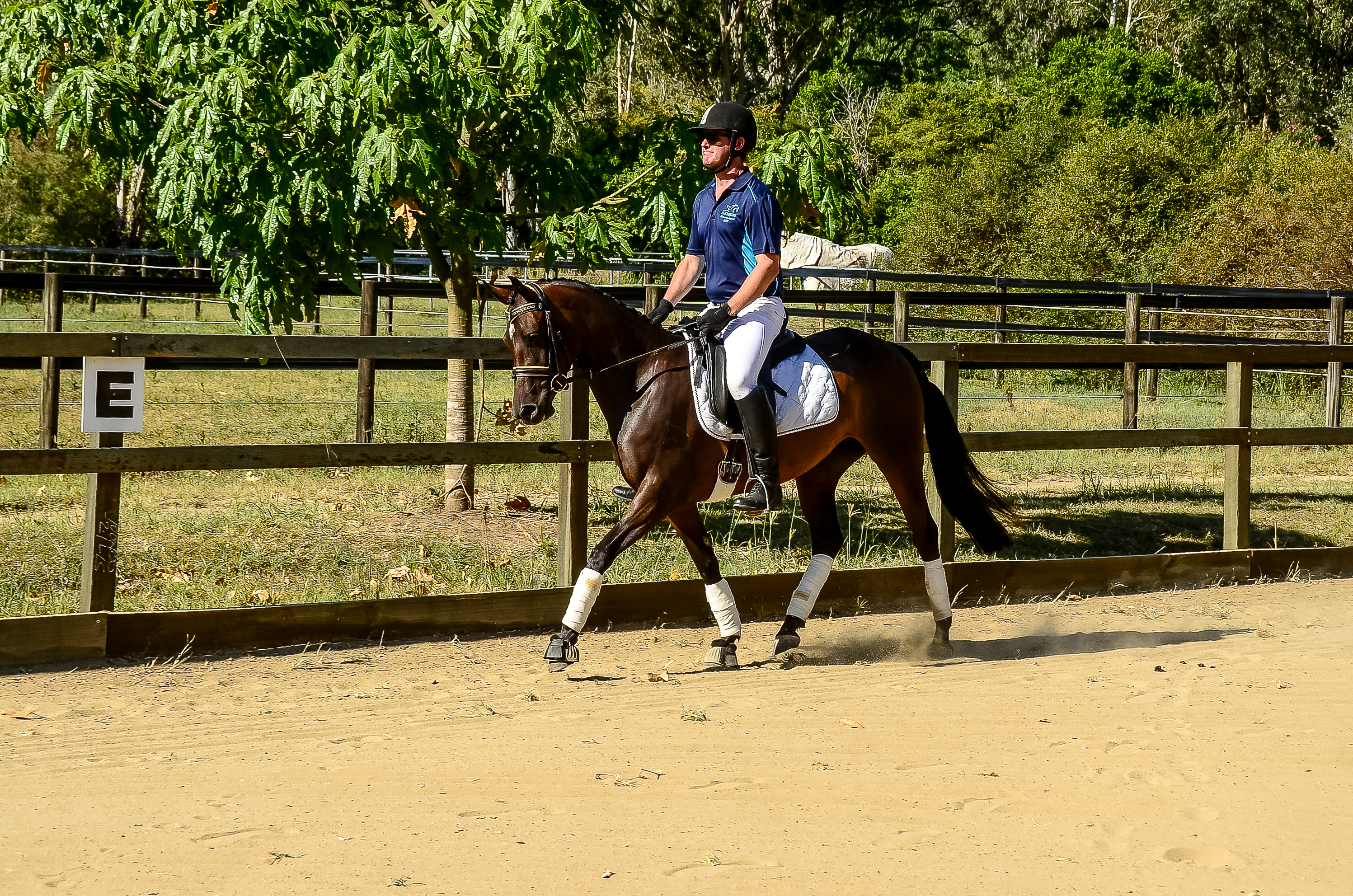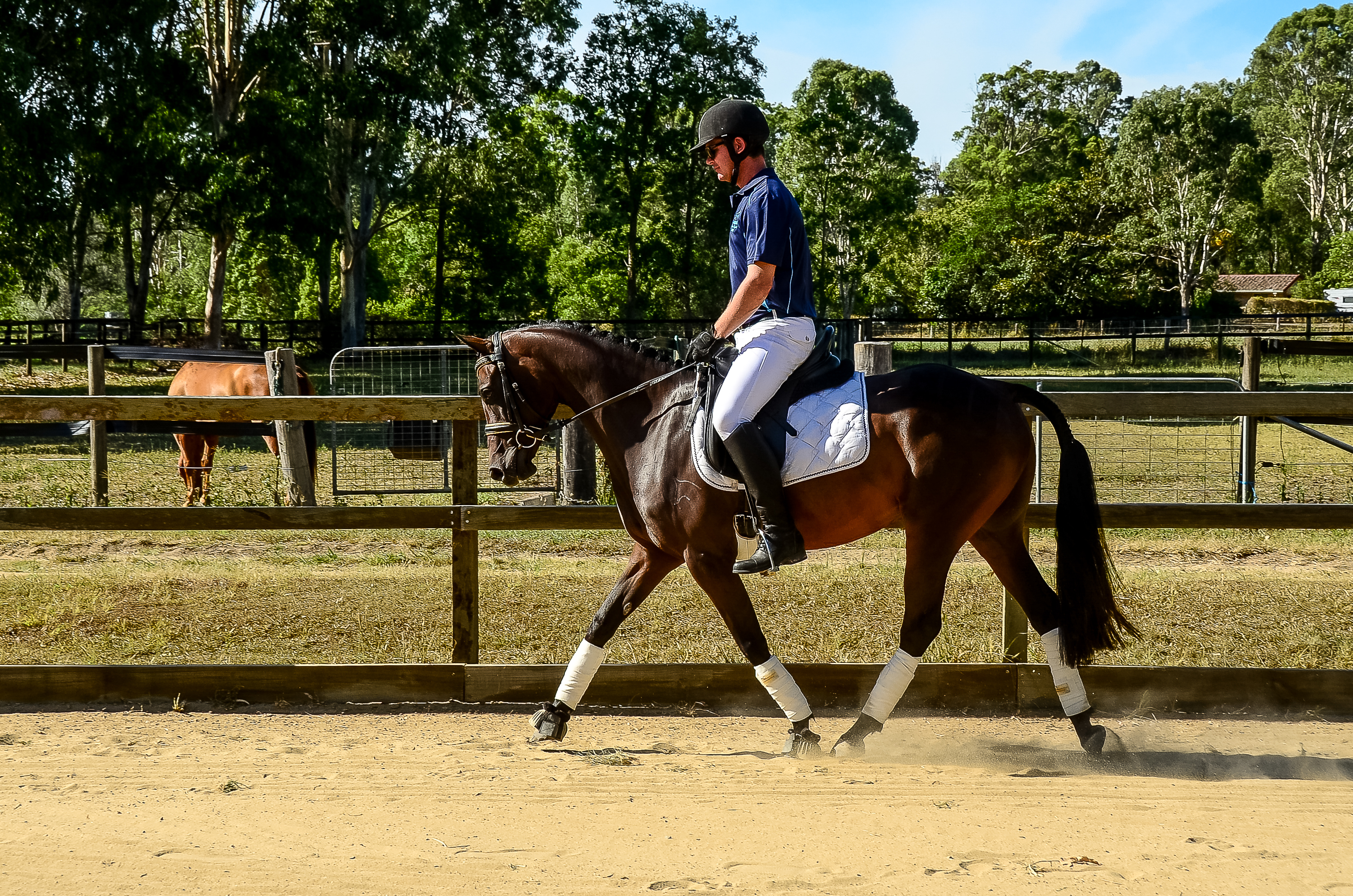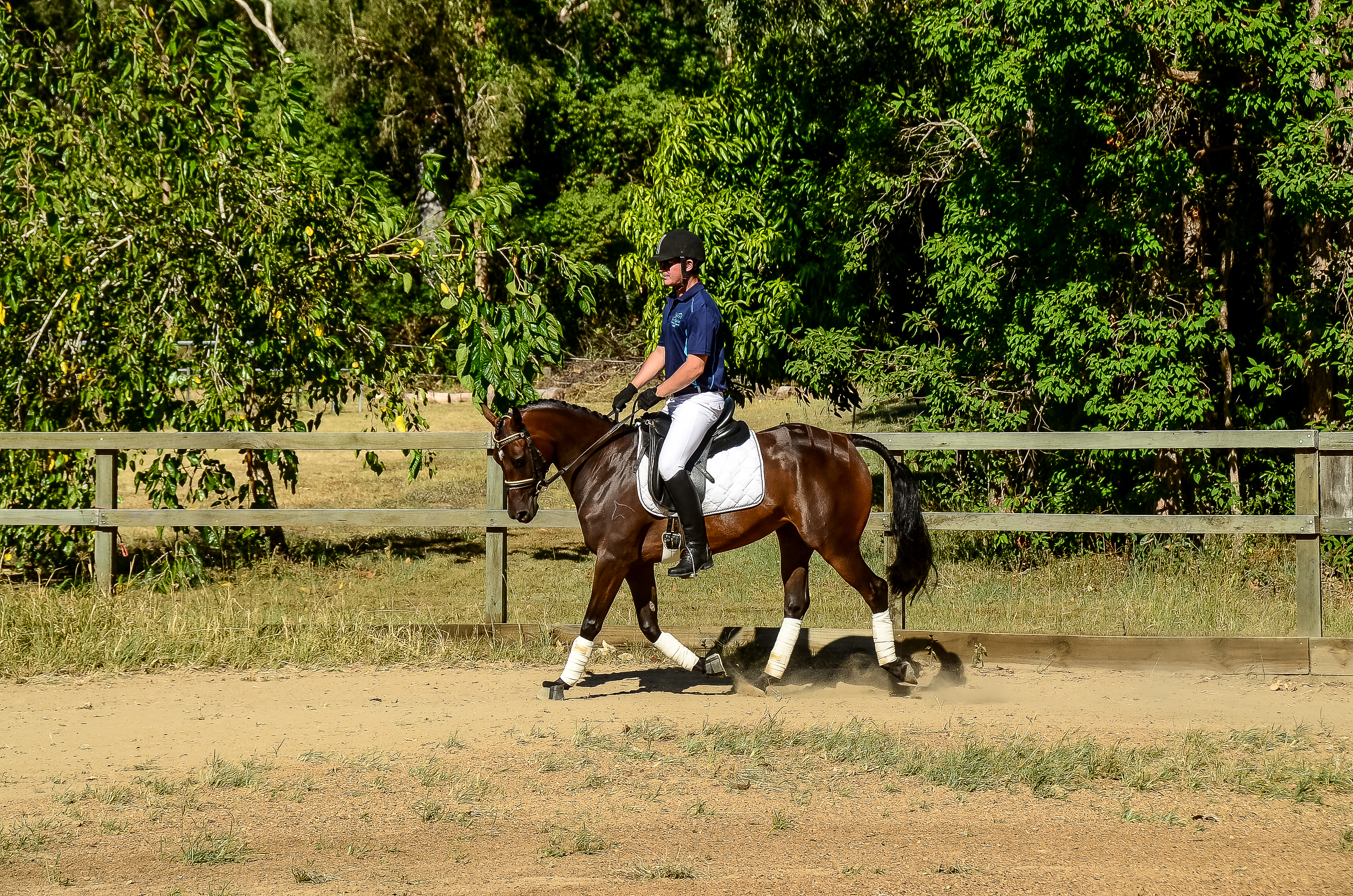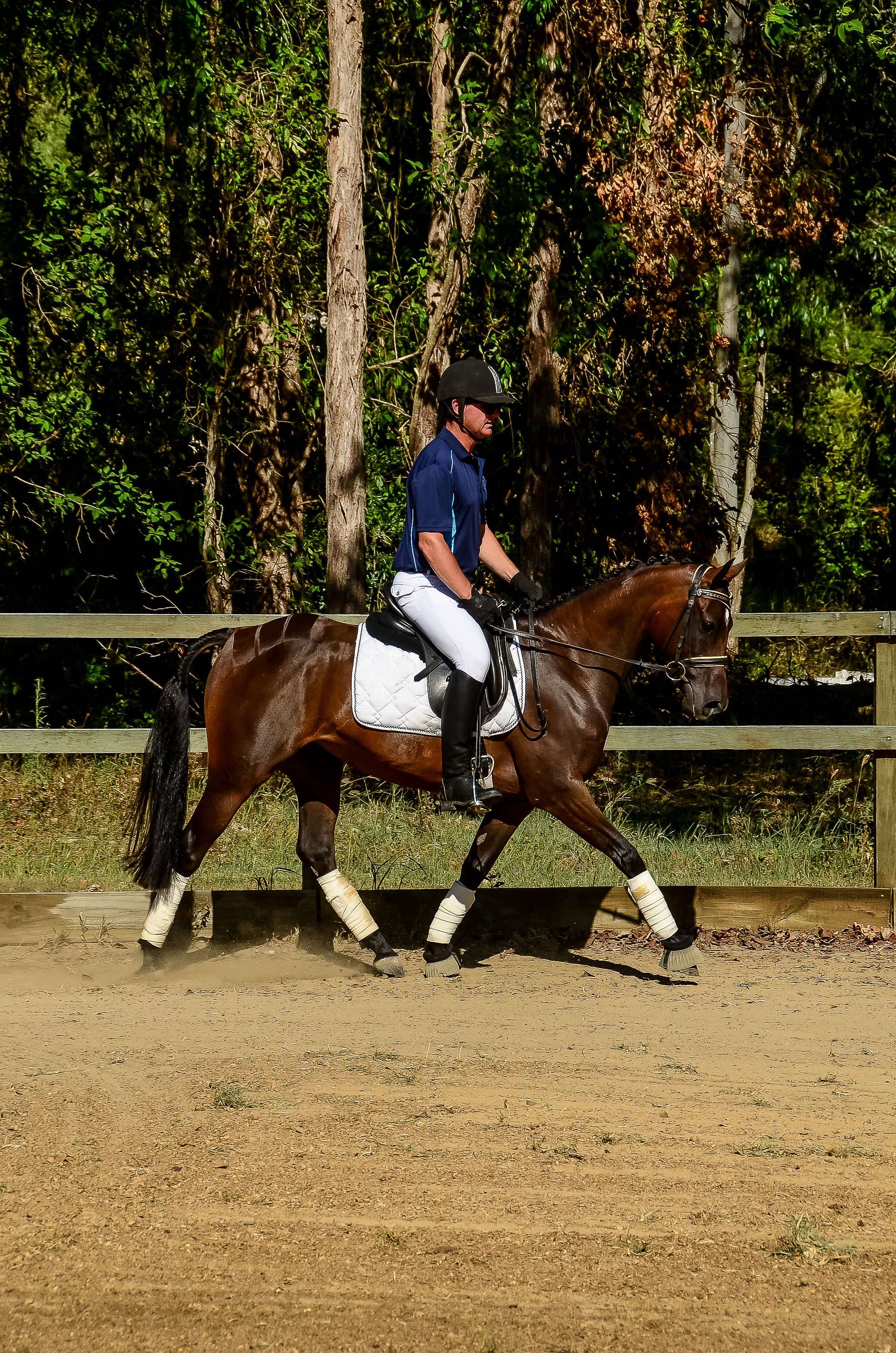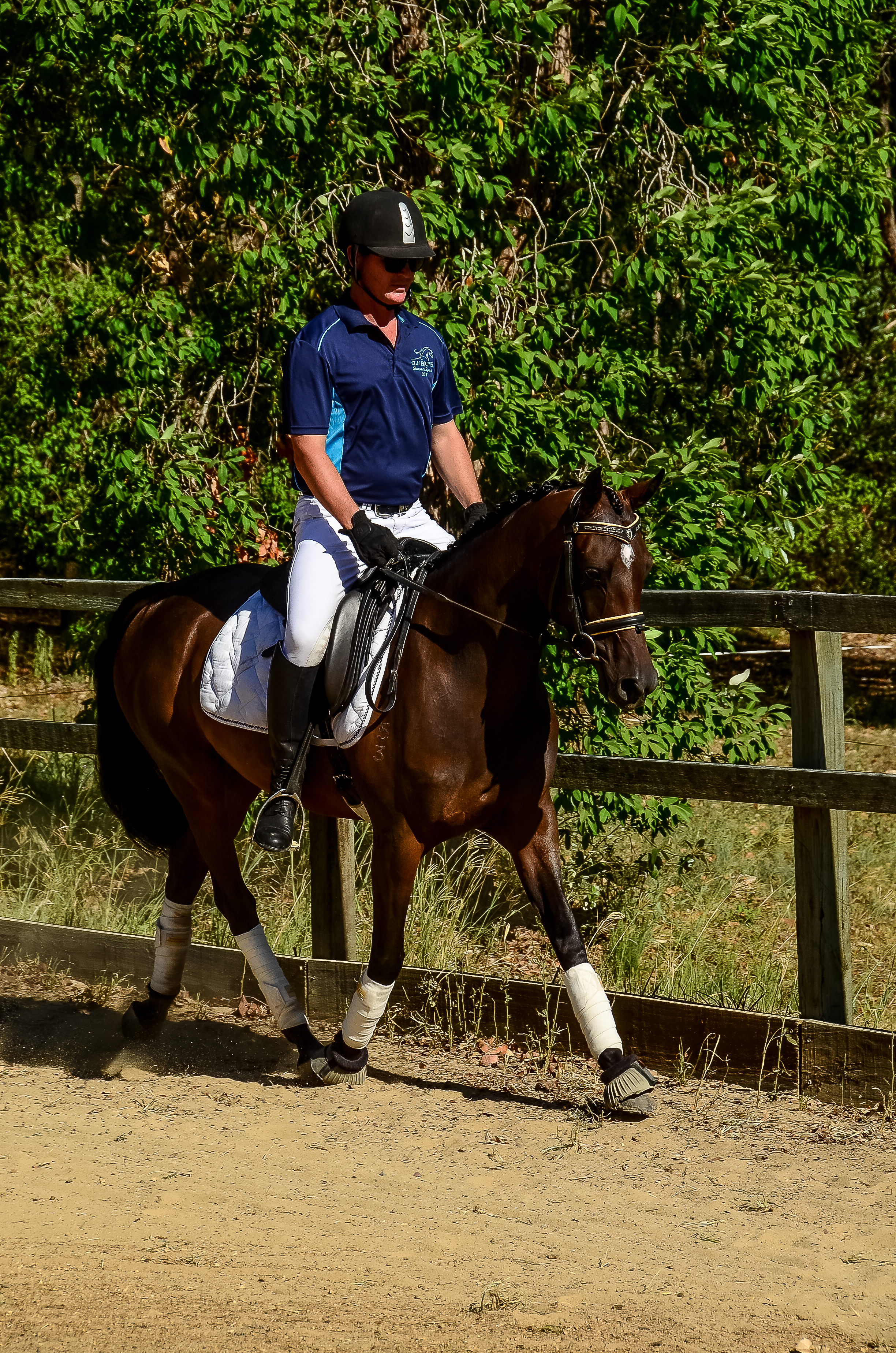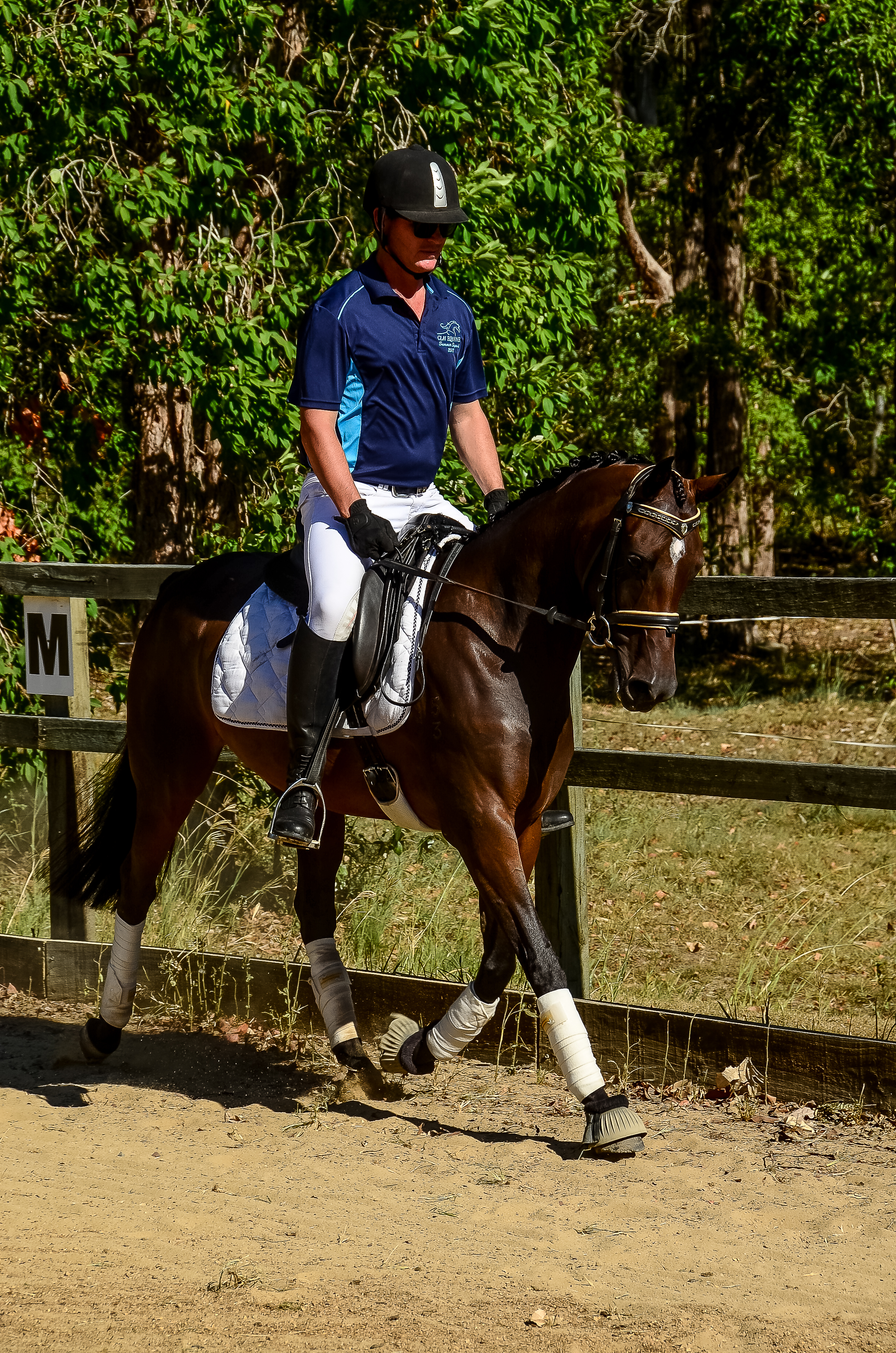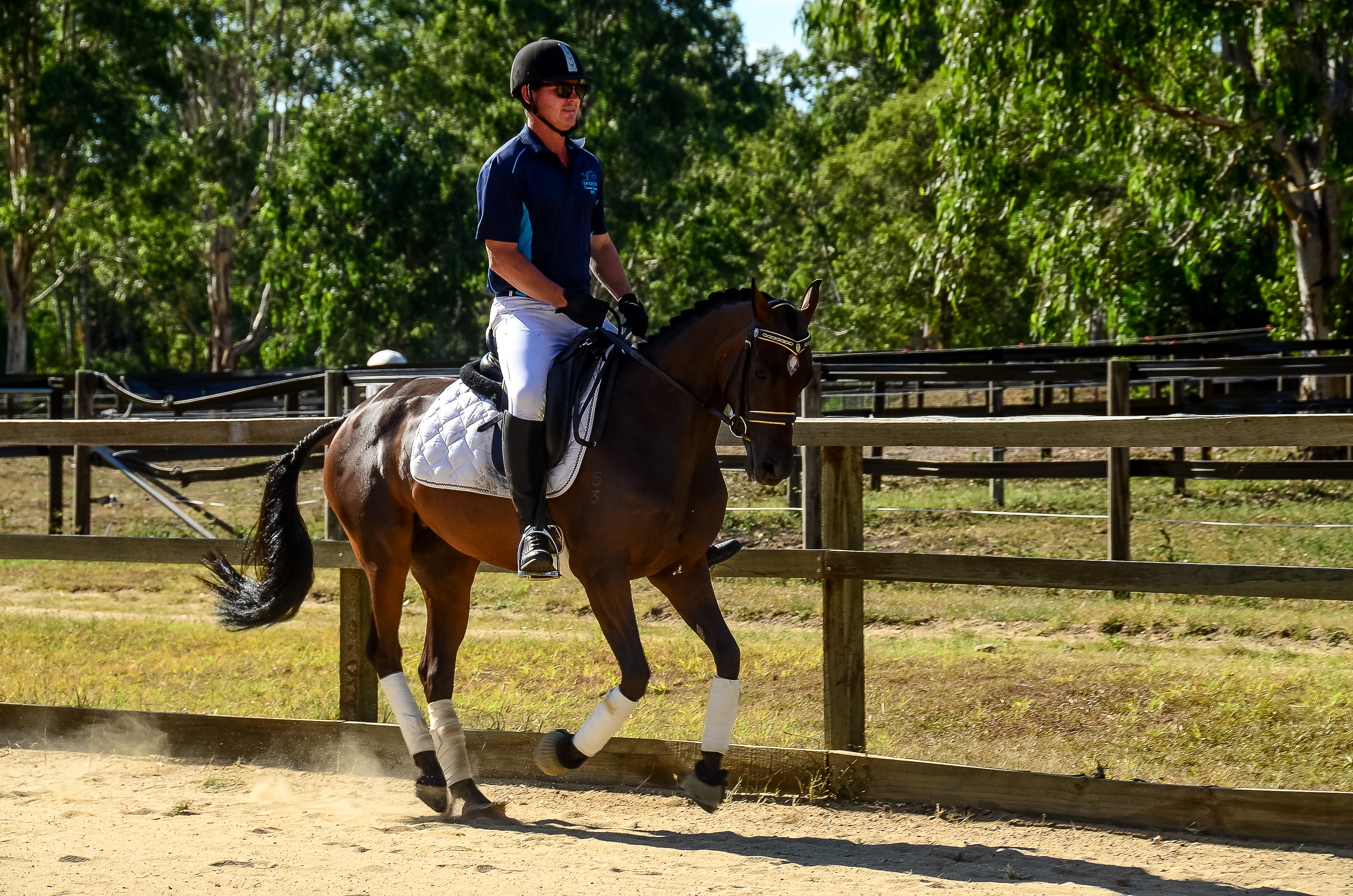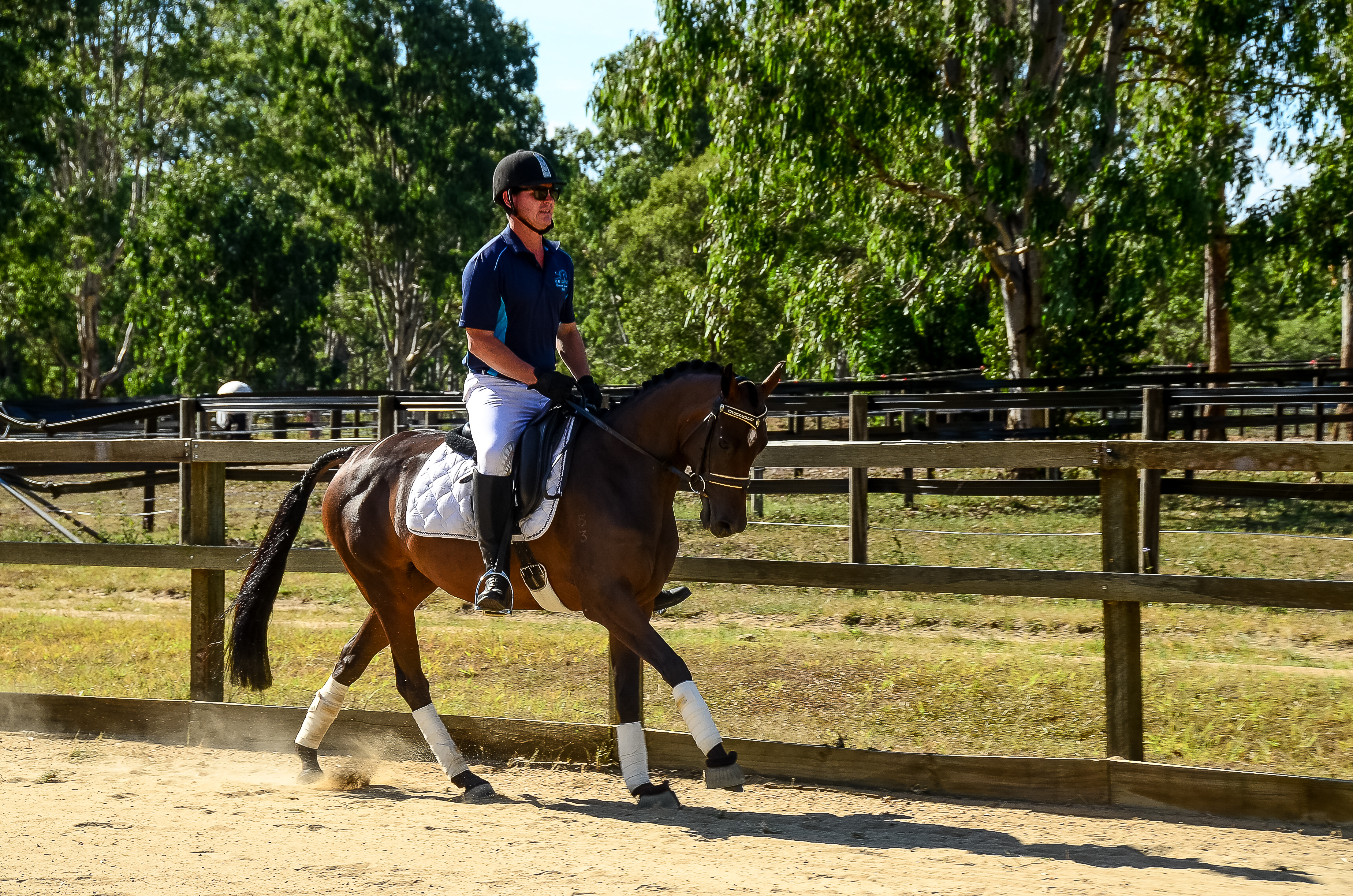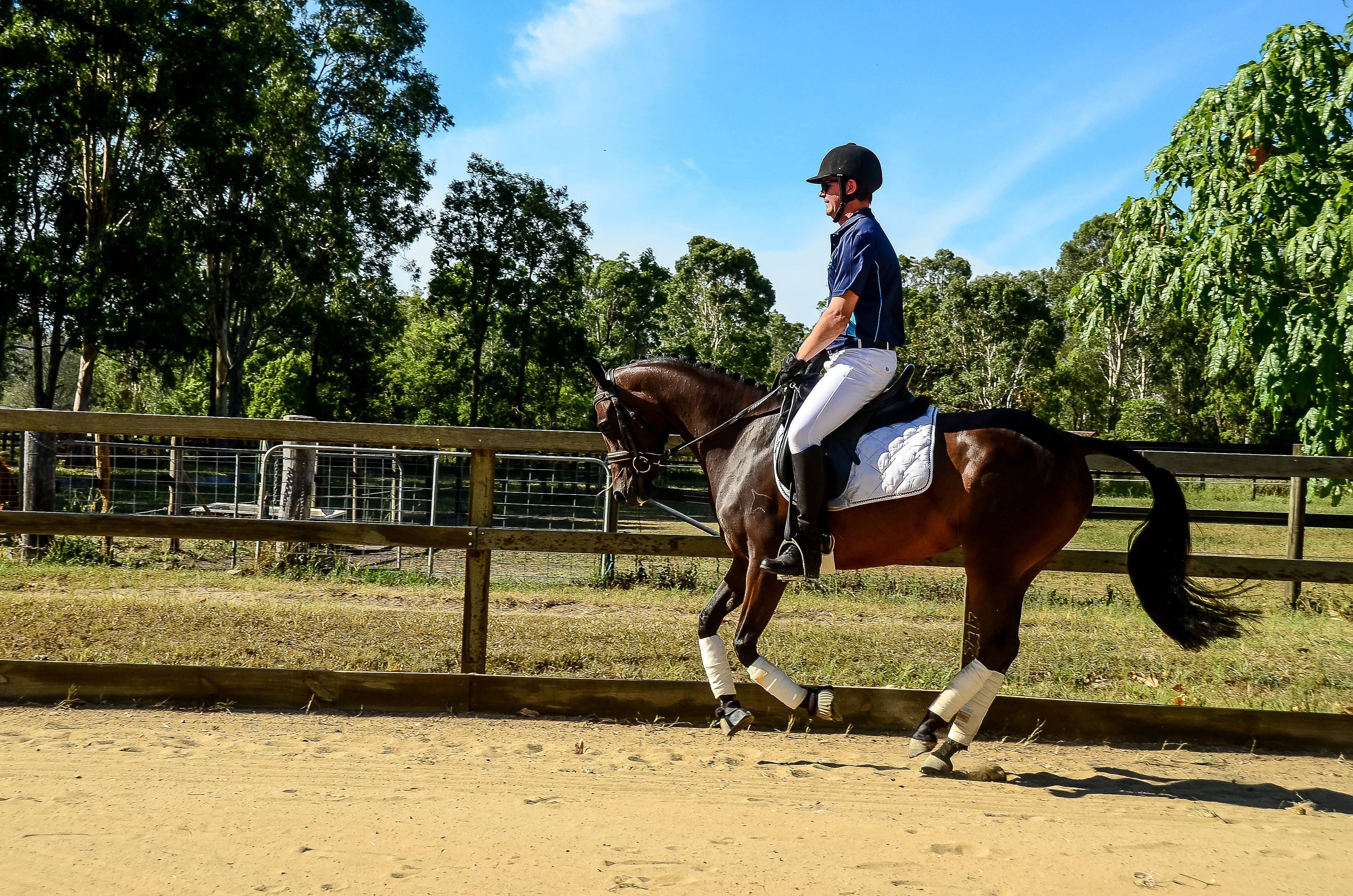 6A815149-6C31-4EFE-A71A-B5B1D9D2444B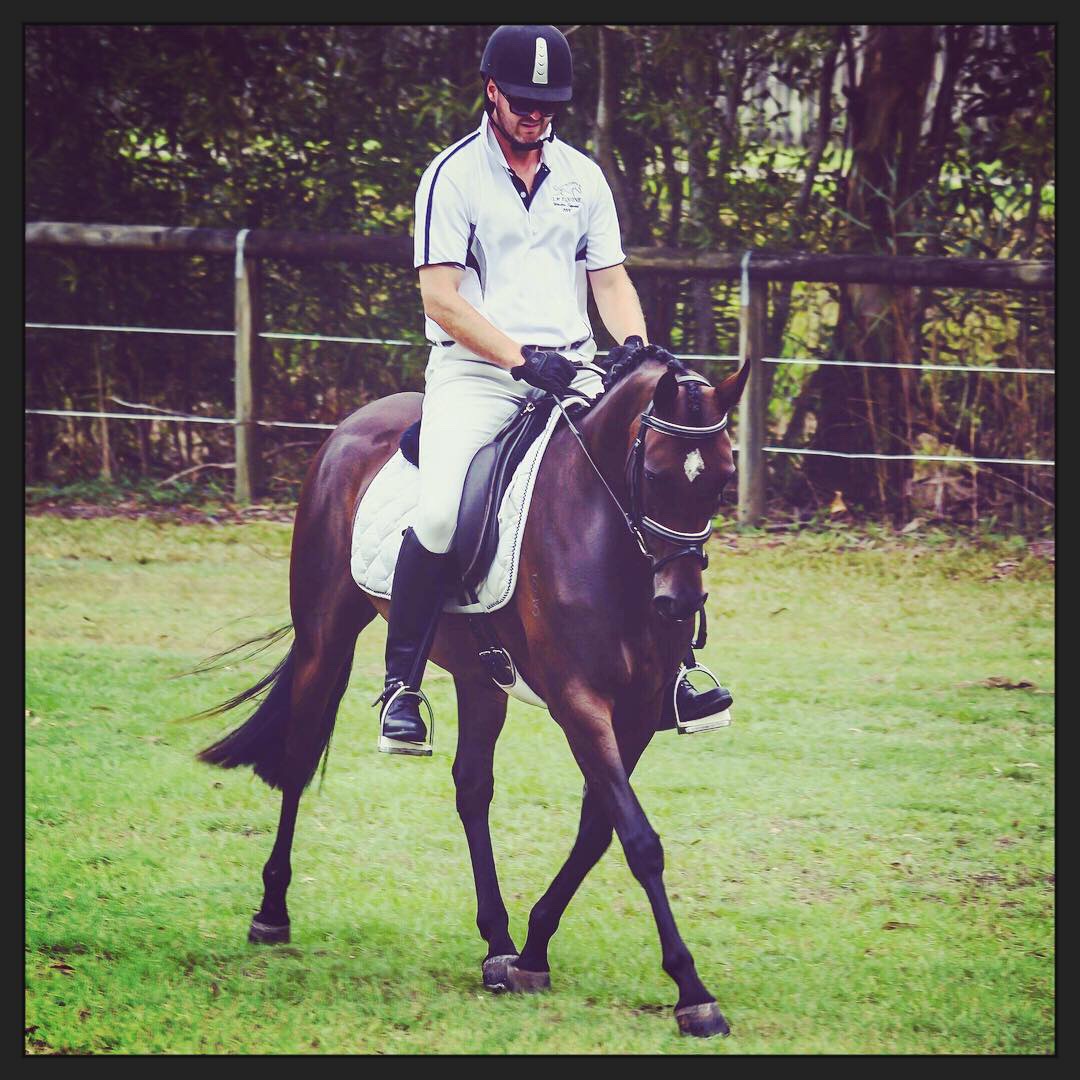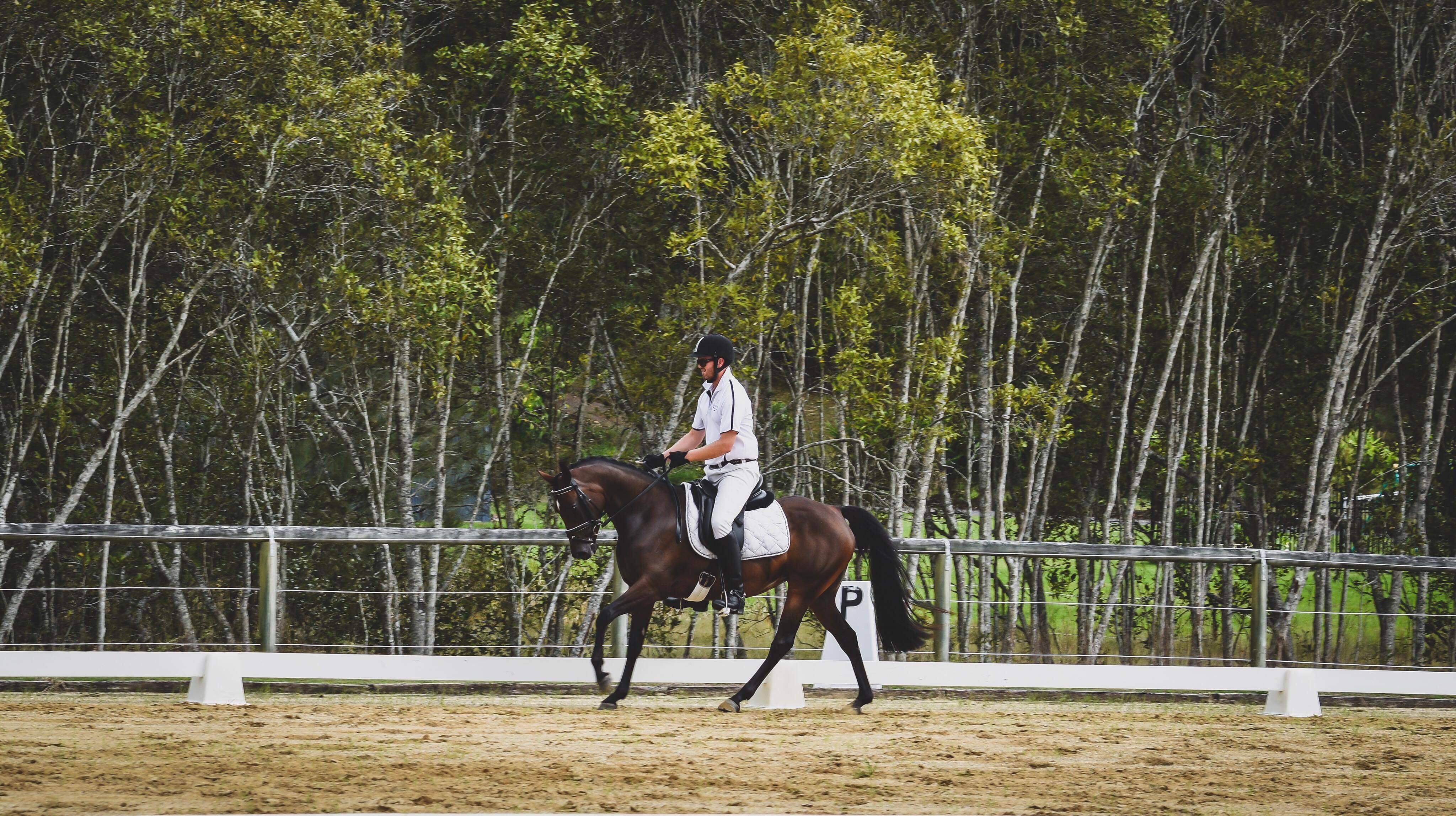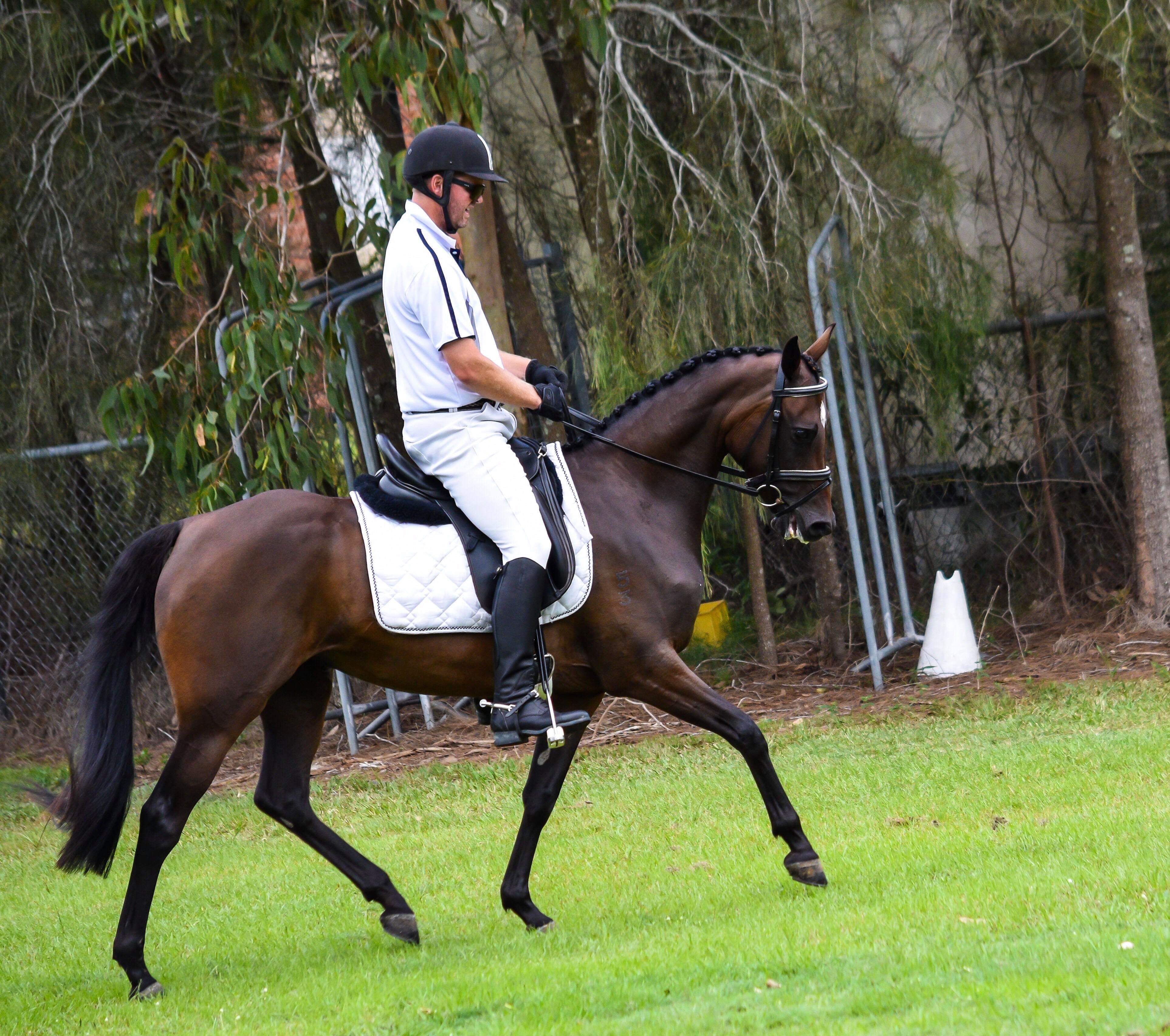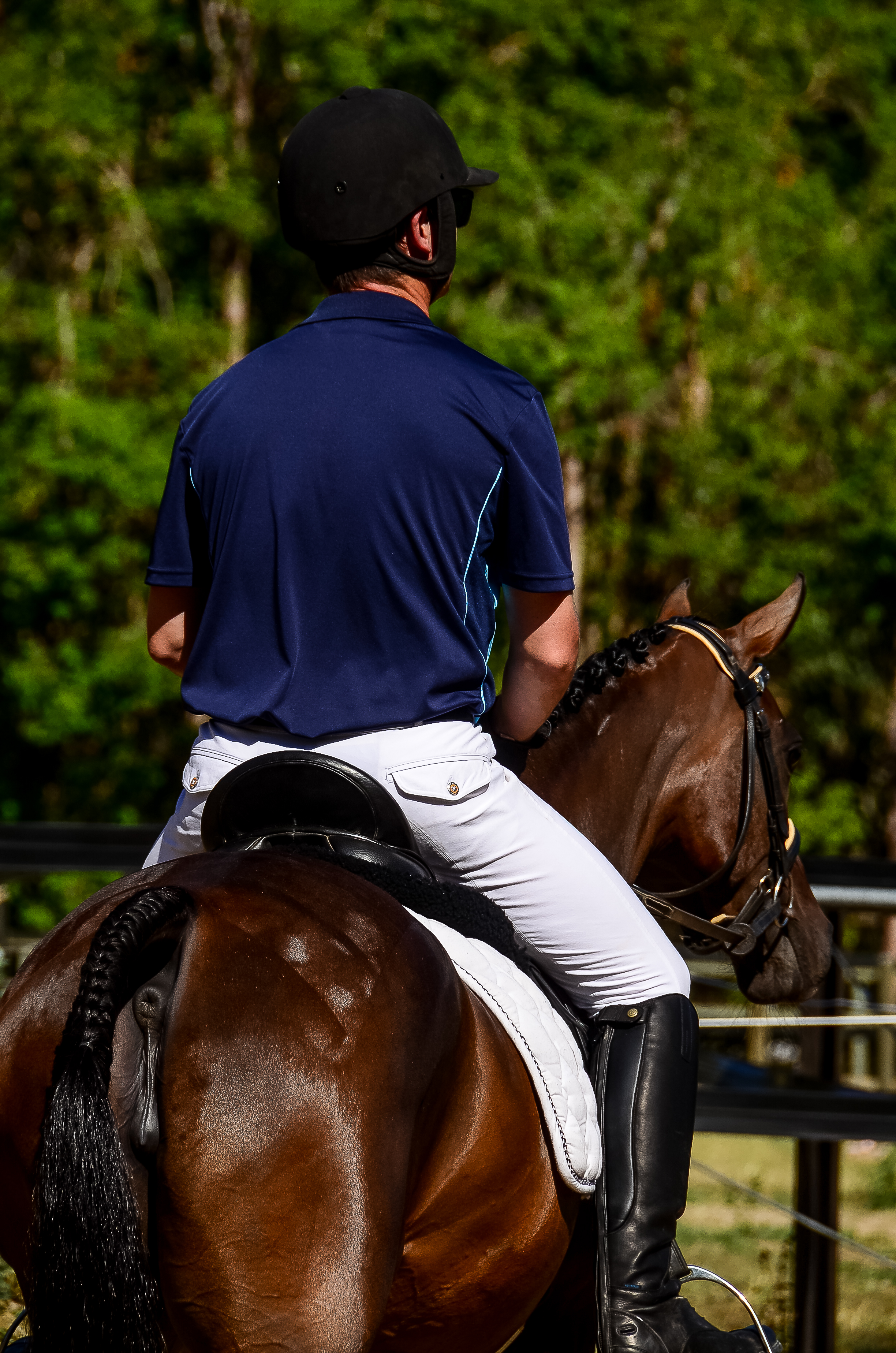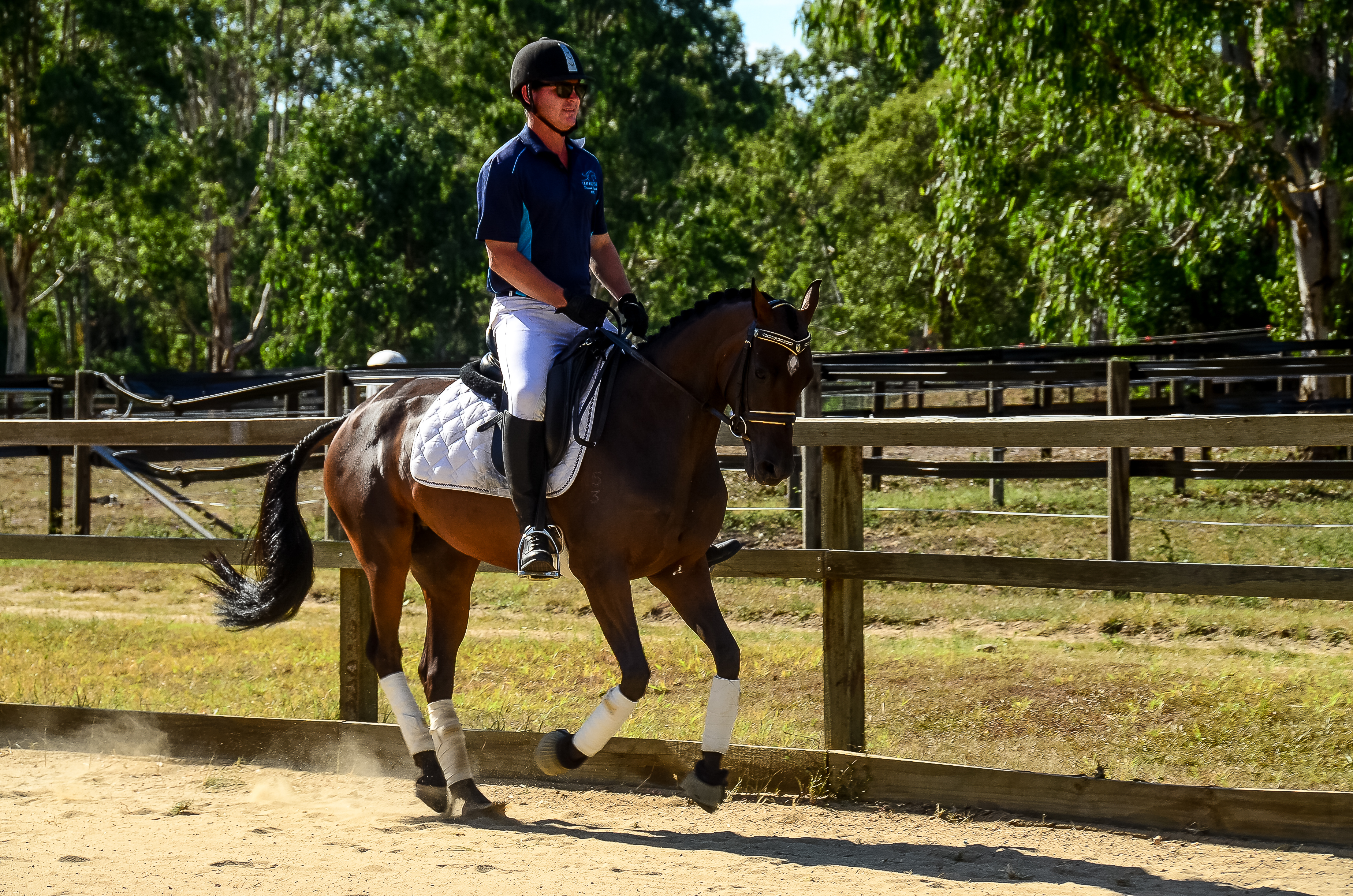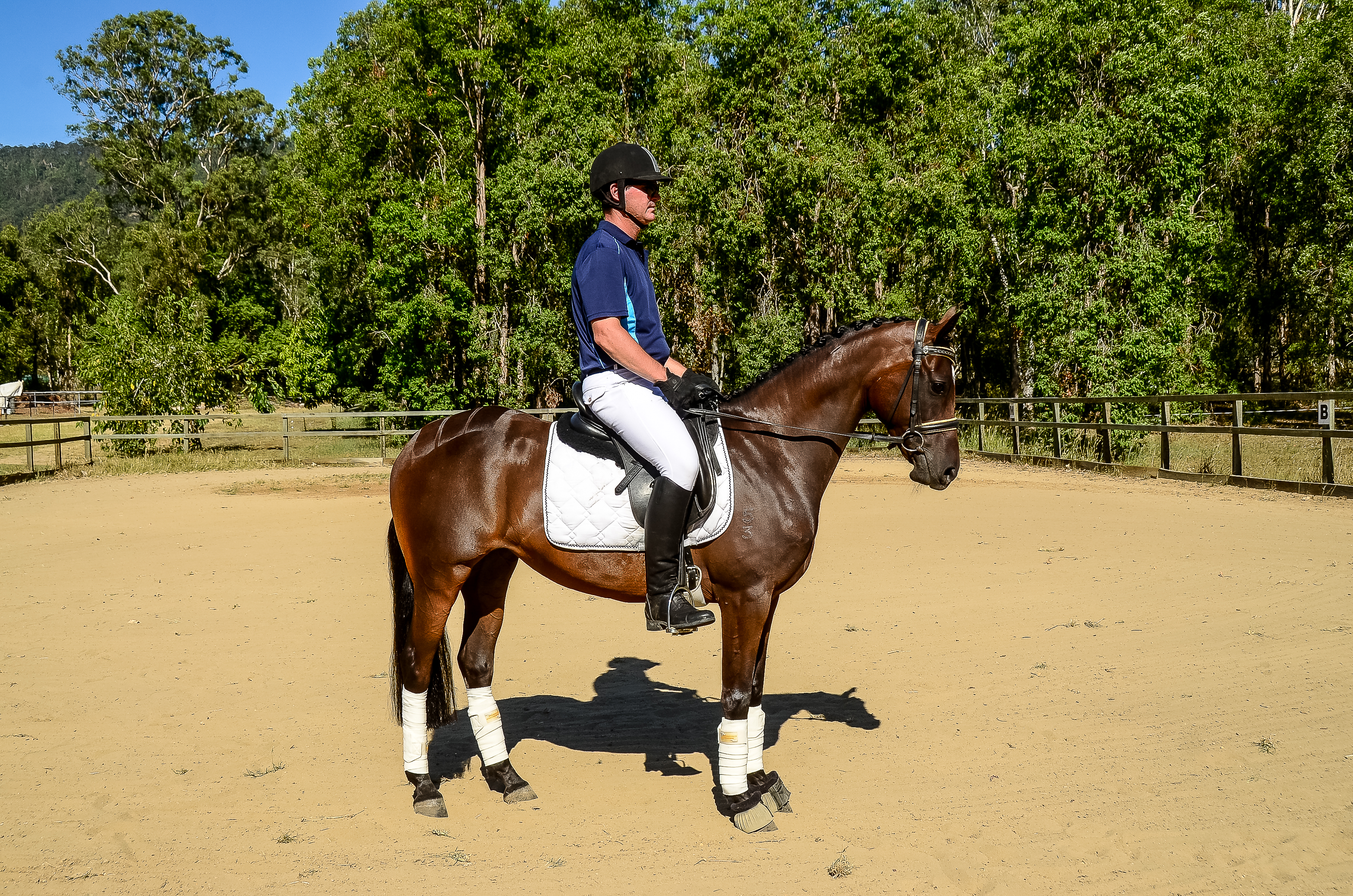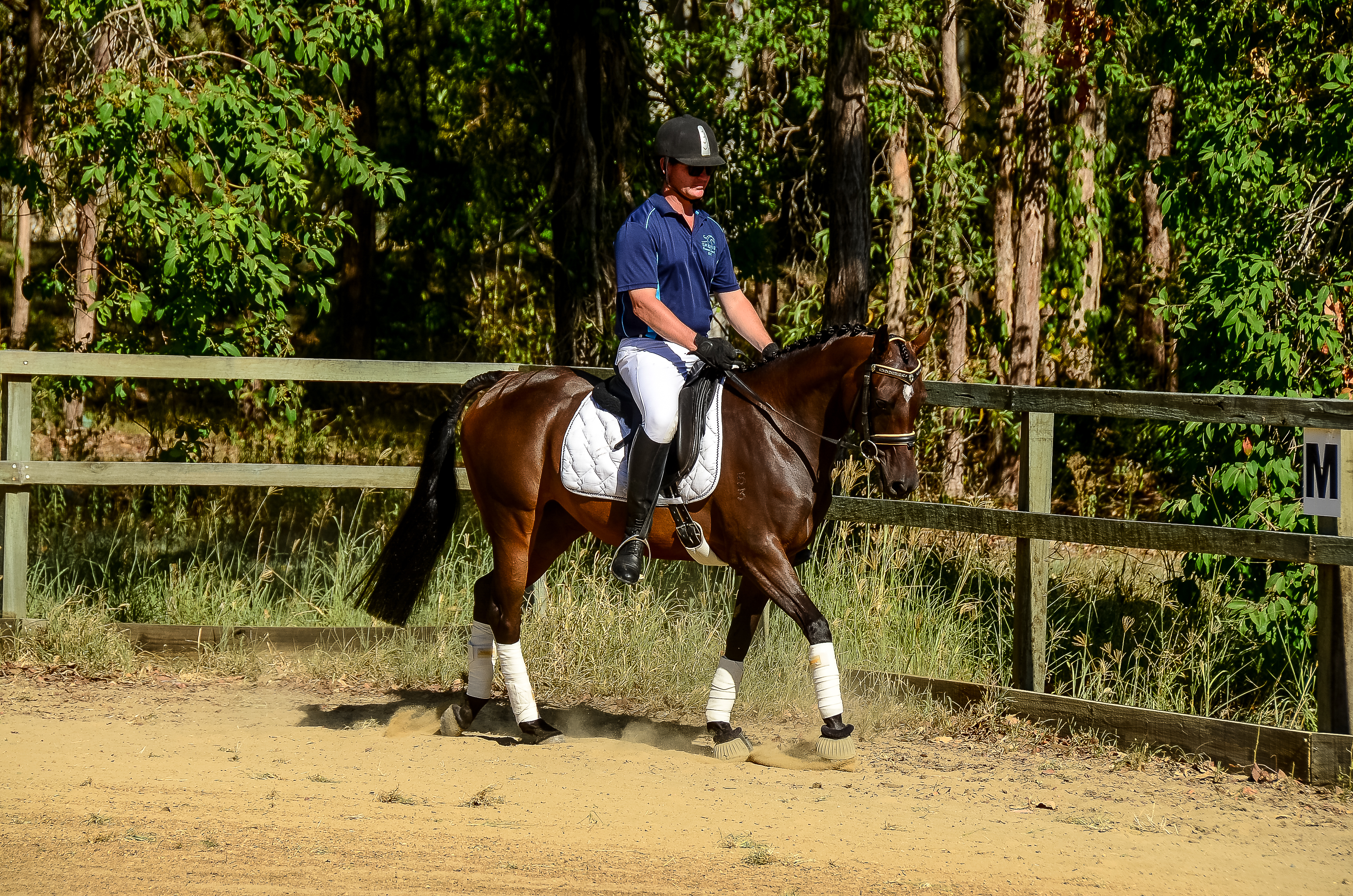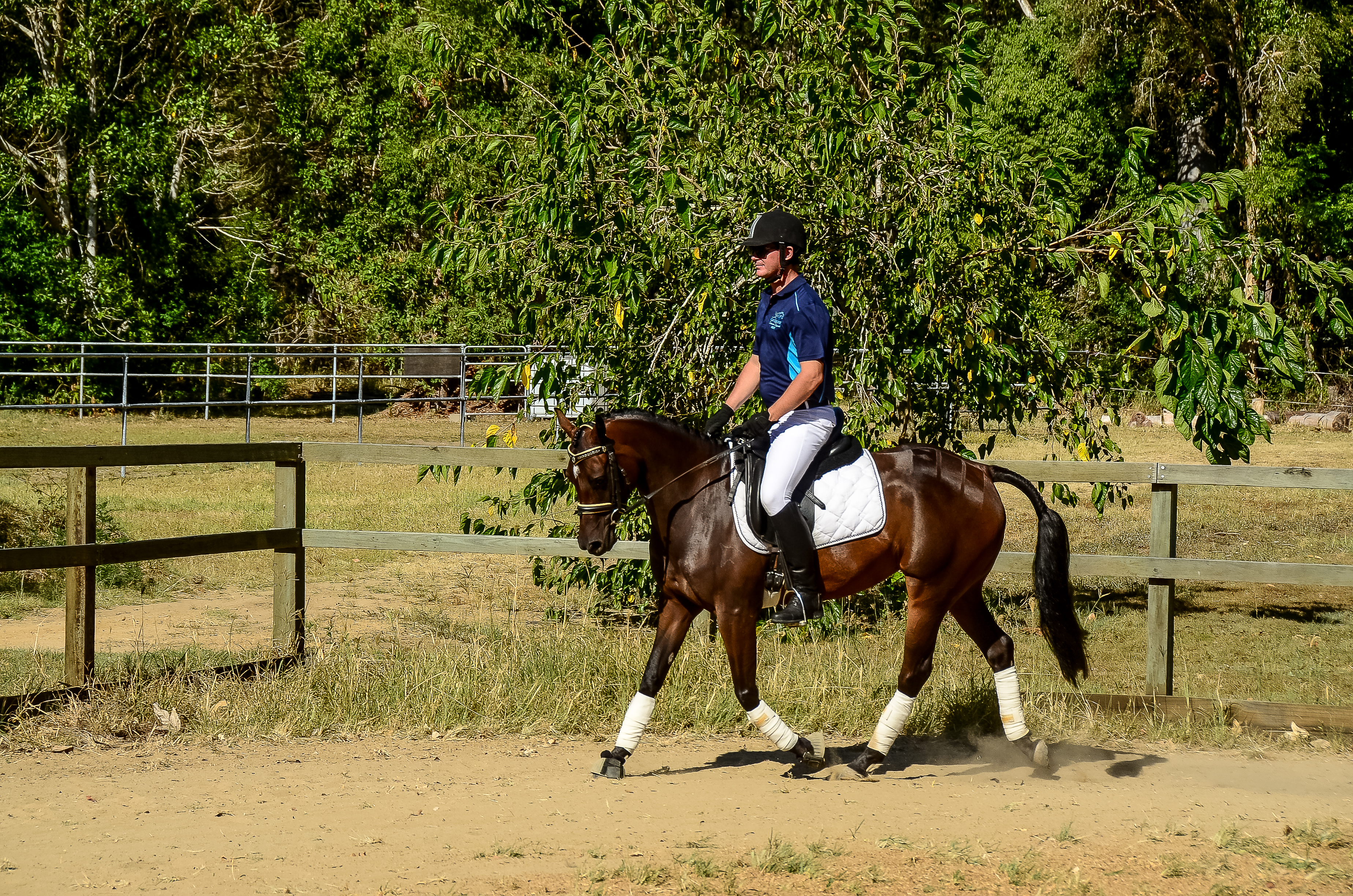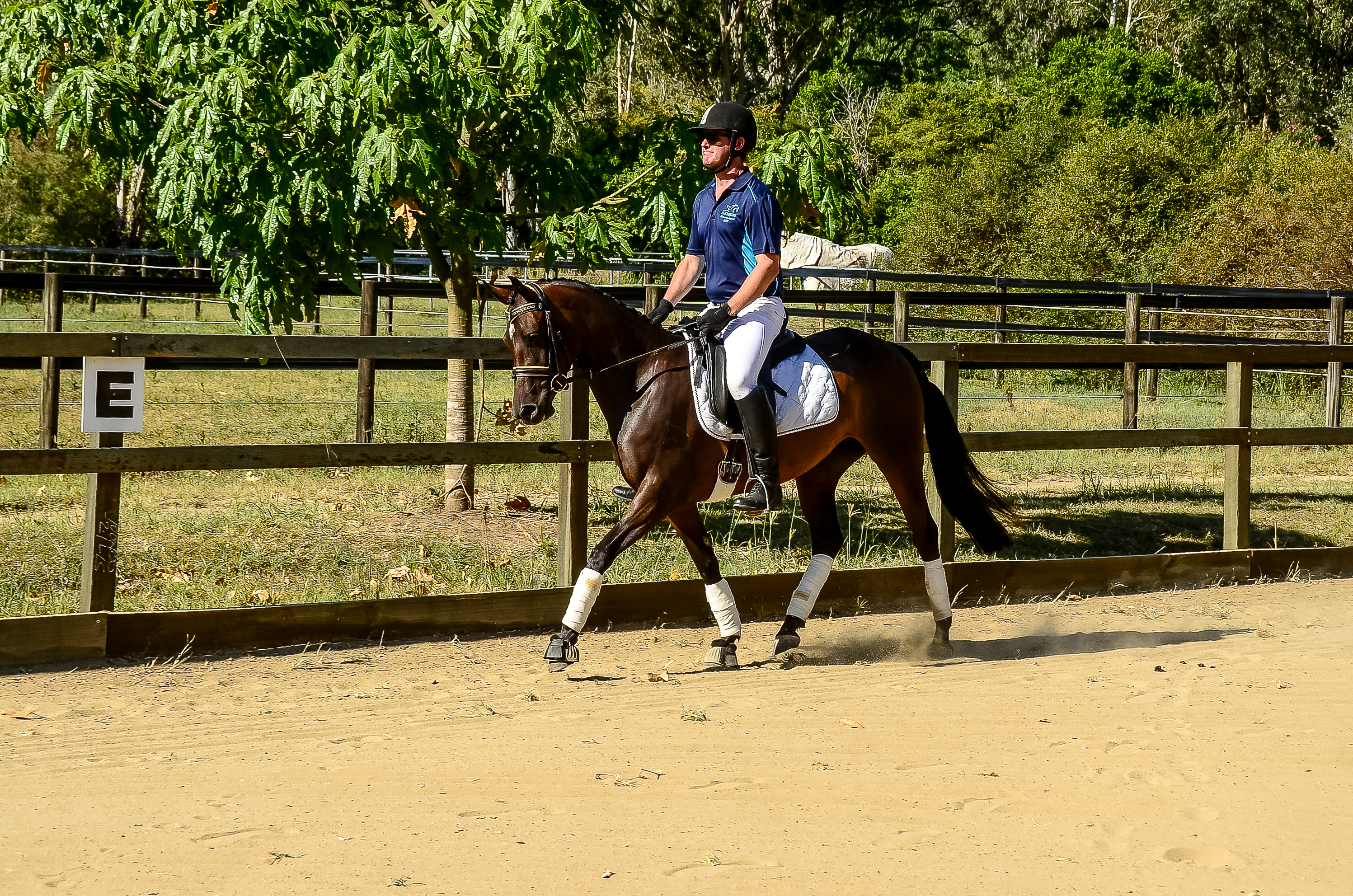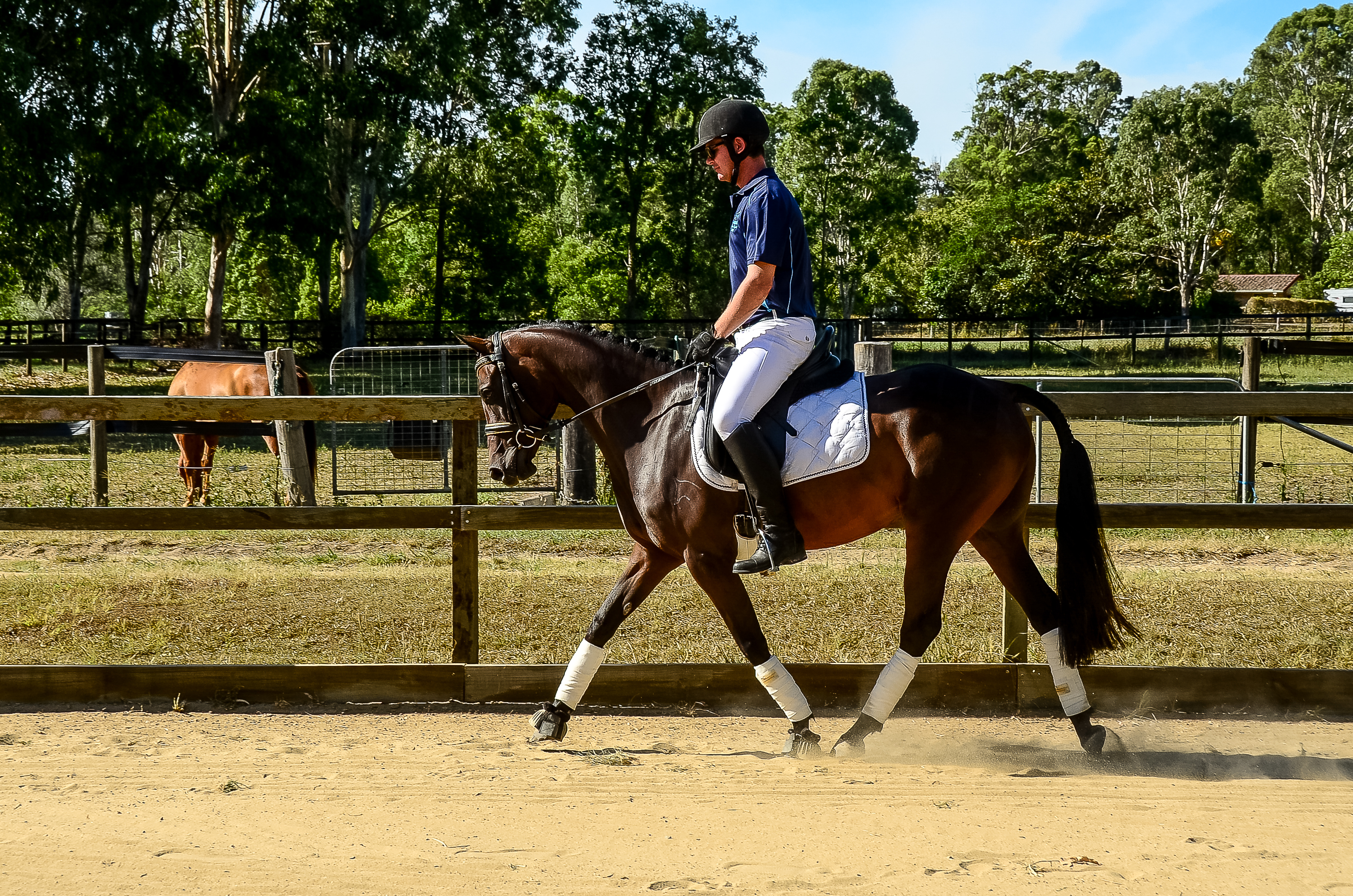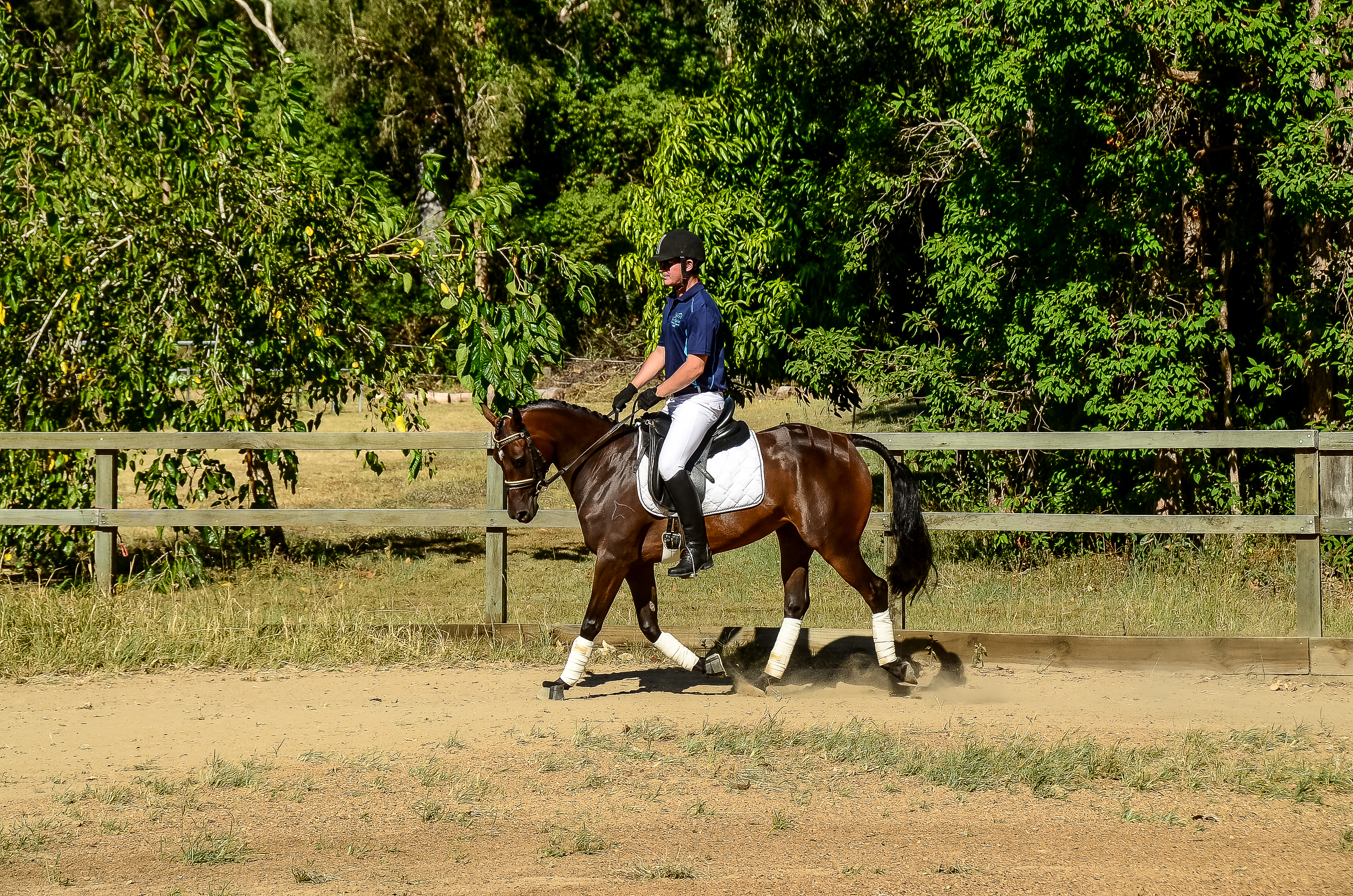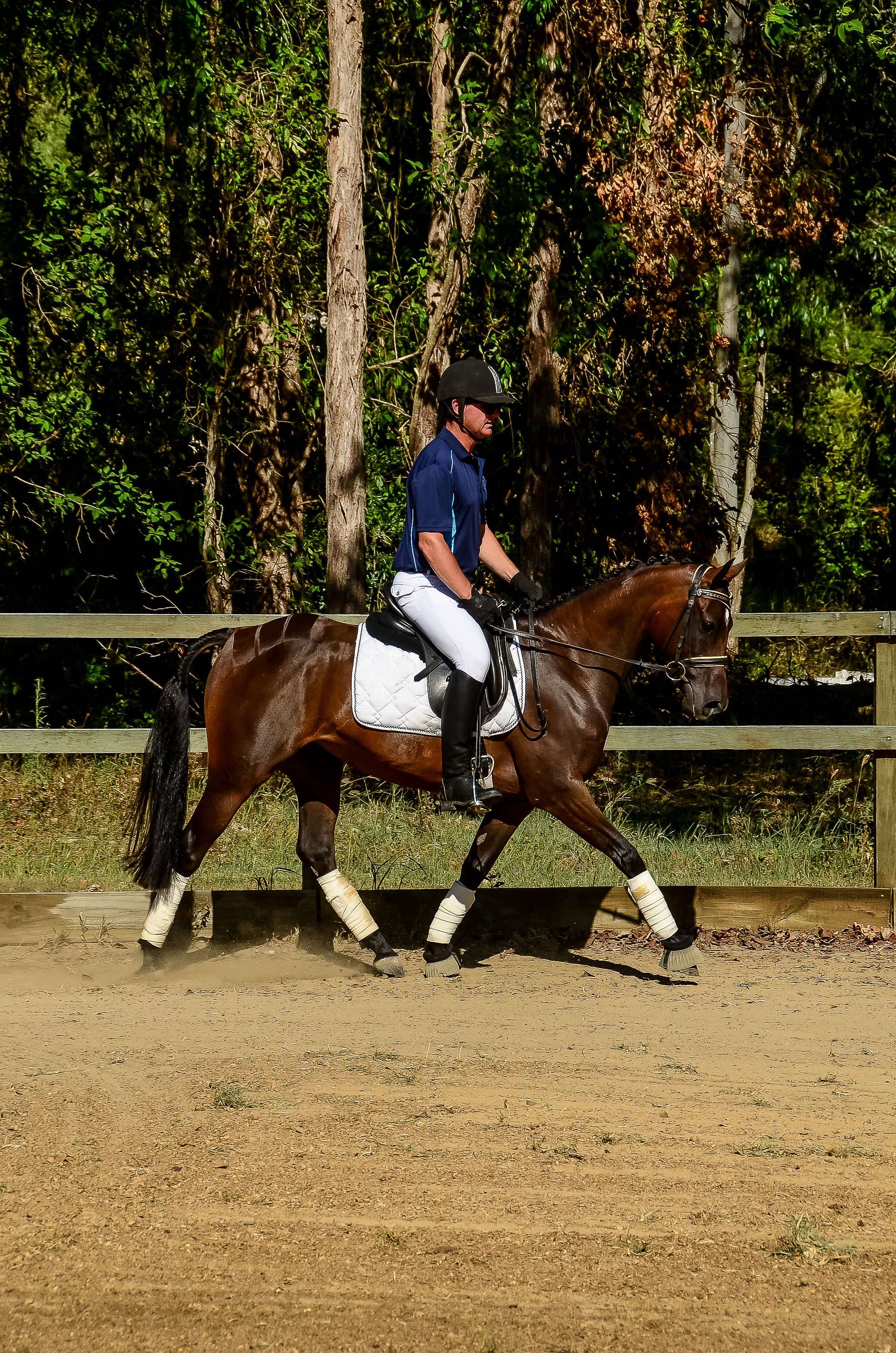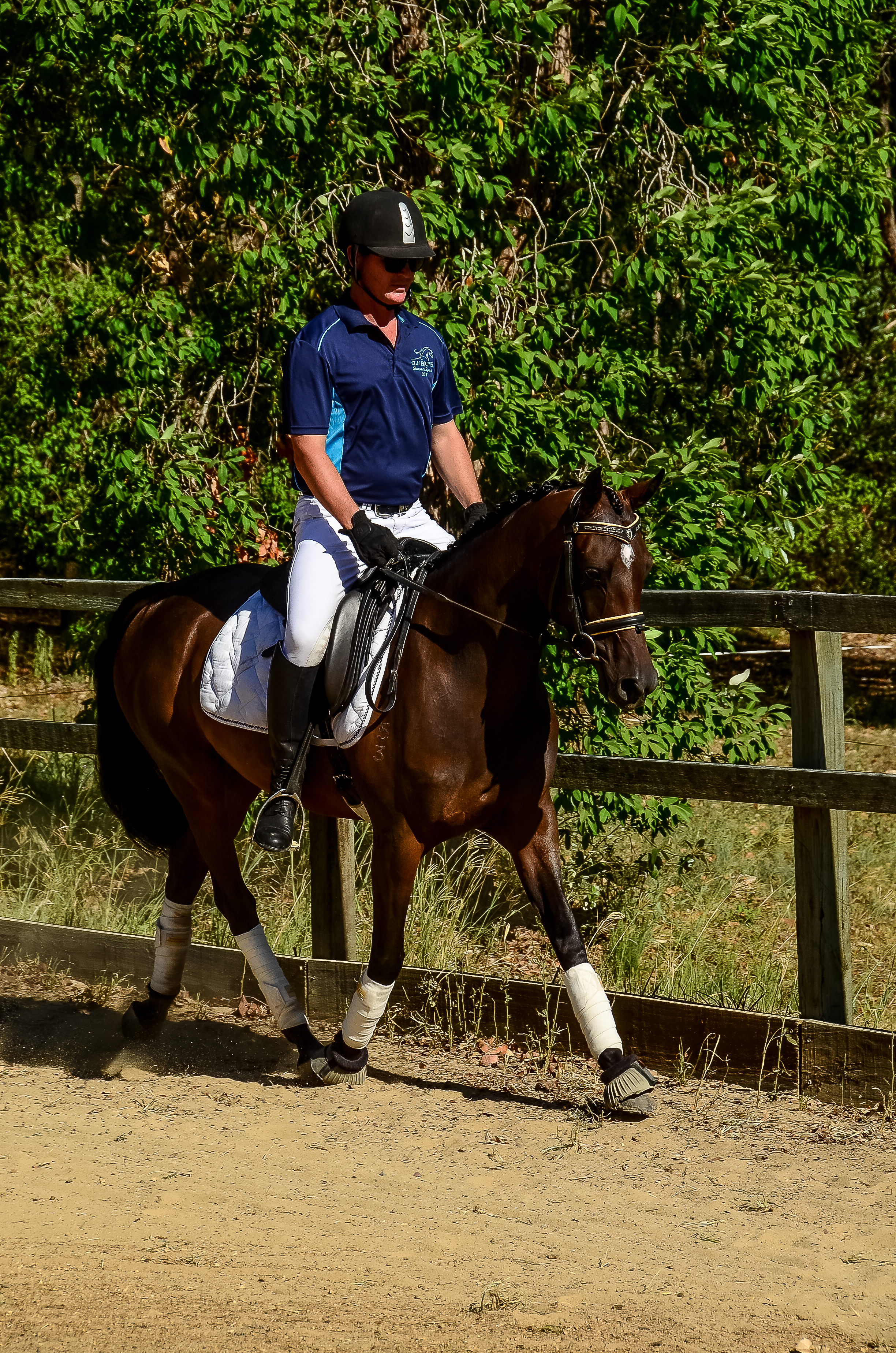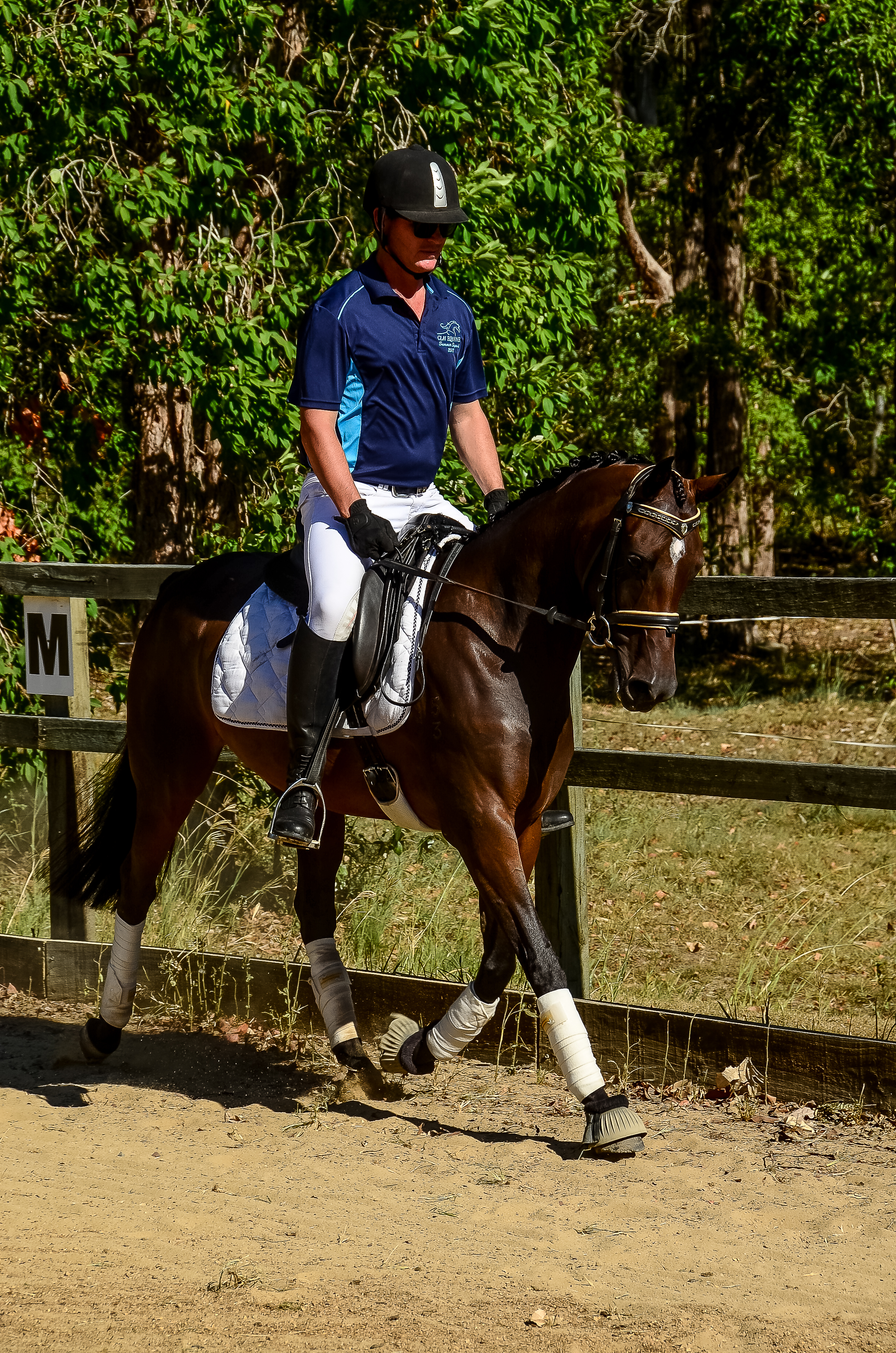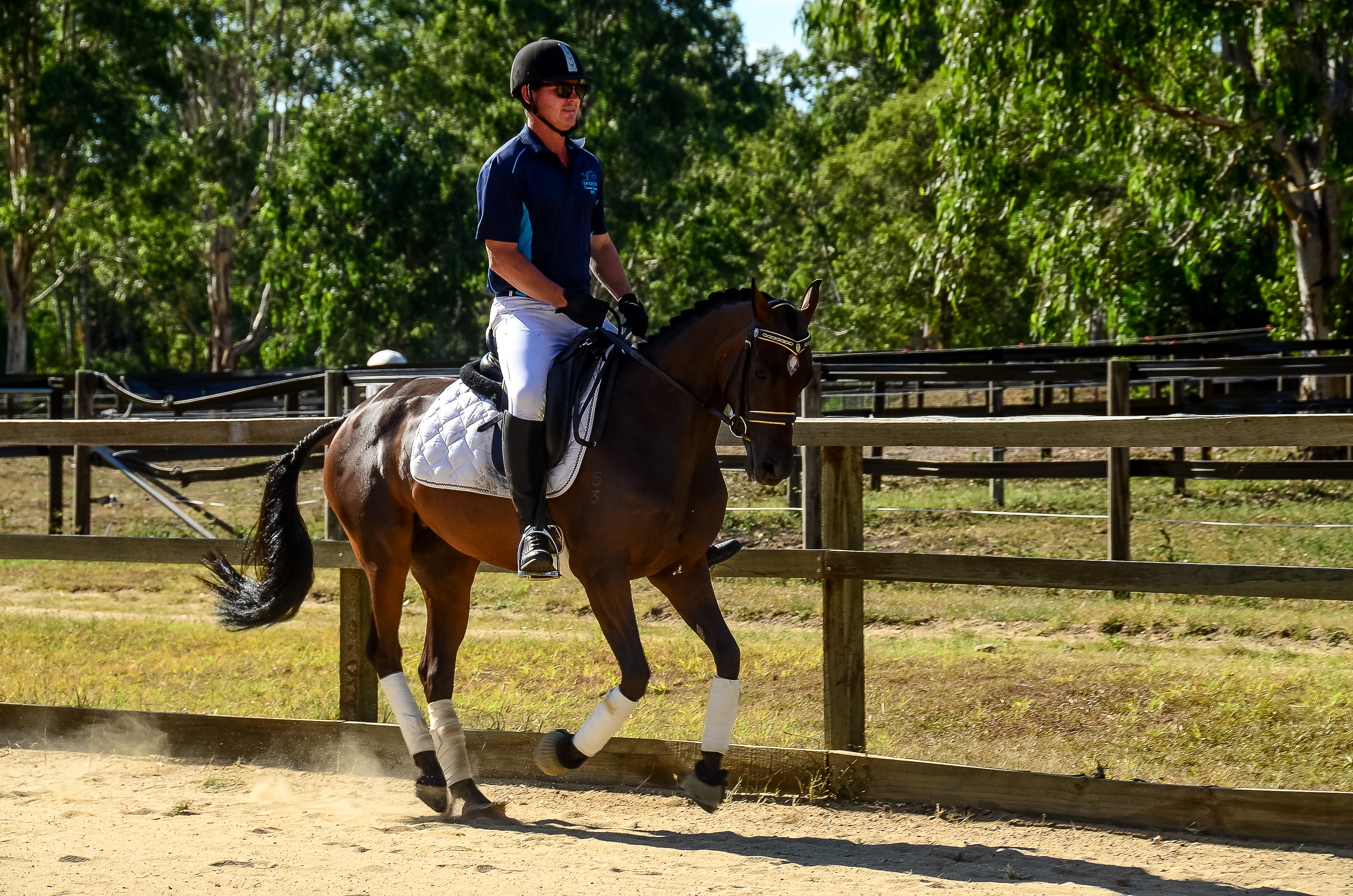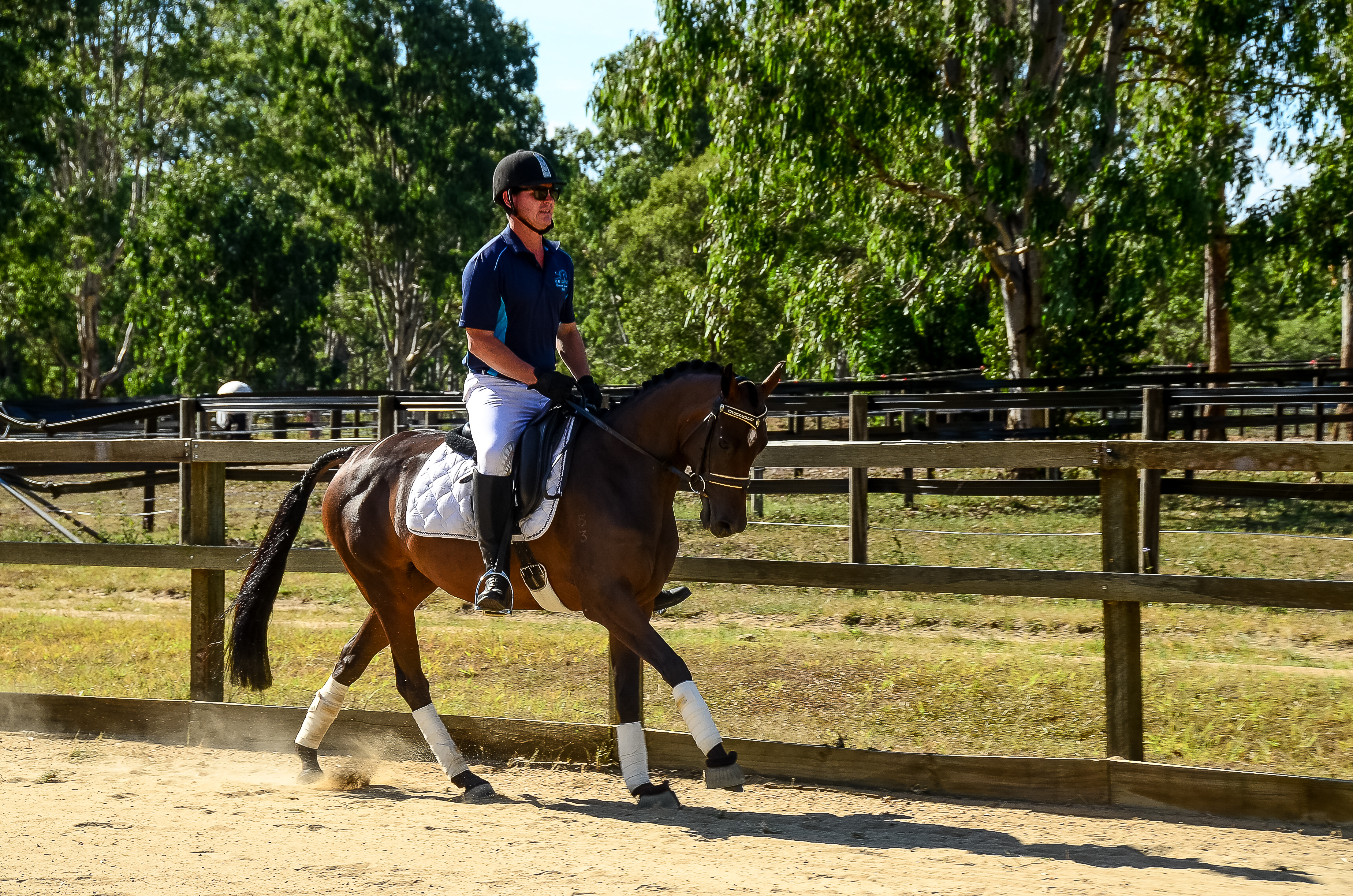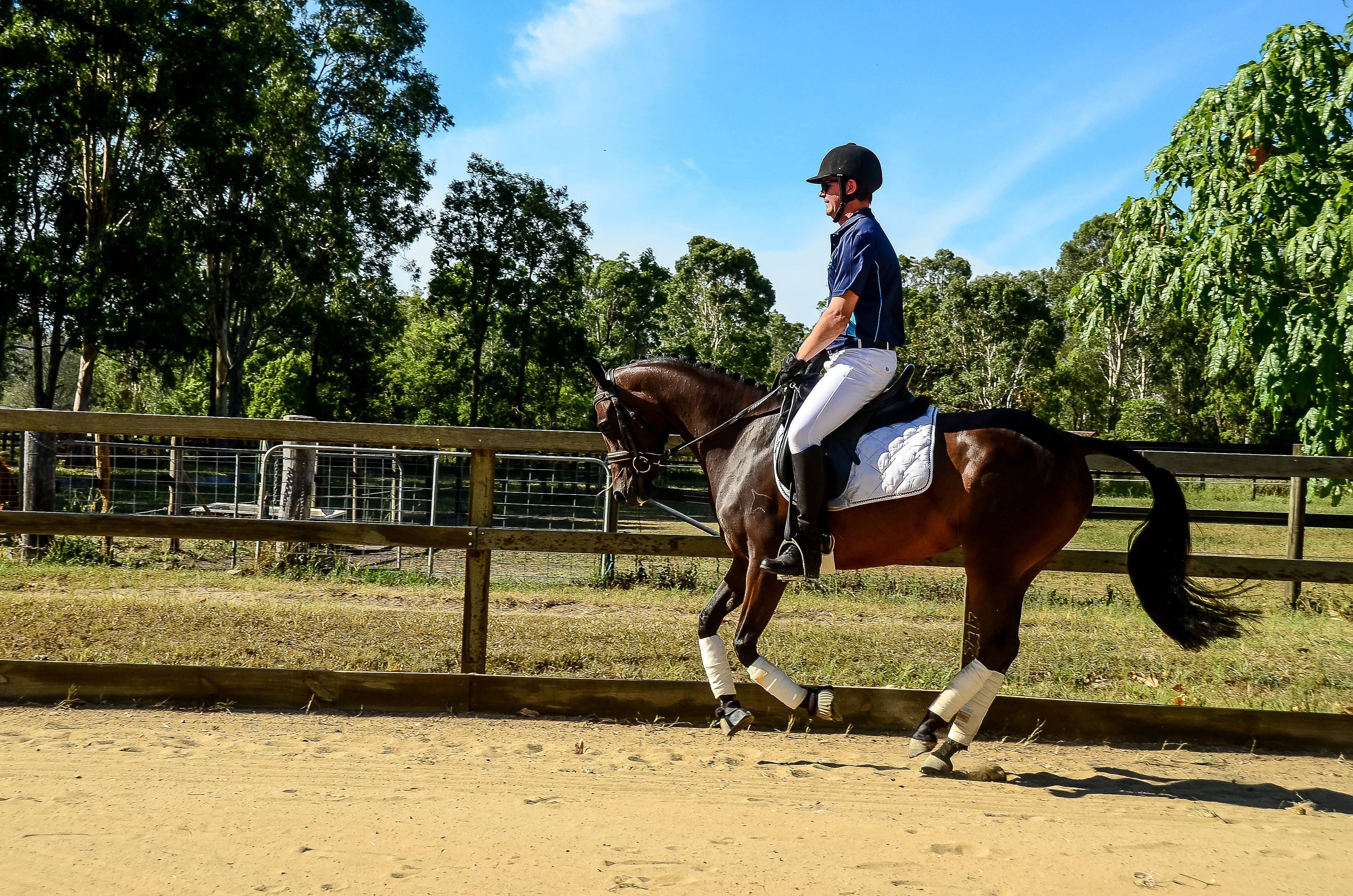 ---
Grandview Maker Gold
CLM Equine offers for sale as a breeding prospect,
"Grandview Makers Gold"
Registered Palomino warmblood mare standing approximately 15.1hh and rising 5yo. "Maggie" possess a pedigree of performance horses, including the well renown Weltmeyer!!
Sired by Cremello Warmblood Stallion "Milky Way GF" and having Weltmeyer in her dam line, she carries the genetics to produce colour movement and performance. Being a smaller warmblood she would be the perfect broodmare for producing top quality foals for Pony Dressage or the like.
Unfortunately Maggie is offered for sale at a reasonable price as a broodmare only due to a mild recurring soundness issue, we would be happy to discuss Maggies soundness and potential rideability with any serious purchaser. She is paddock sound and in good health ready for the 2020 breeding season..
She is offered only to the best of home at $7,000neg
0413 411 746
We are happy to discuss details of Maggie with all serious interest.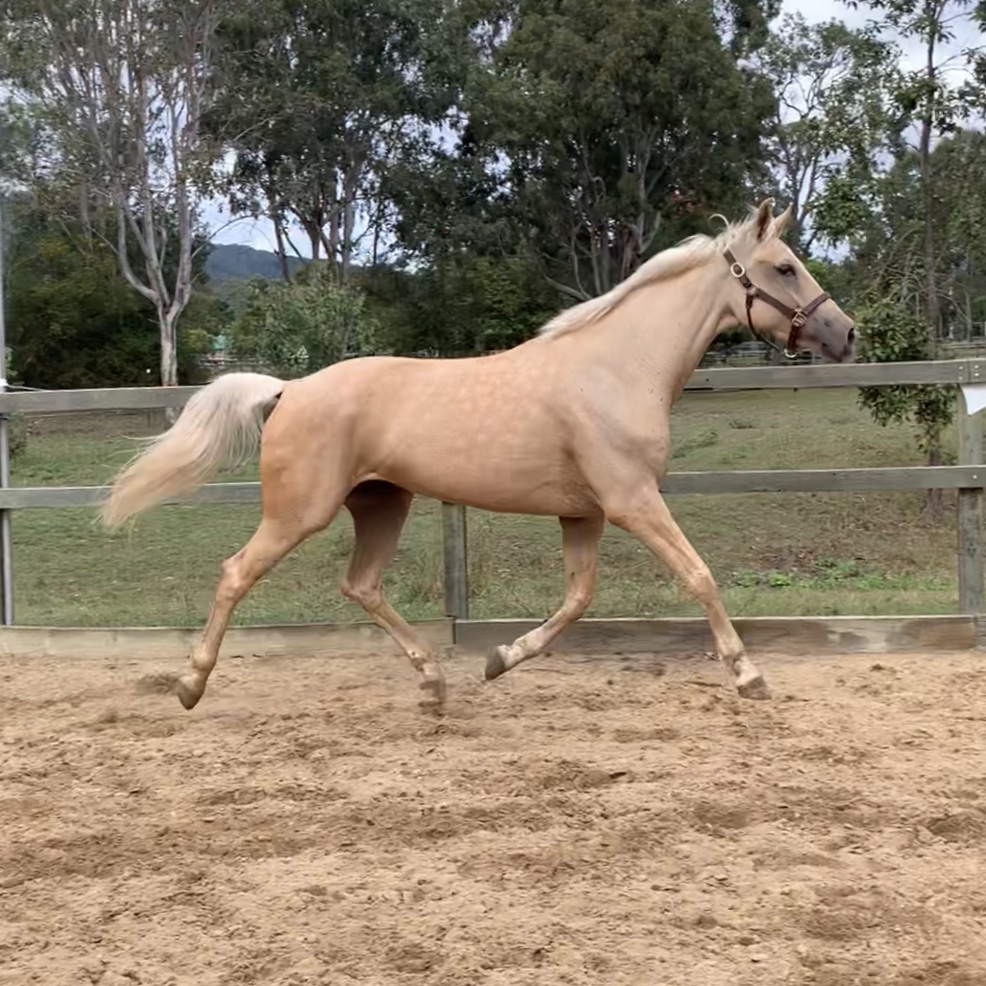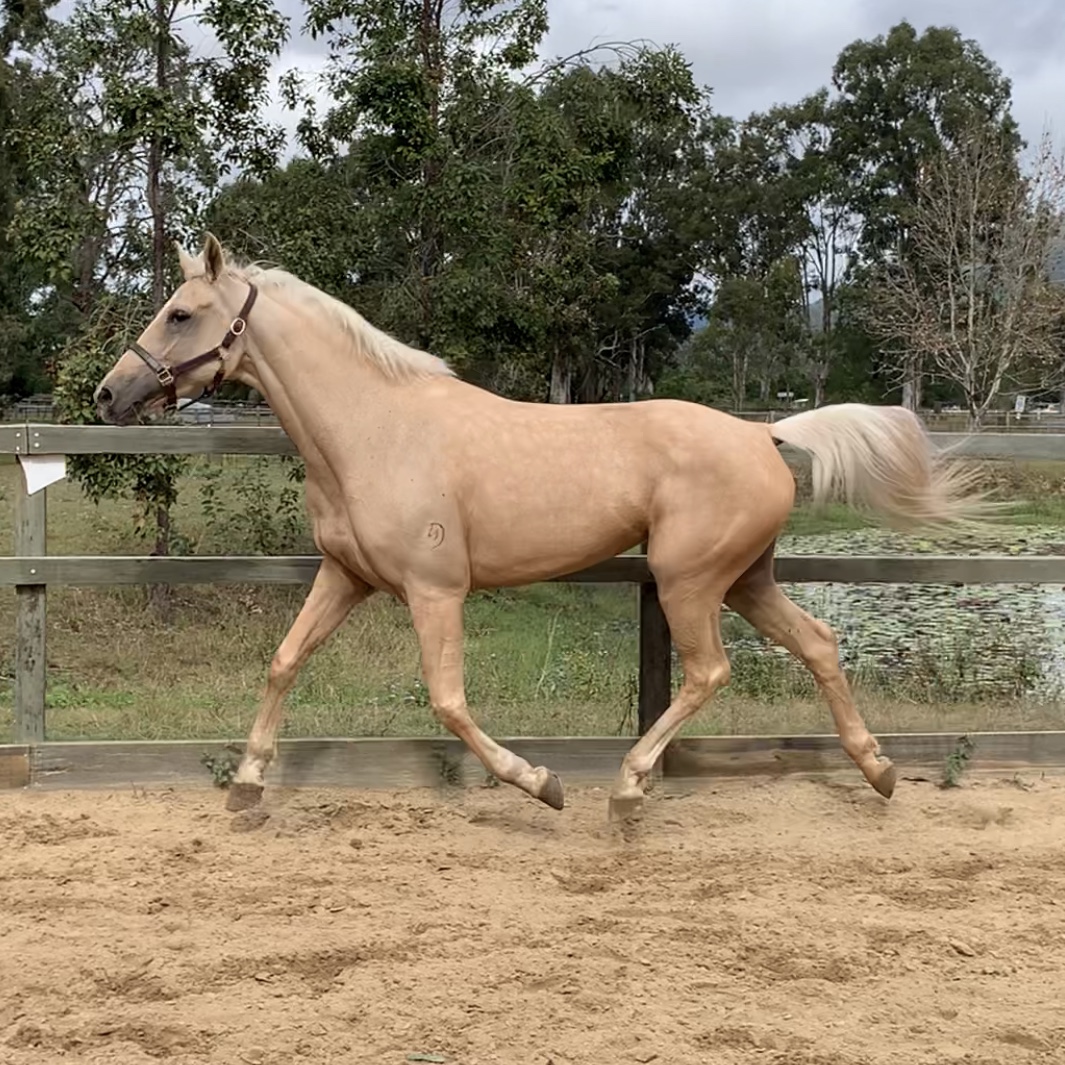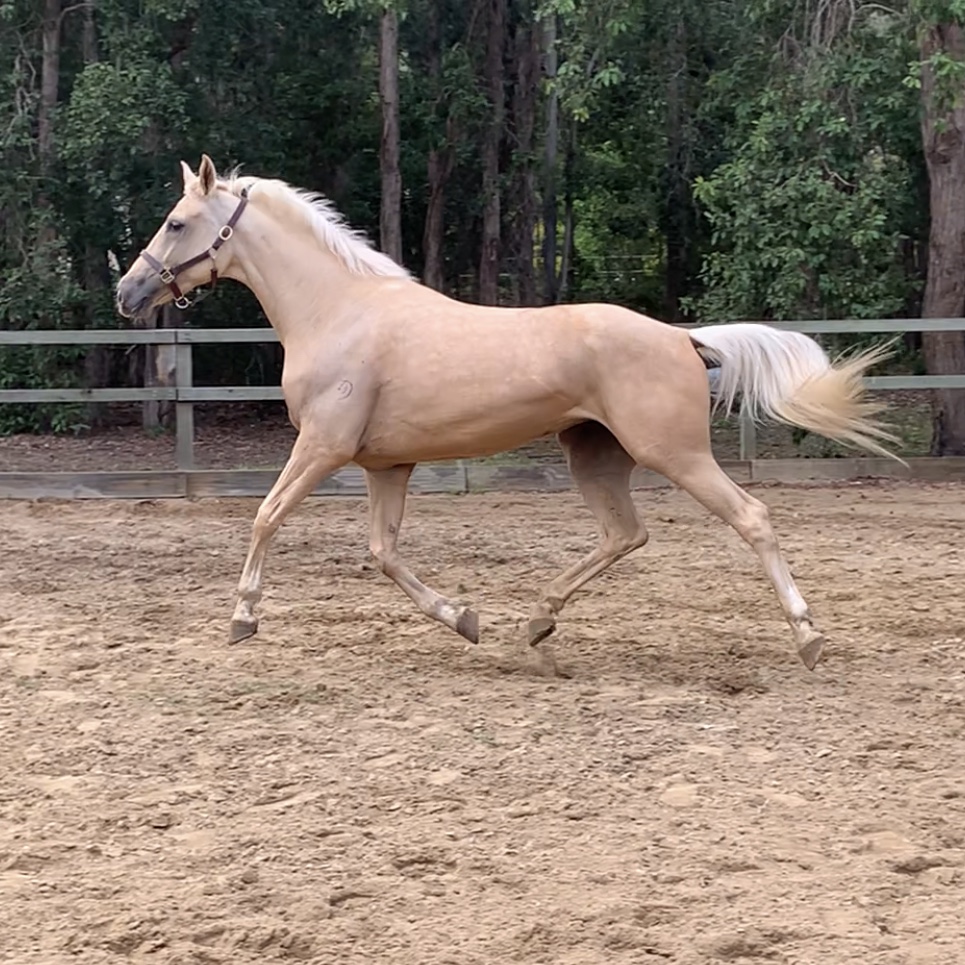 ---
Hollands Bend Donna Bonita
"Bonnie" is a beautiful true black warmblood filly bred for the highest level of performance. Sired by international Stallion Don Martillo, a Champion young horse scoring 10's for walk and trot at the World Young Dressage Horse Championships in 2017. Her Dam, Hollands Bend Rococo, is a very successful Australian bred performing mare, currently competing medium level dressage with scores up to 73% and sure to make an FEI prospect.
Bonnie is beautifully conformed and shows 3 naturally balanced correct paces, with a sensible and honest temperament she is sure to succeed in a ridden career. Rising 2yo she is ready for a serious owner to take on and sculpt into your very own superstar in the coming years. She has all basic handling including regular farrier, rugging, floating etc and is a dream to handle.
CLM Equine offers Hollands Bend Donna Bonita on behalf of our client to an experienced competiton home ready to start their newest FEI prospect.
$28,000 neg
For more information please contact Craig 0413 411 746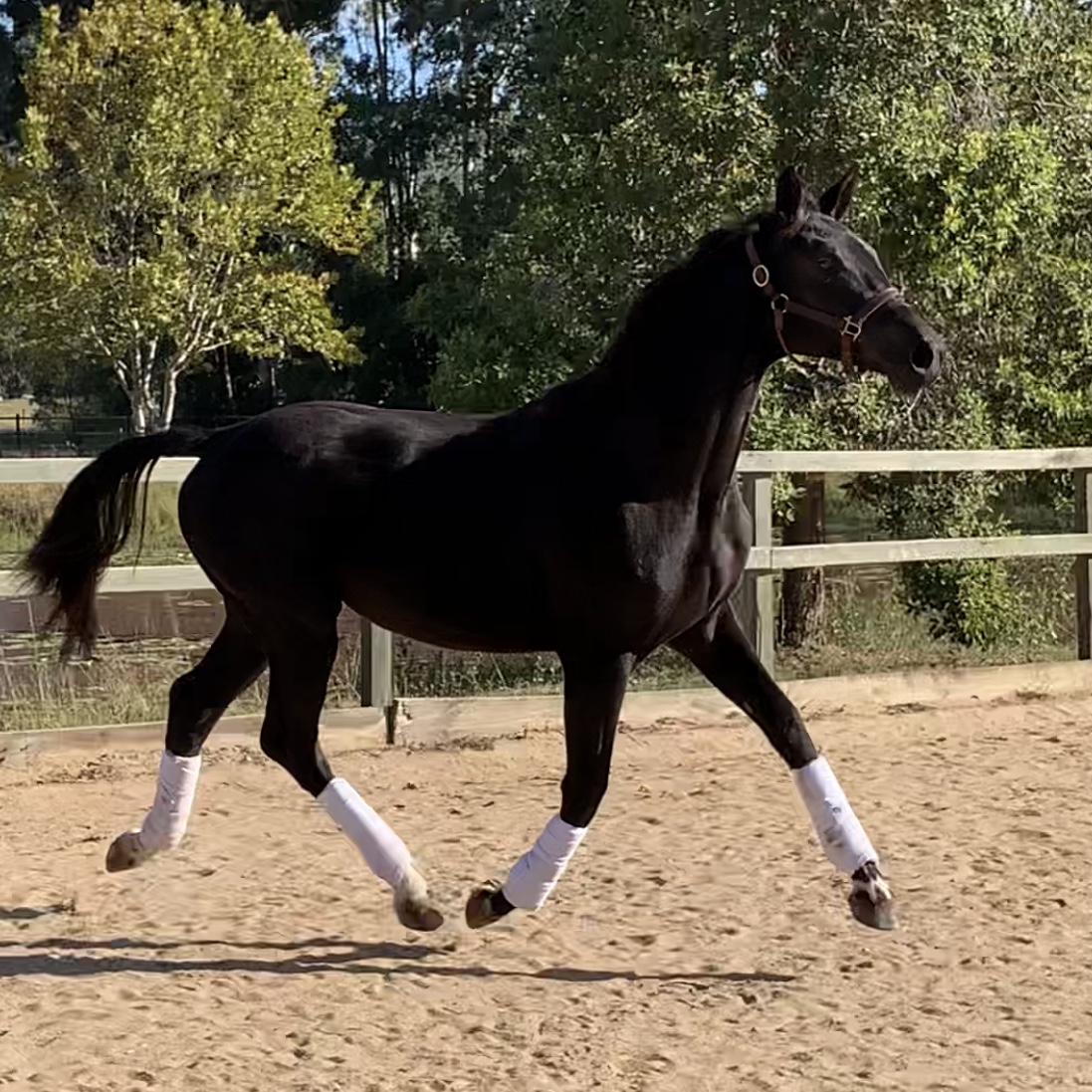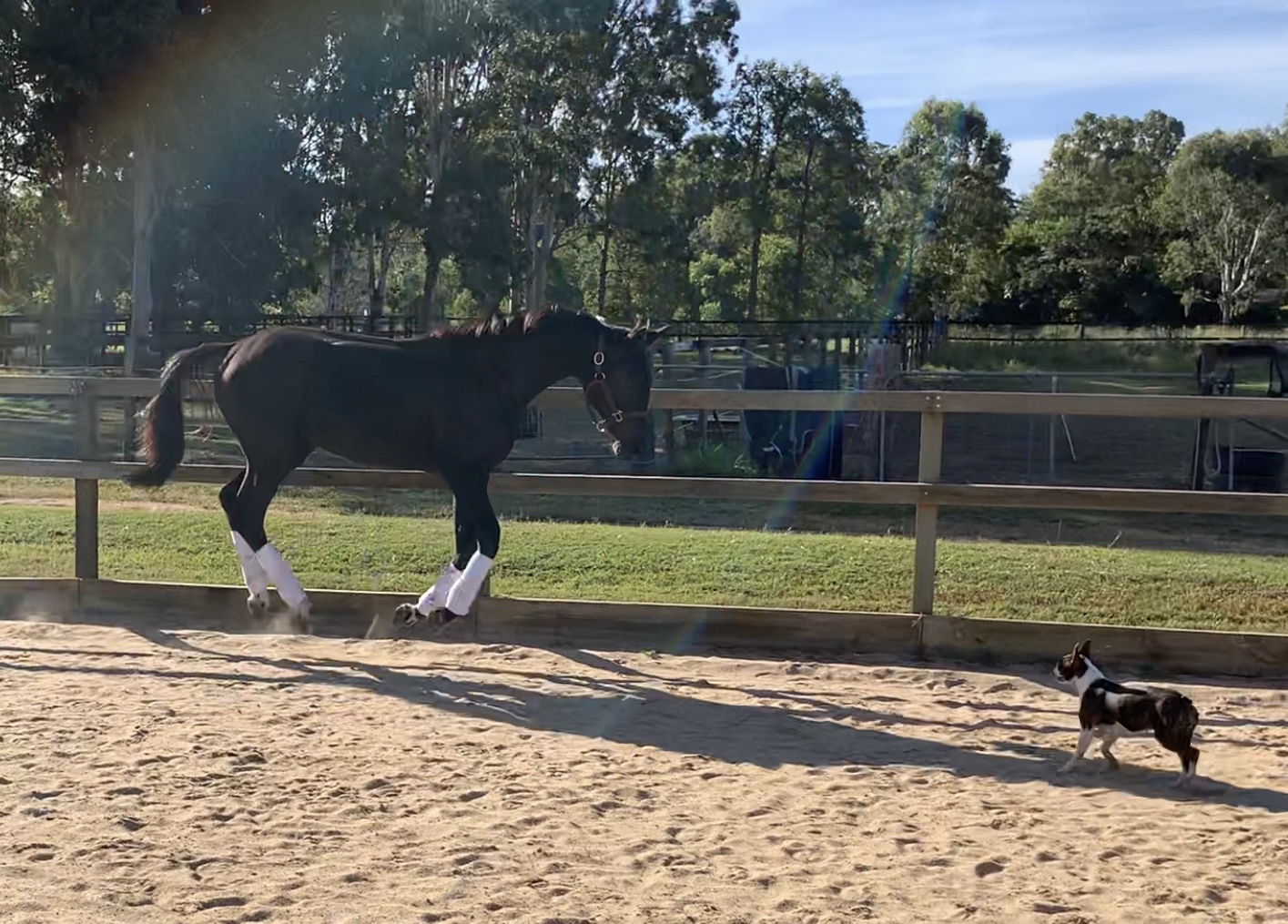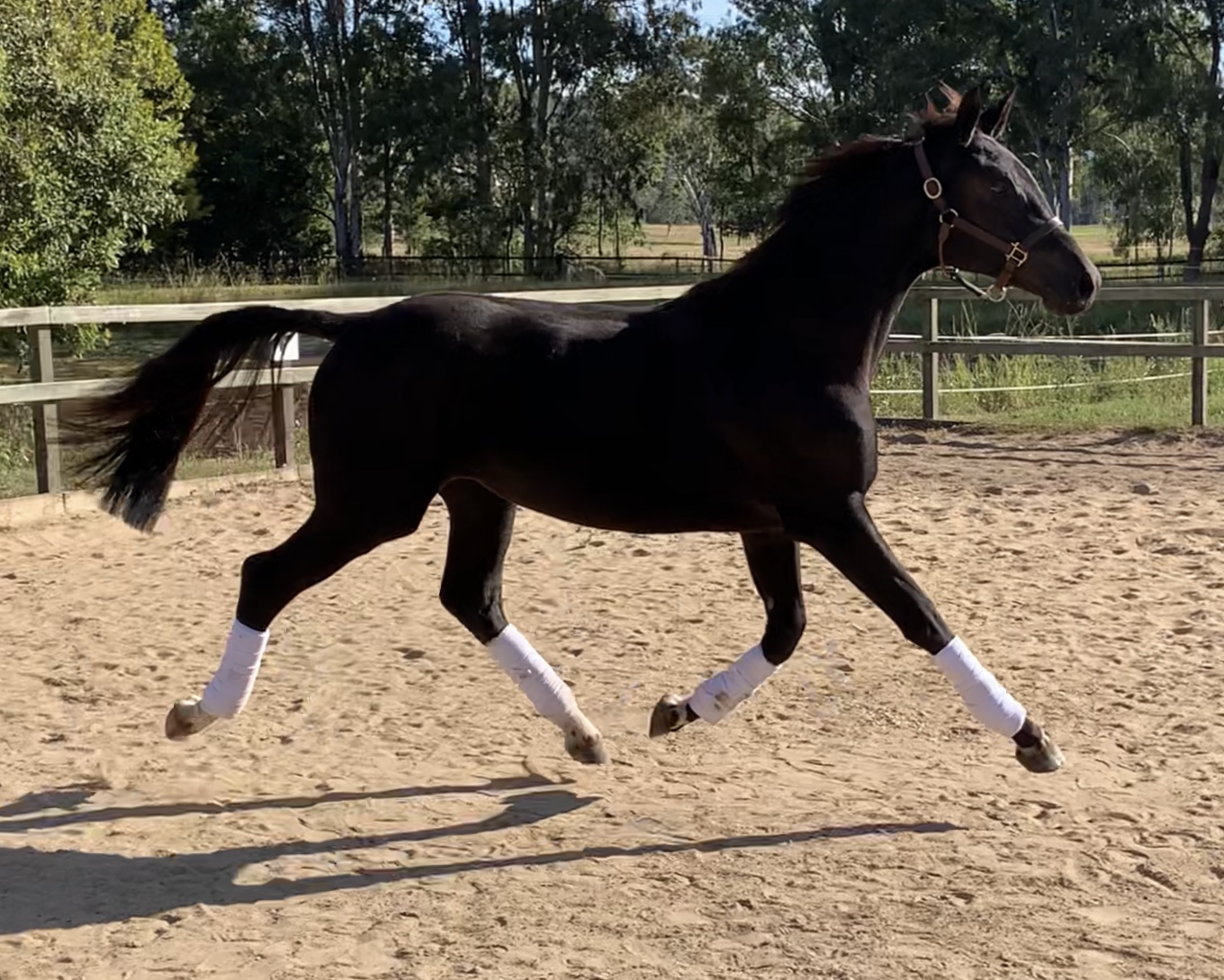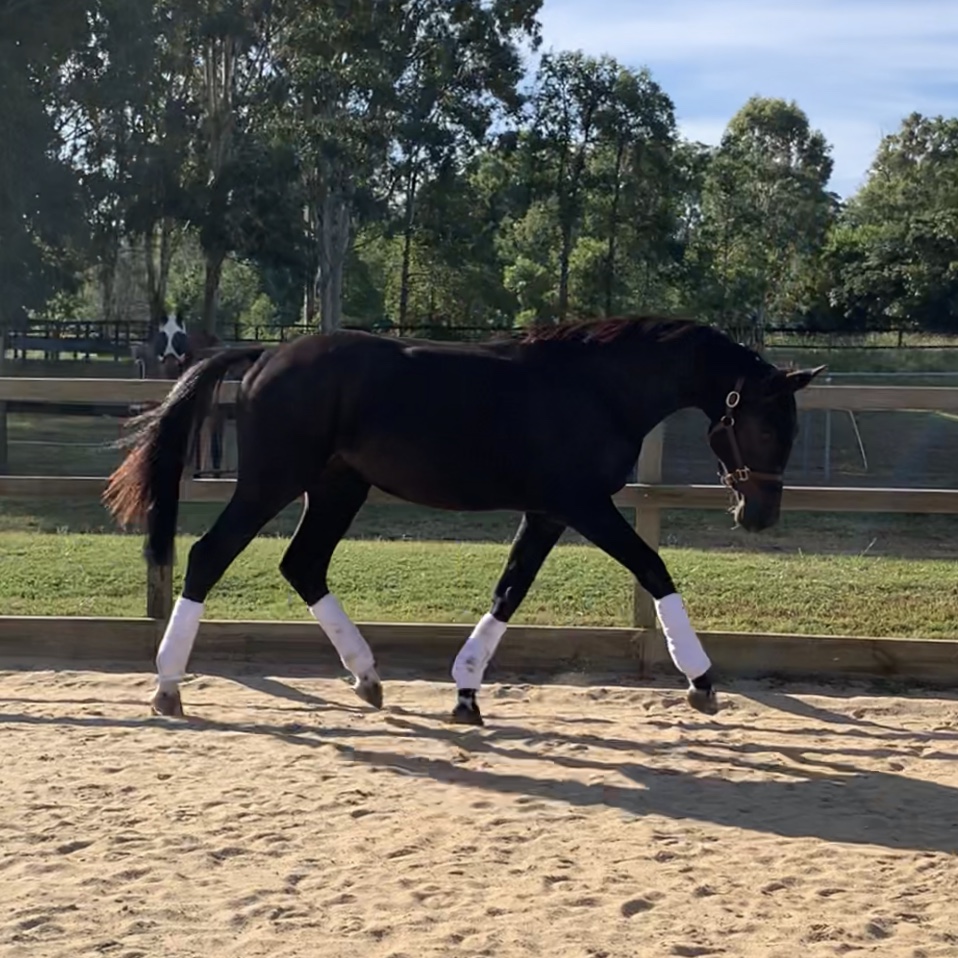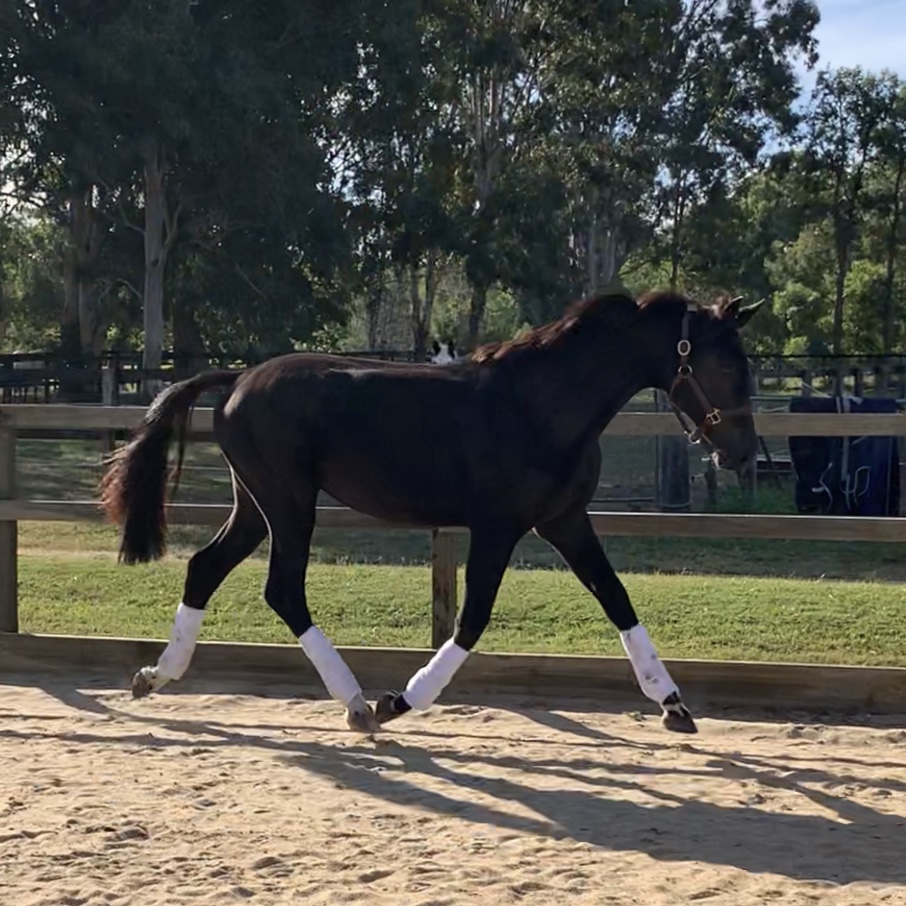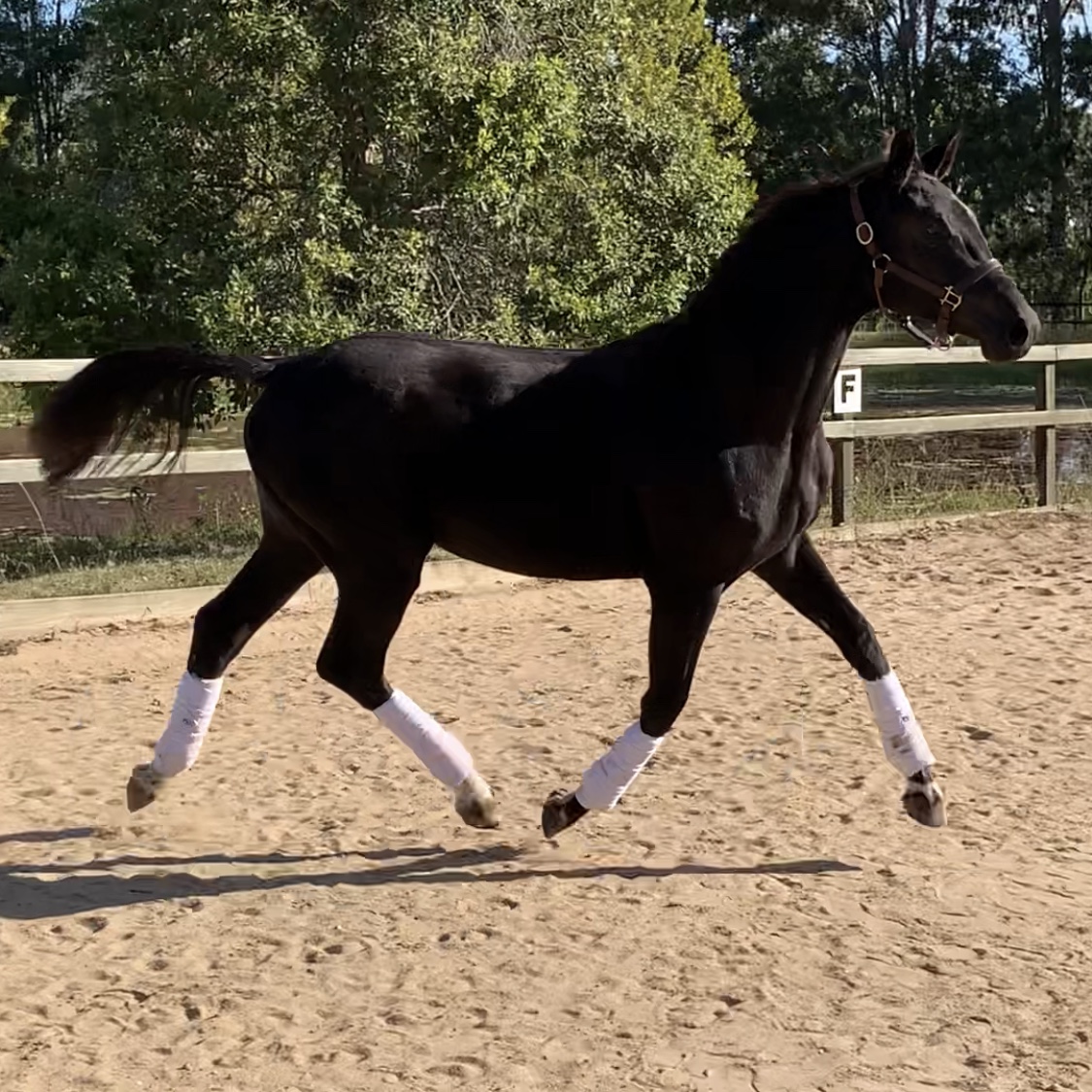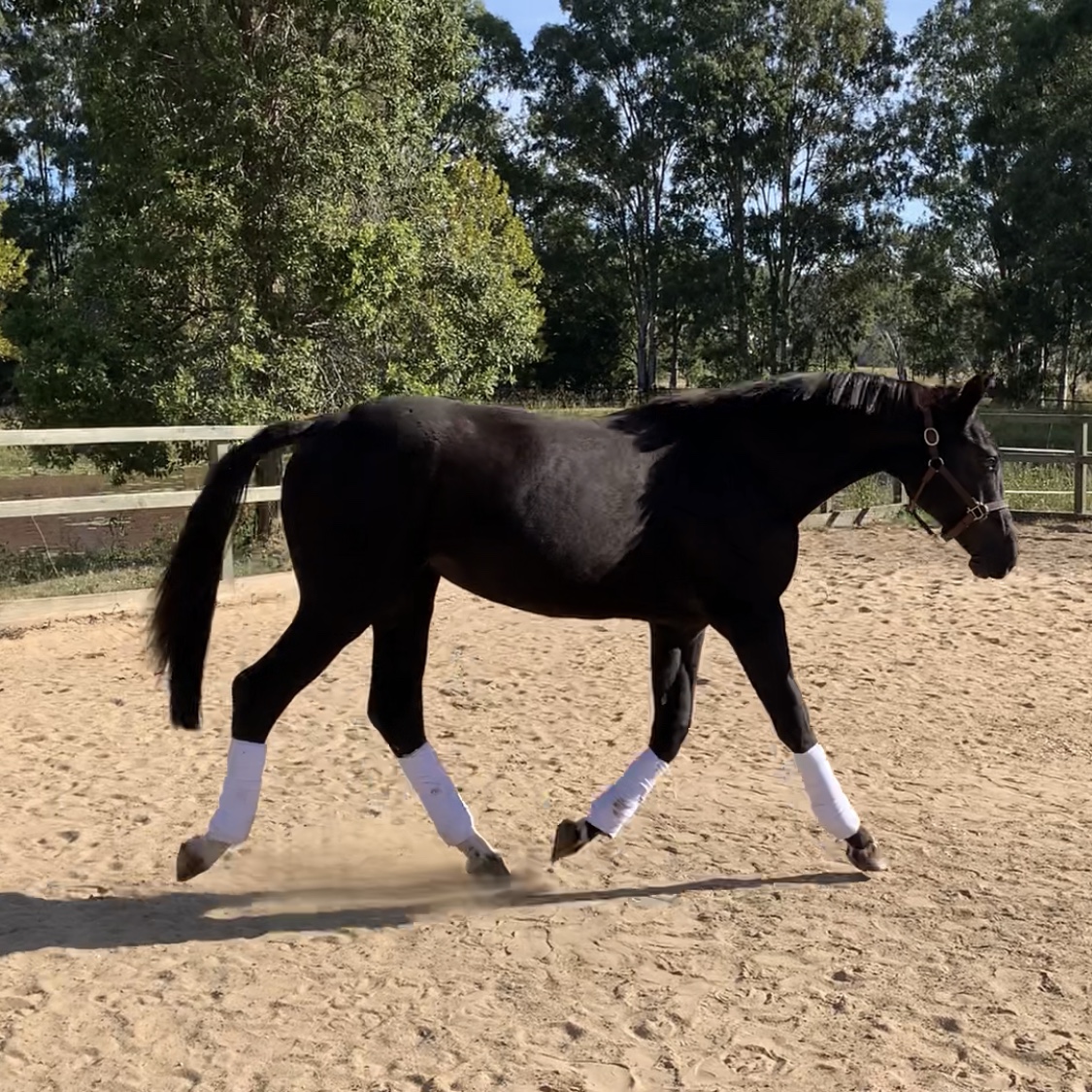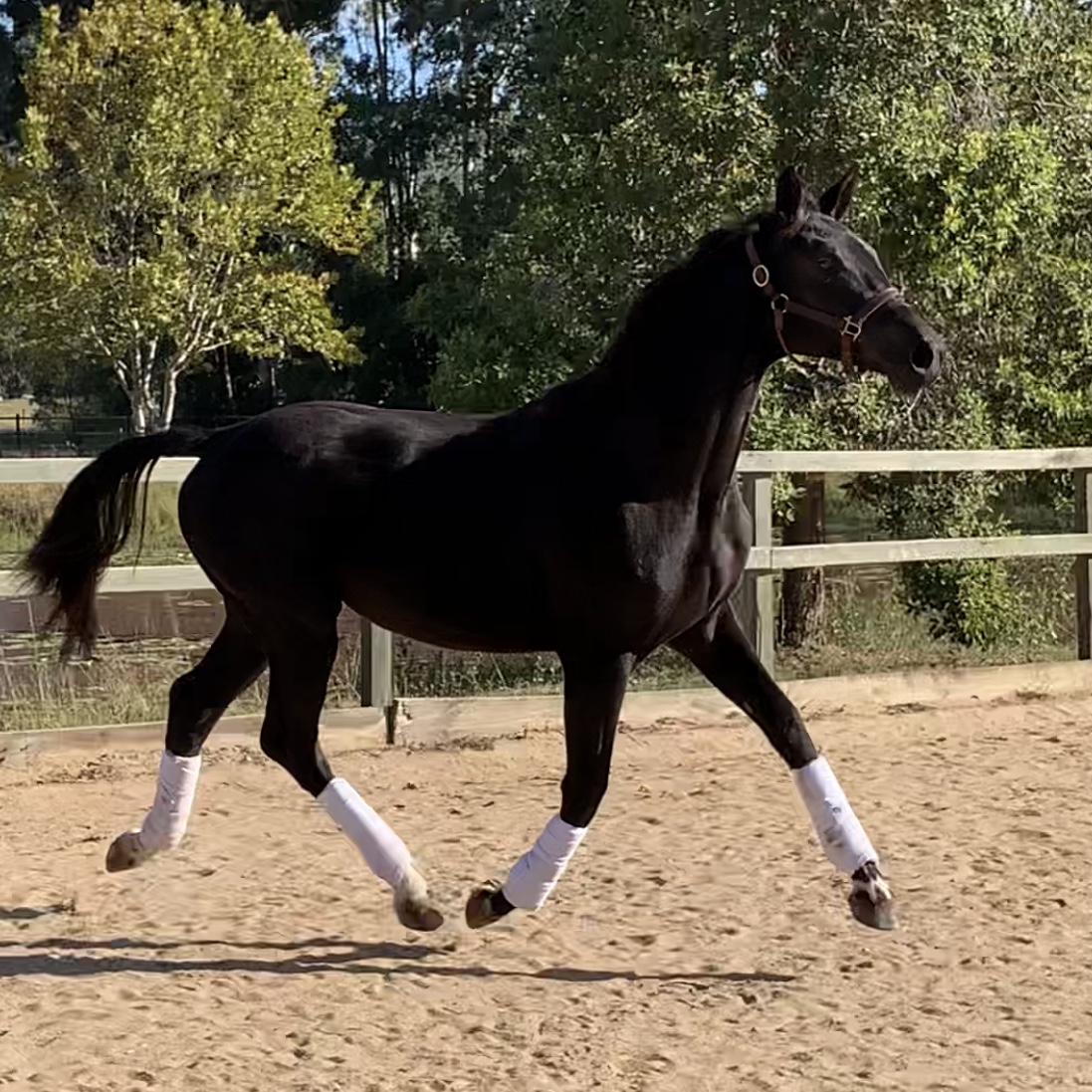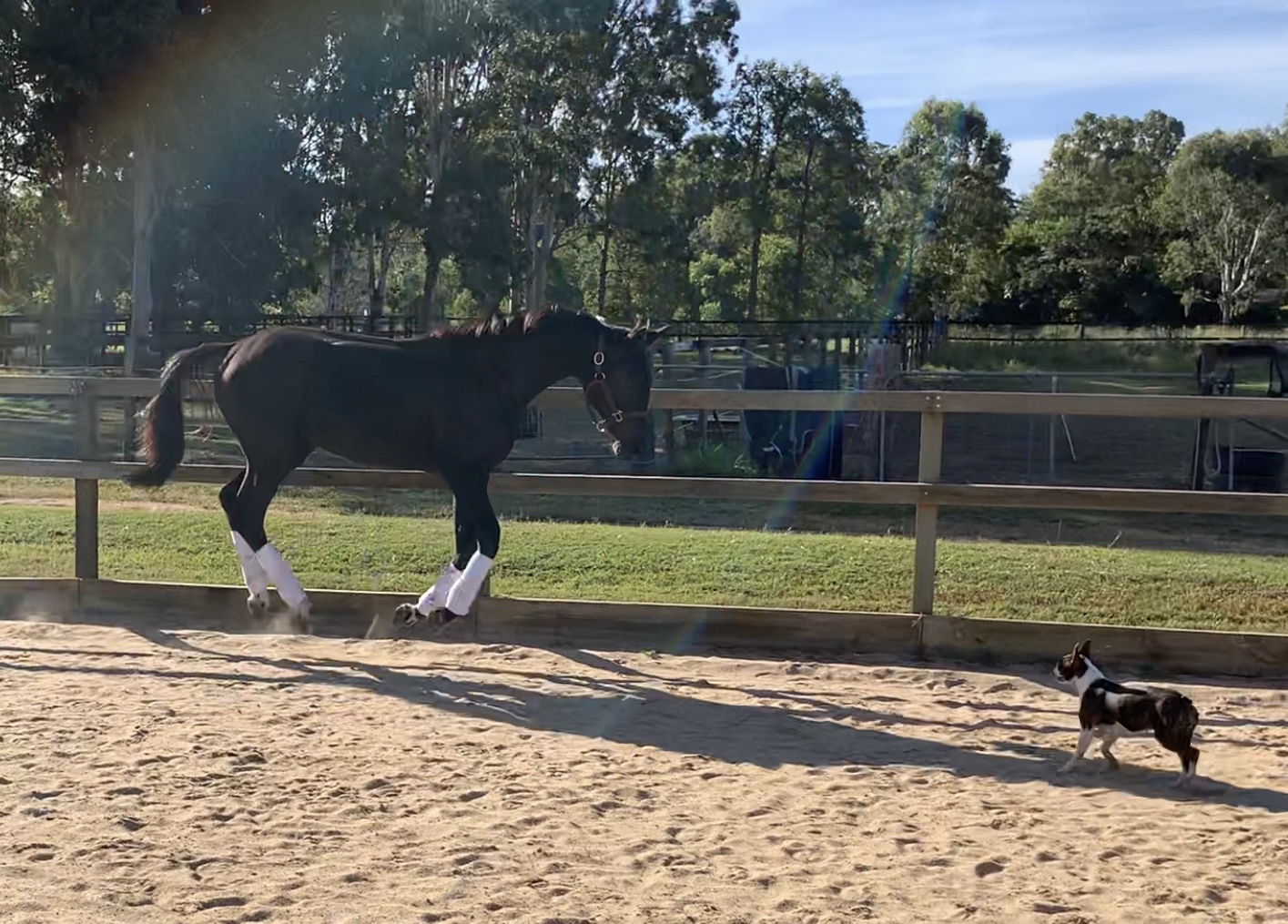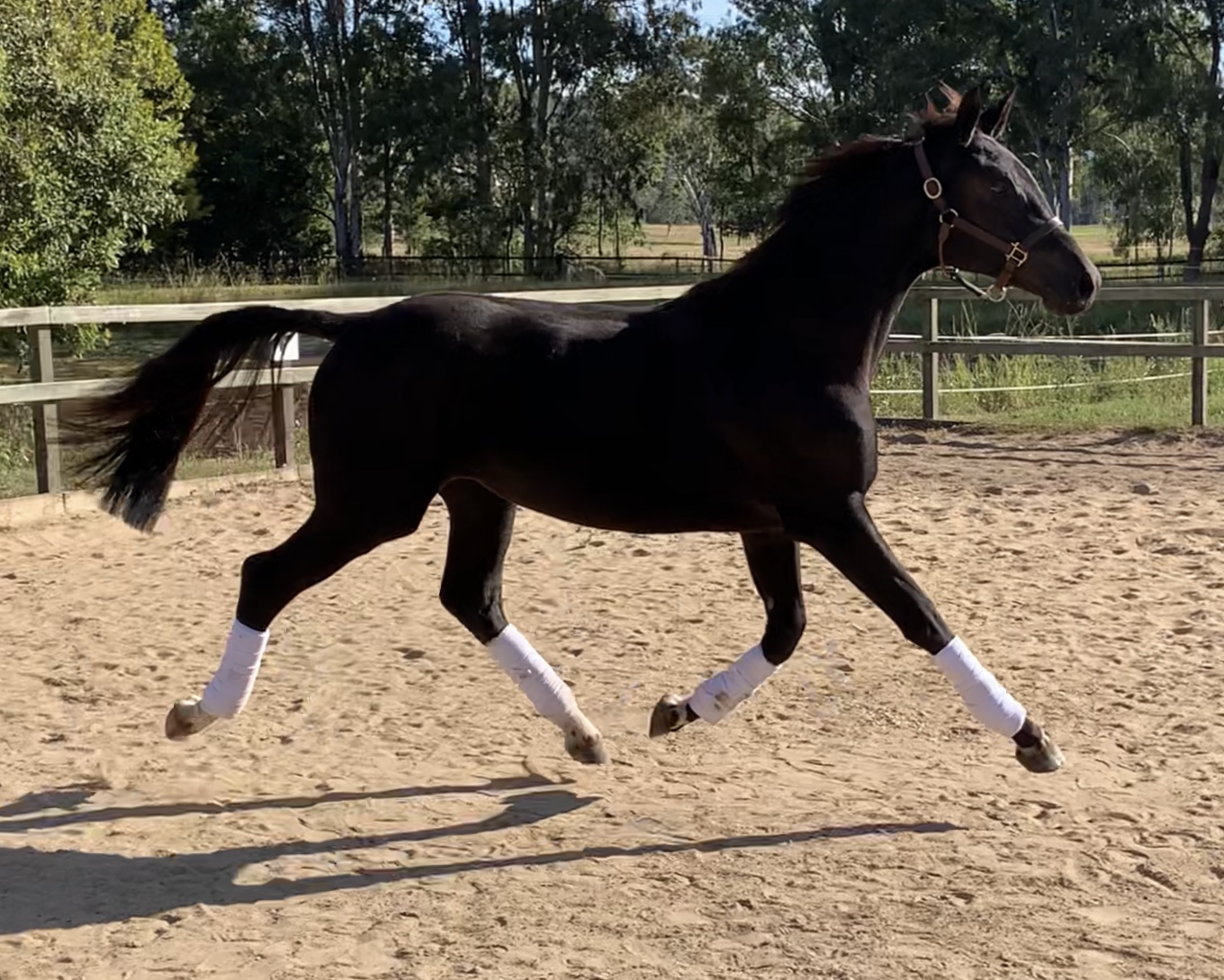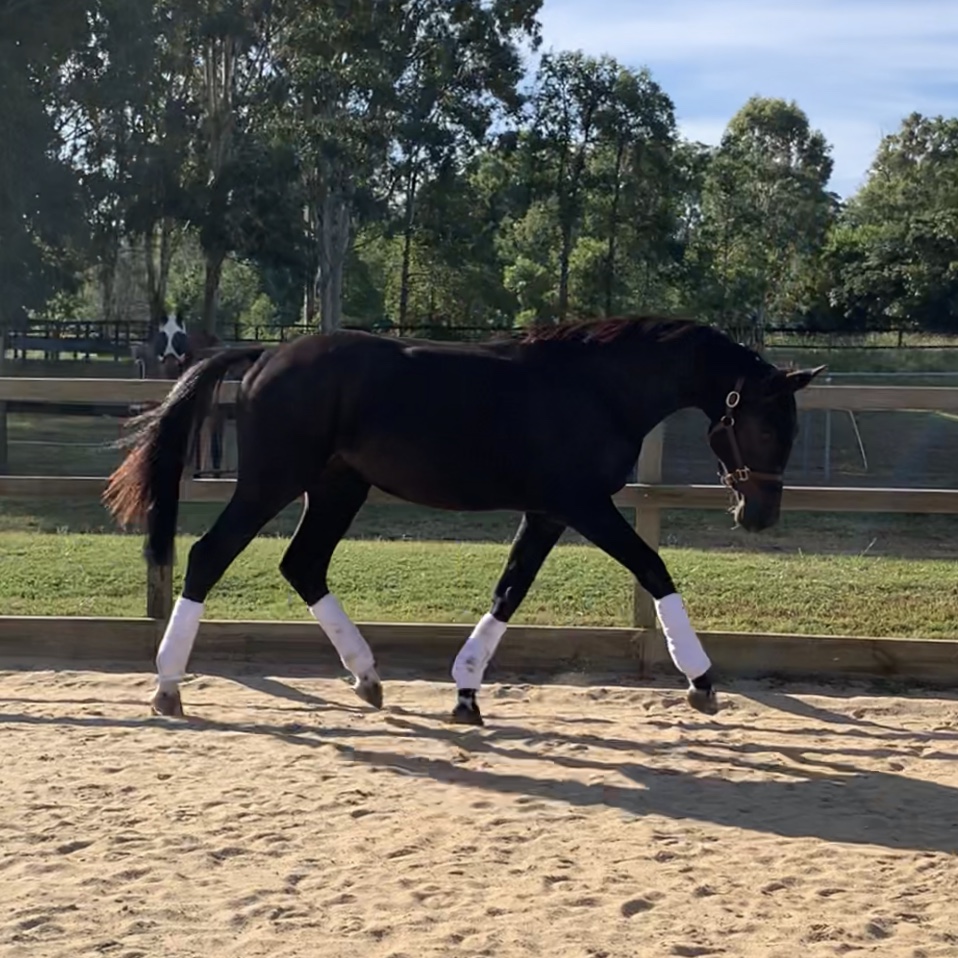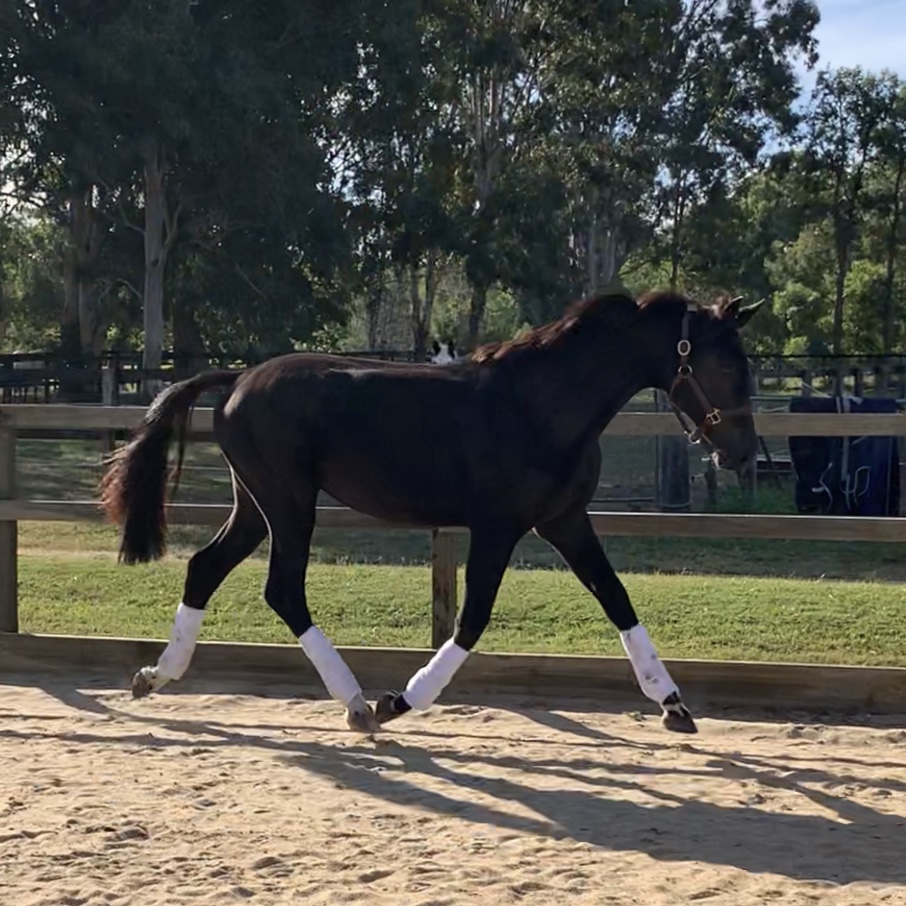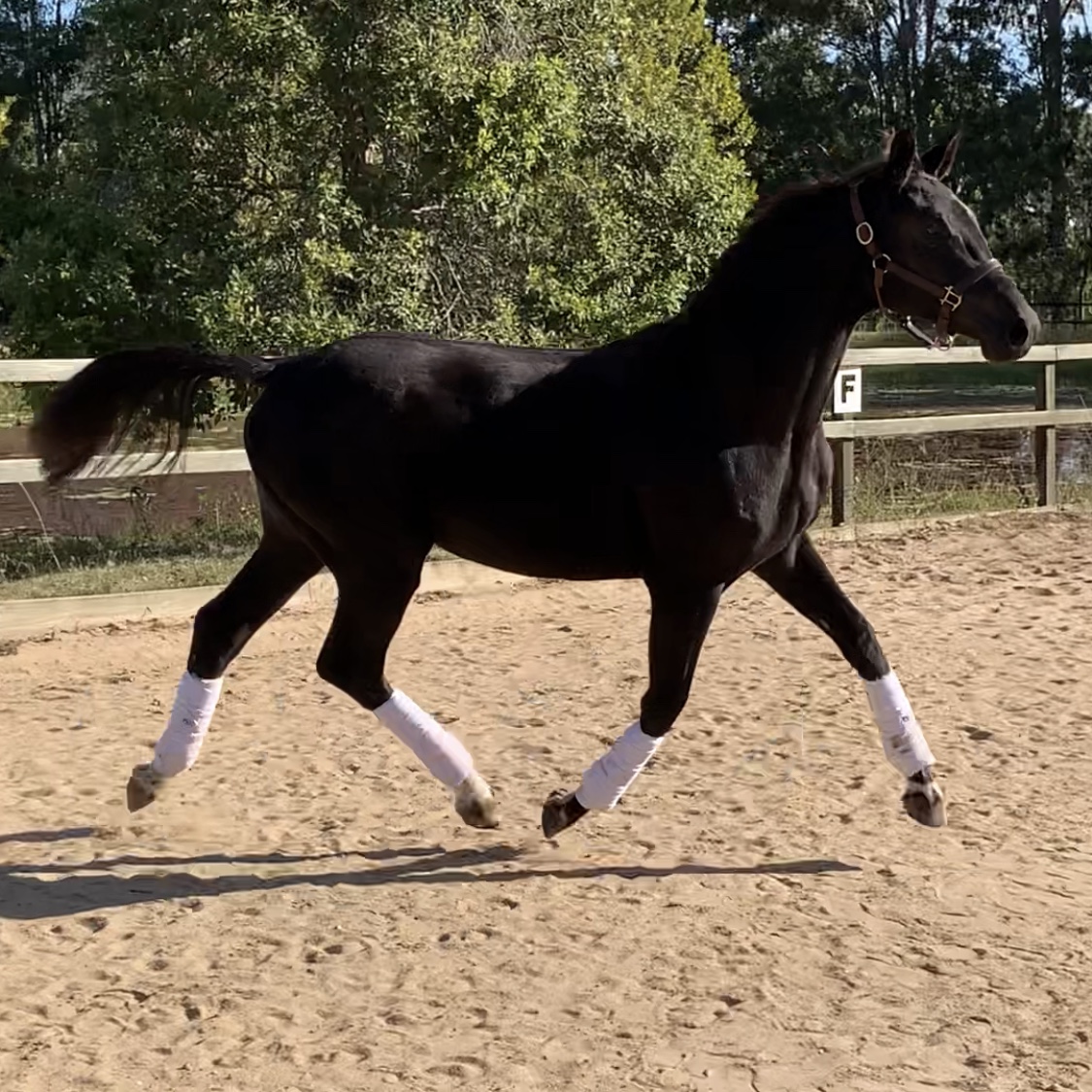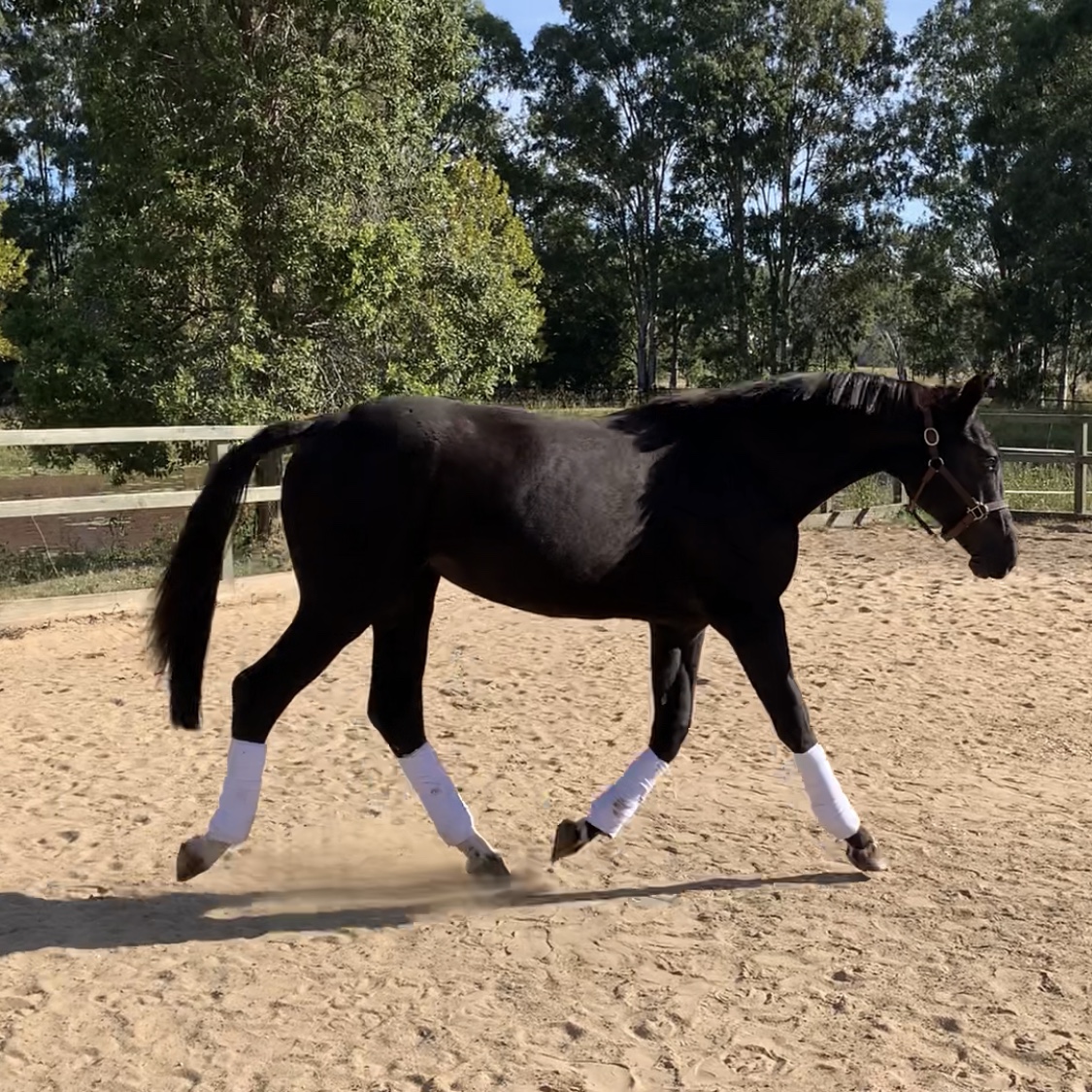 ---
Coco Chanel SJS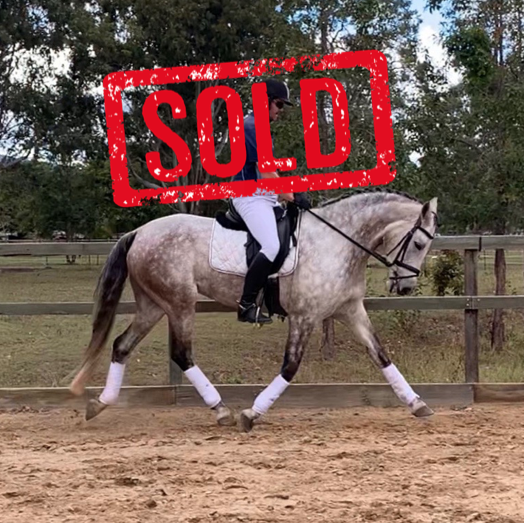 Beautifully bred Andalusion Warmblood mare, rising 6yo and standing approximately 16.1hh. Is Sired by UK PRE Stallion Exacto out of a warmblood bred mare who's sire is the well known Vivaldi.
Coco is training preliminary level dressage with 3 developing correct paces, her beautiful looks and stunning grey coat would equally excel in the show ring as it would in the dressage arena.
Regrettably offered for sale due her current owner health, Coco is offered for sale to an experienced and knowledgable home. With correct and continued education Coco is sure to turn heads as an elite performance horse.
$10,000 neg to the right home
Please contact CLM Equine
0413 411 746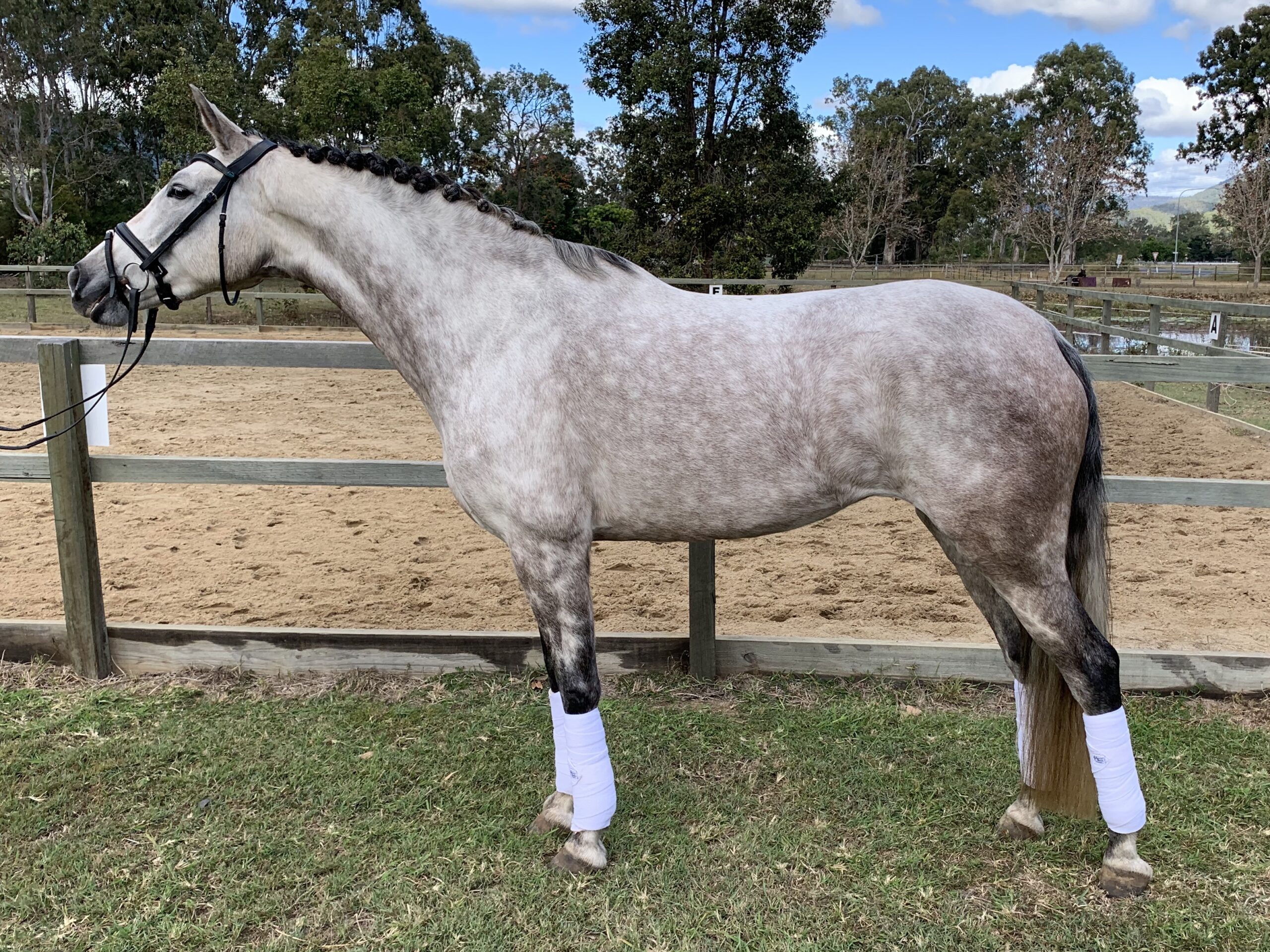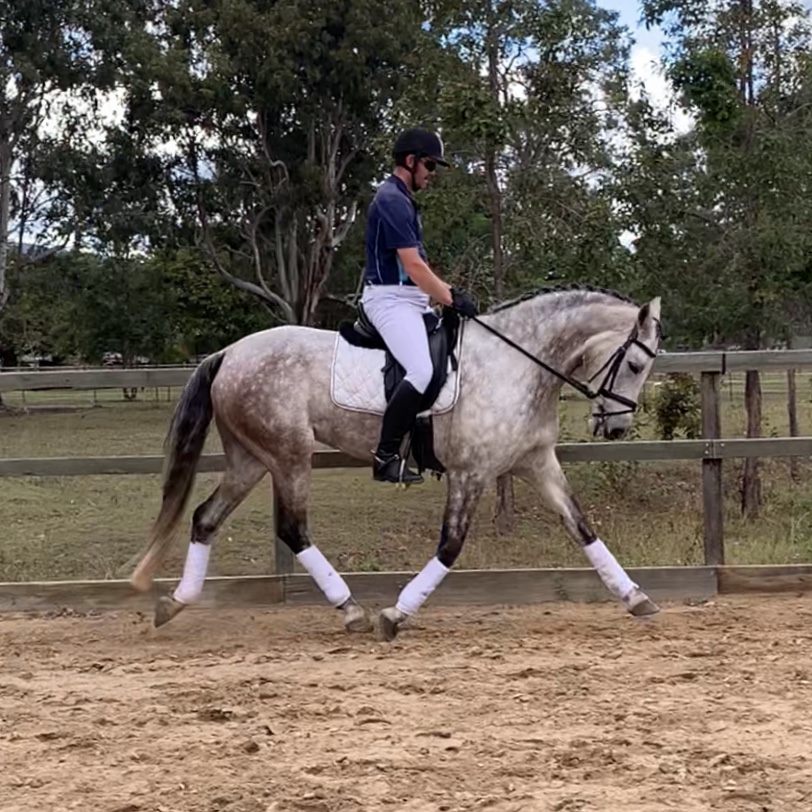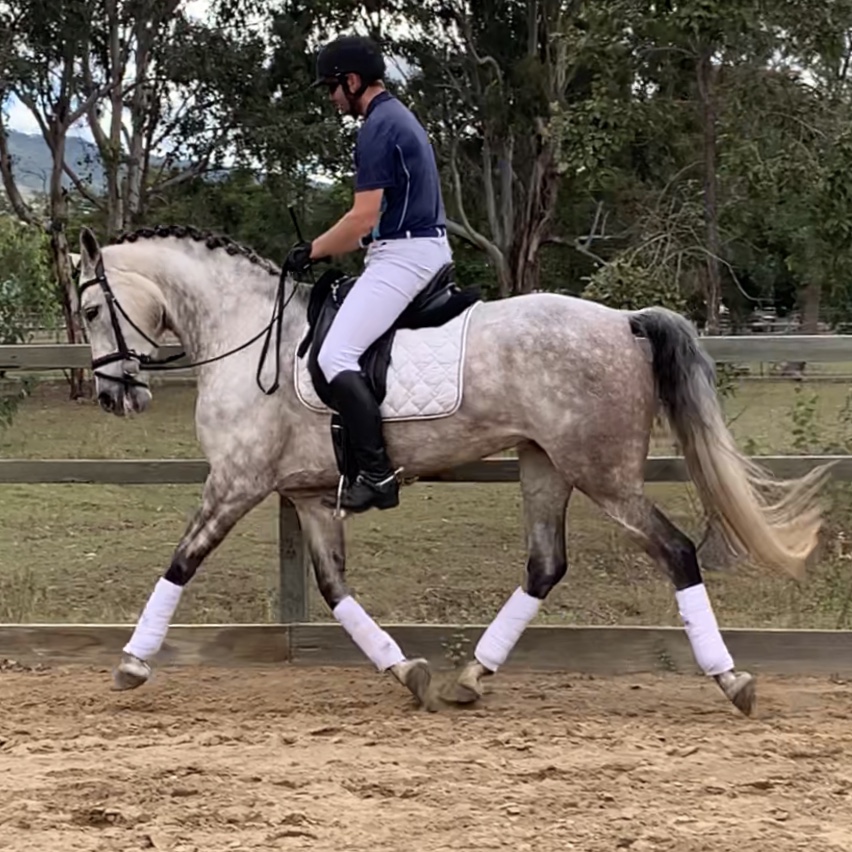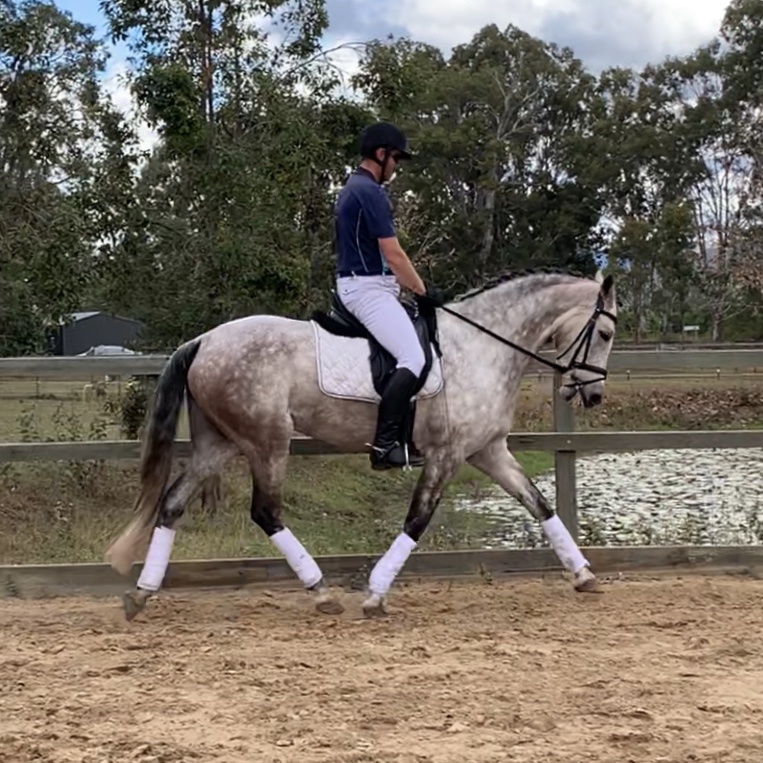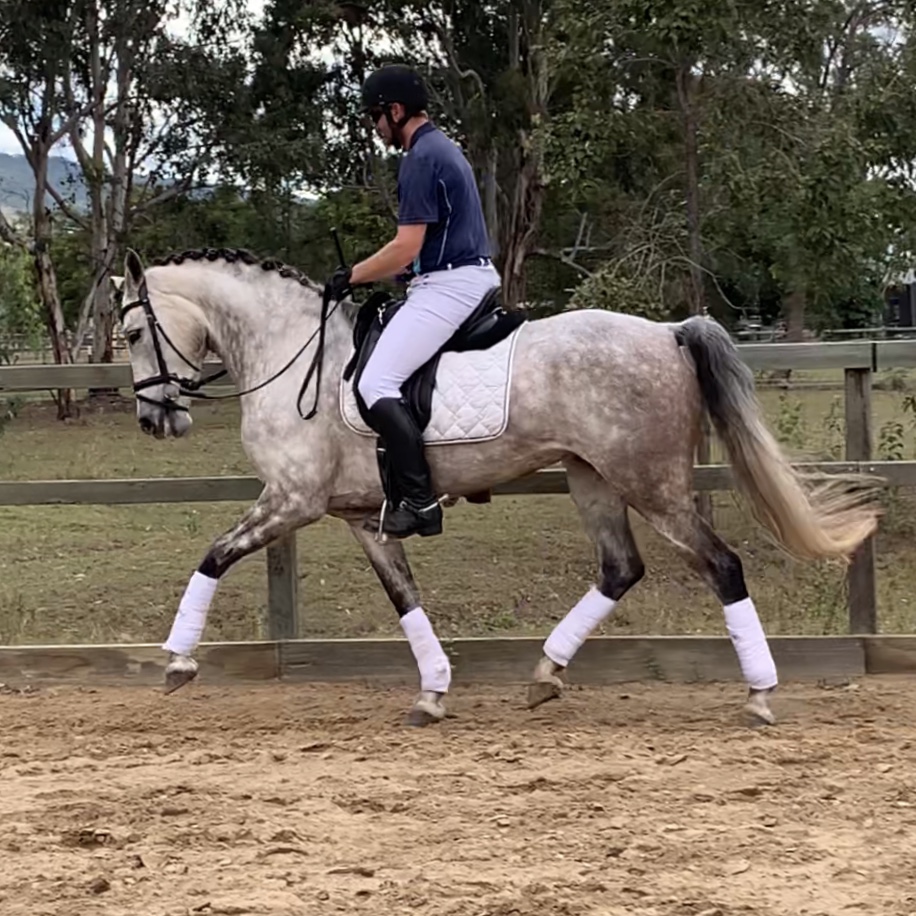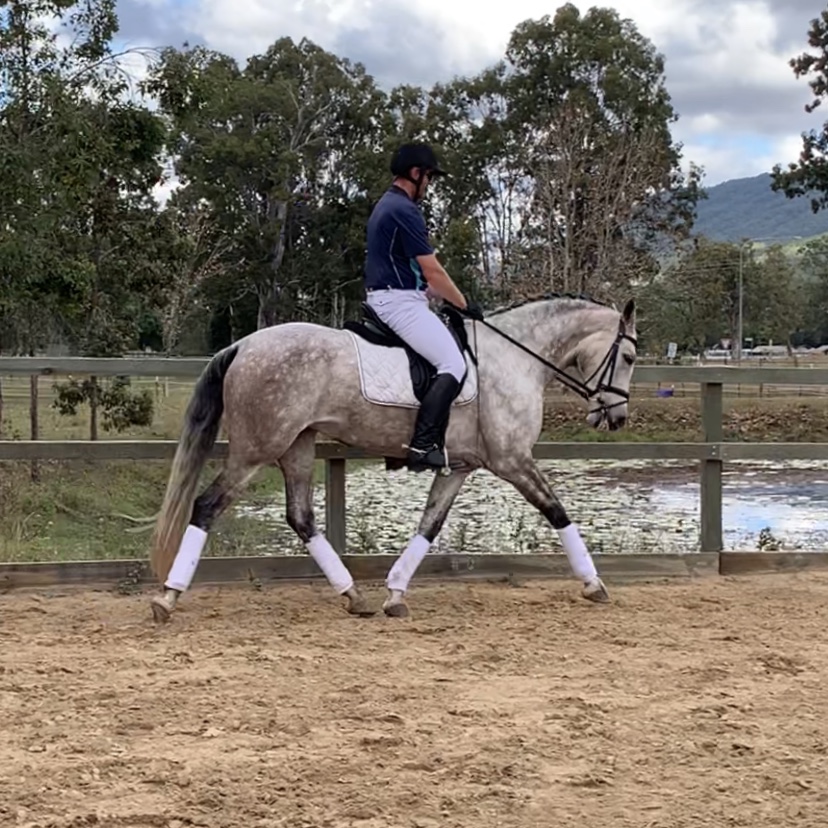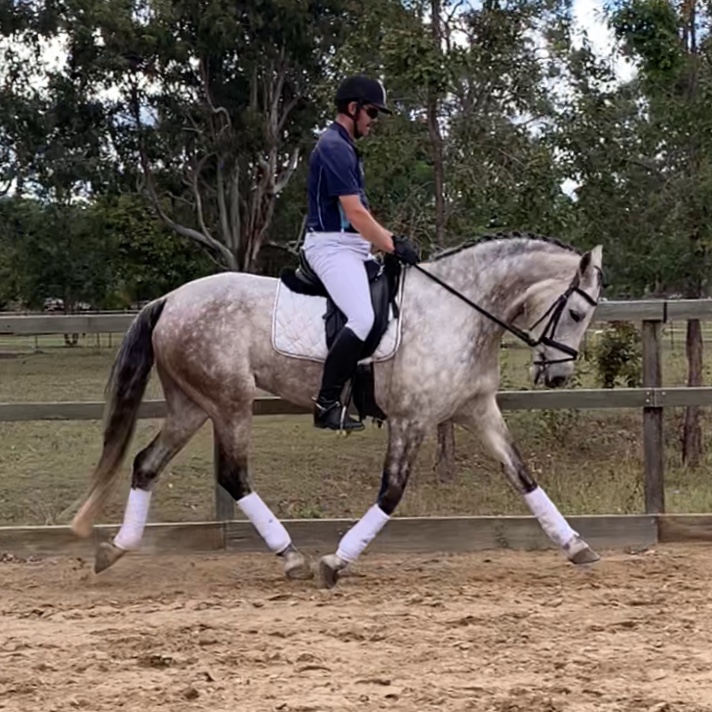 ---
Hollands Bend Franziska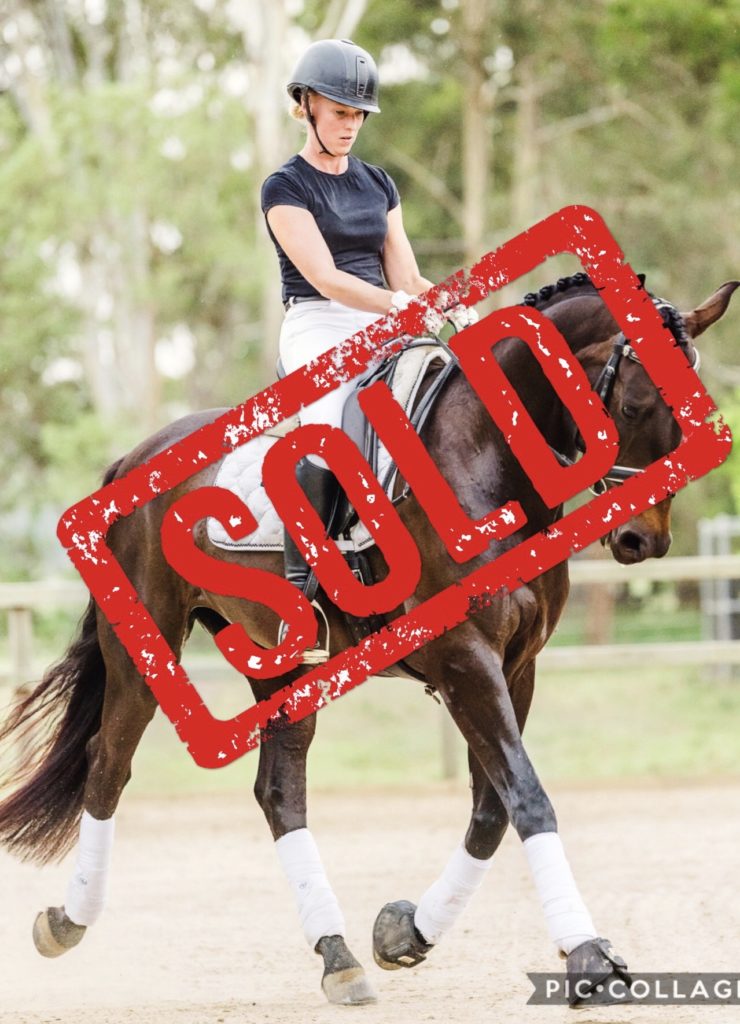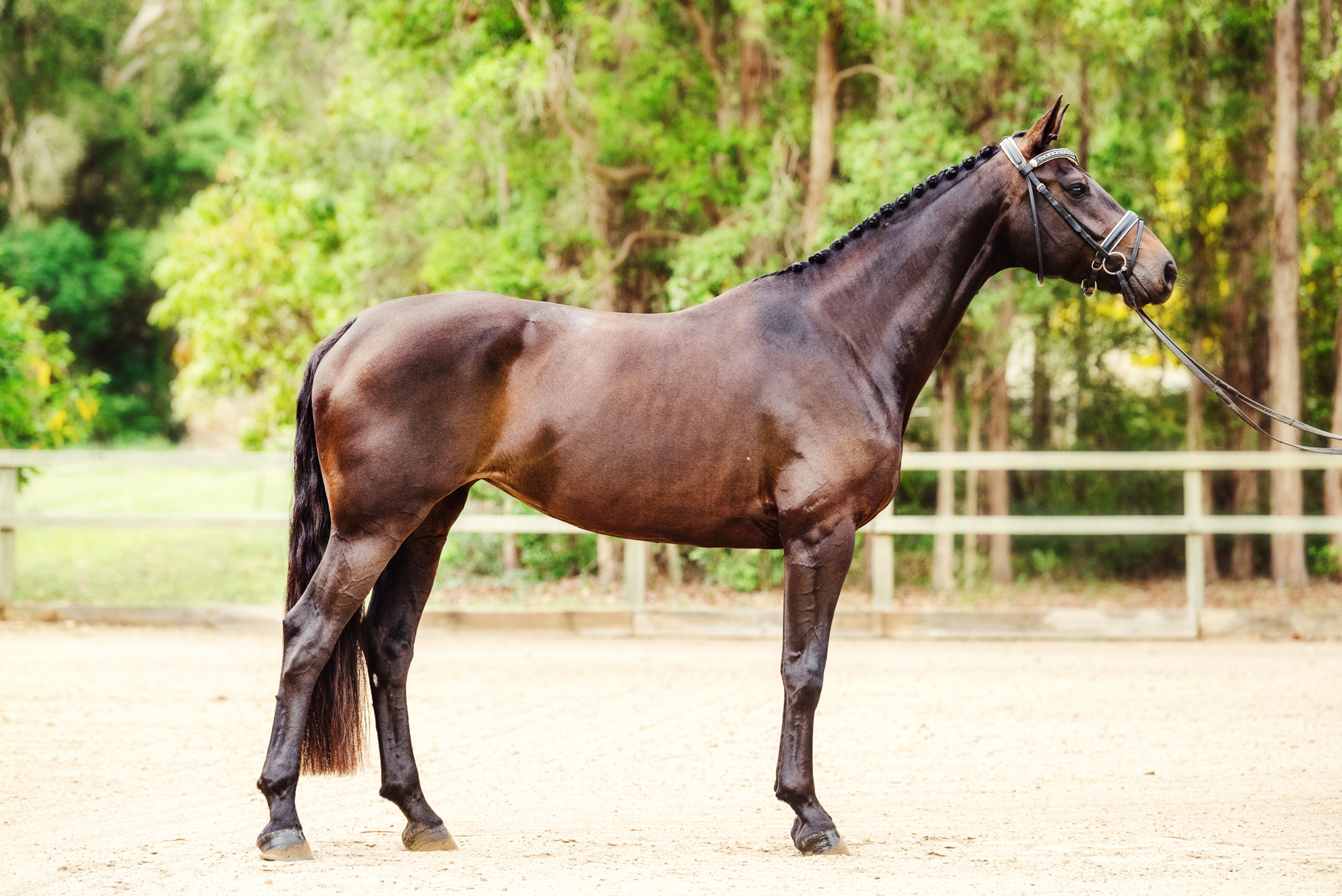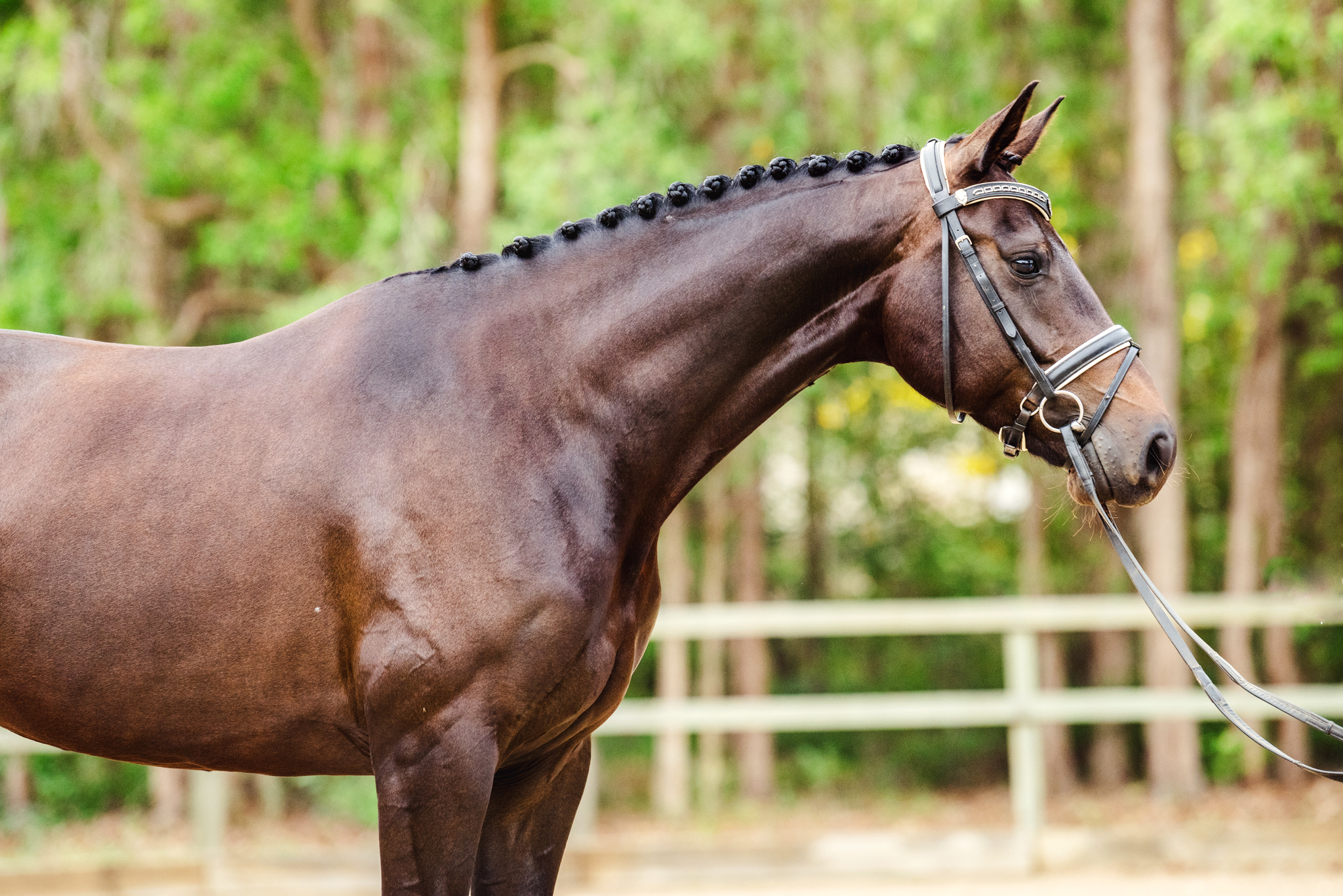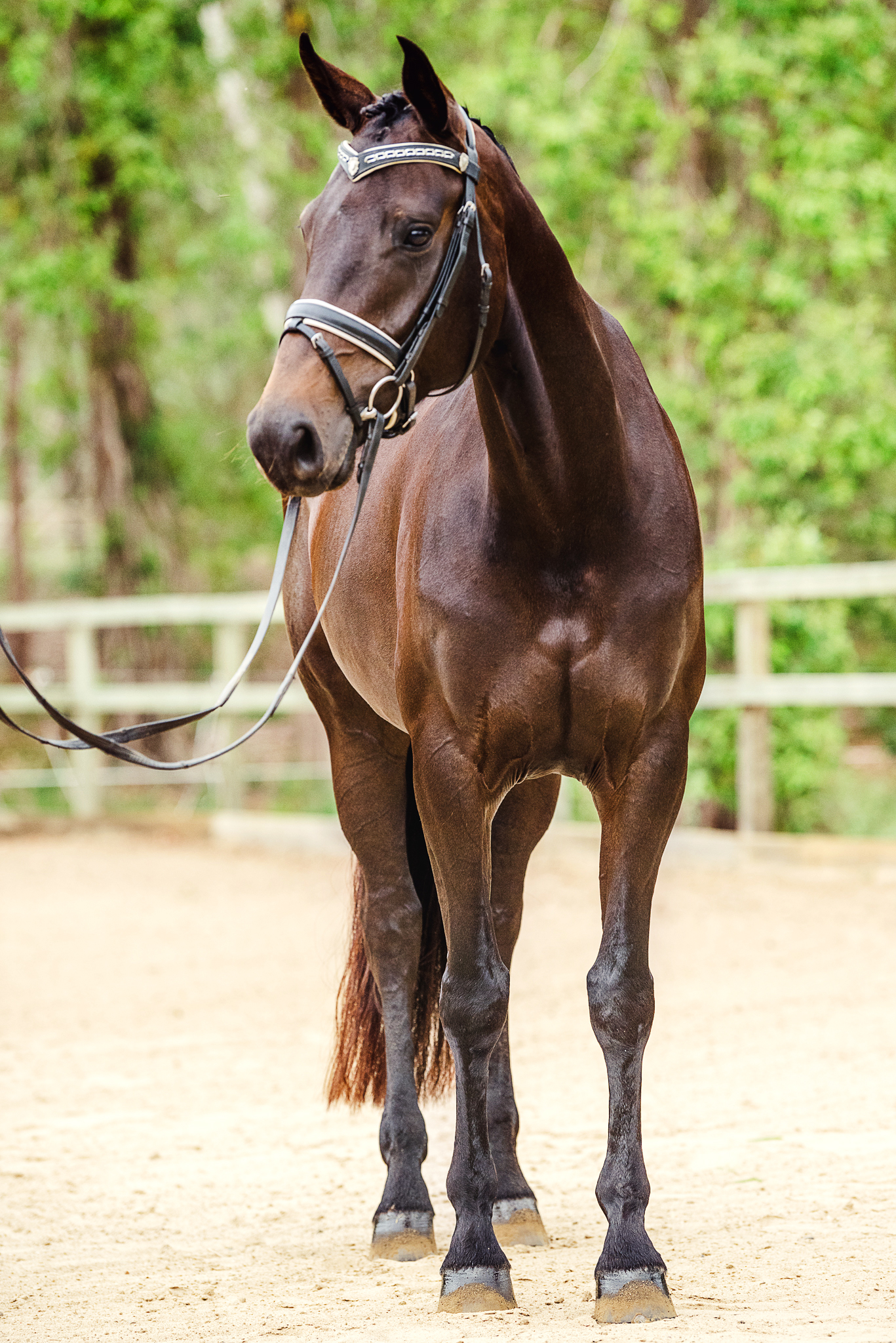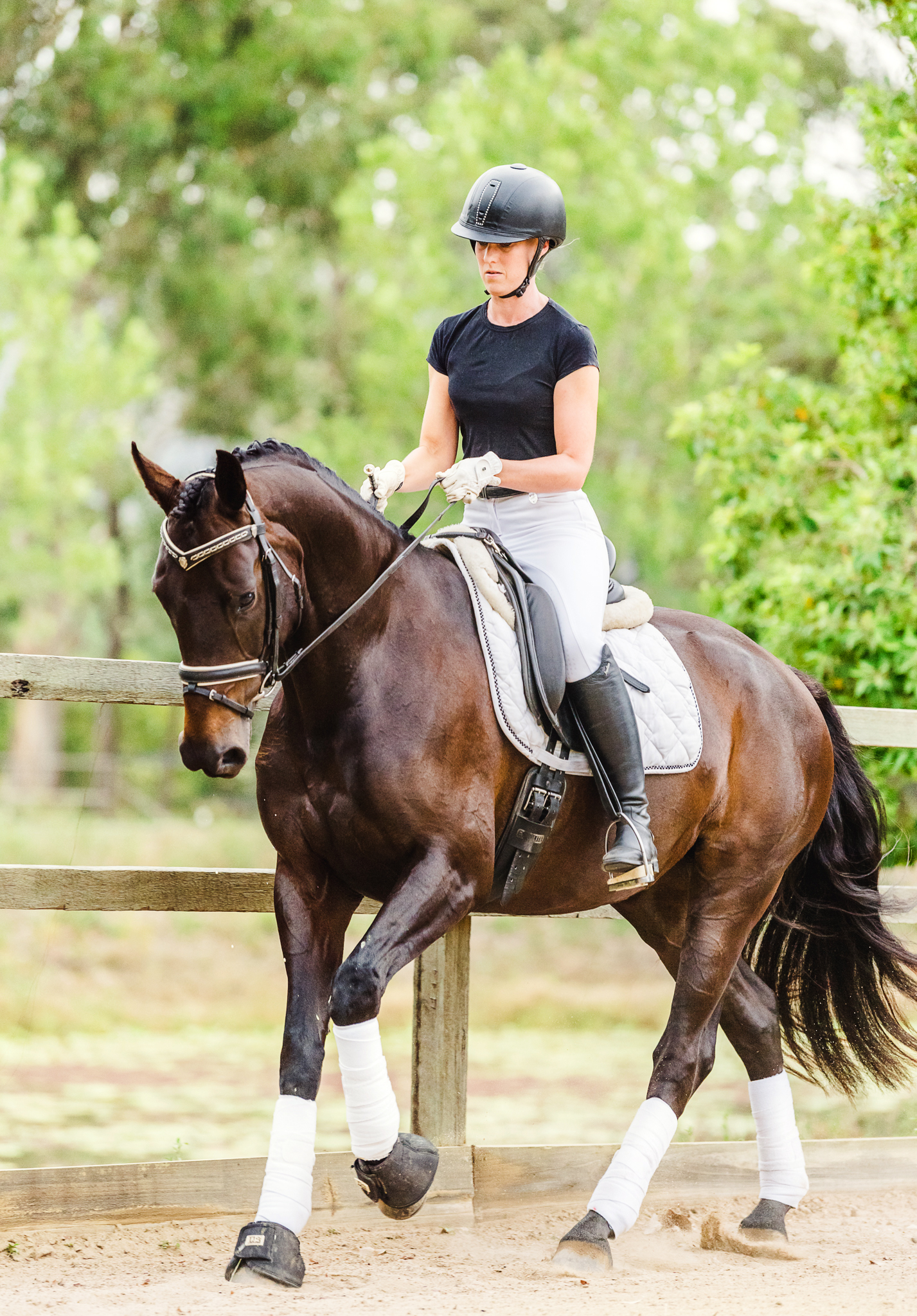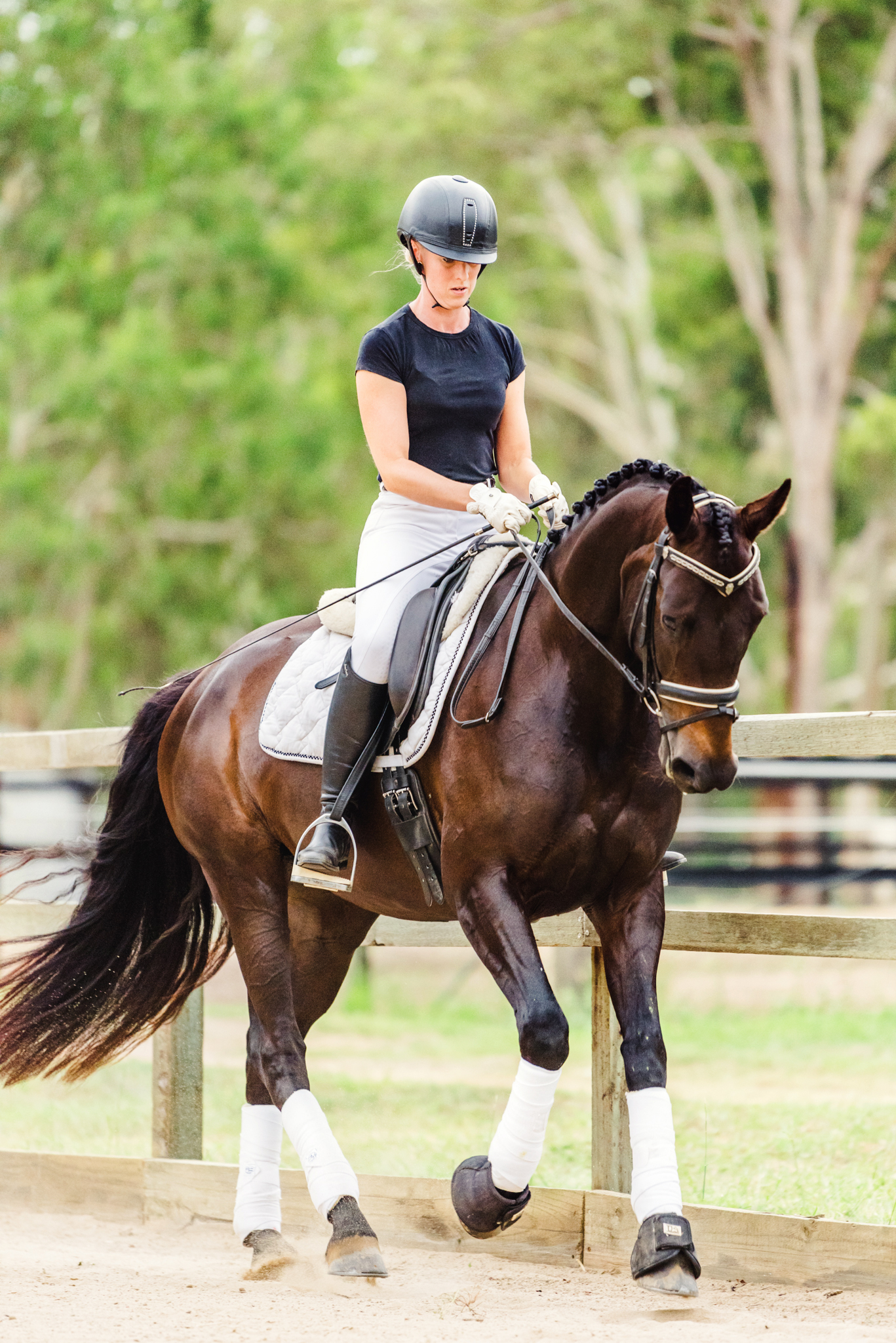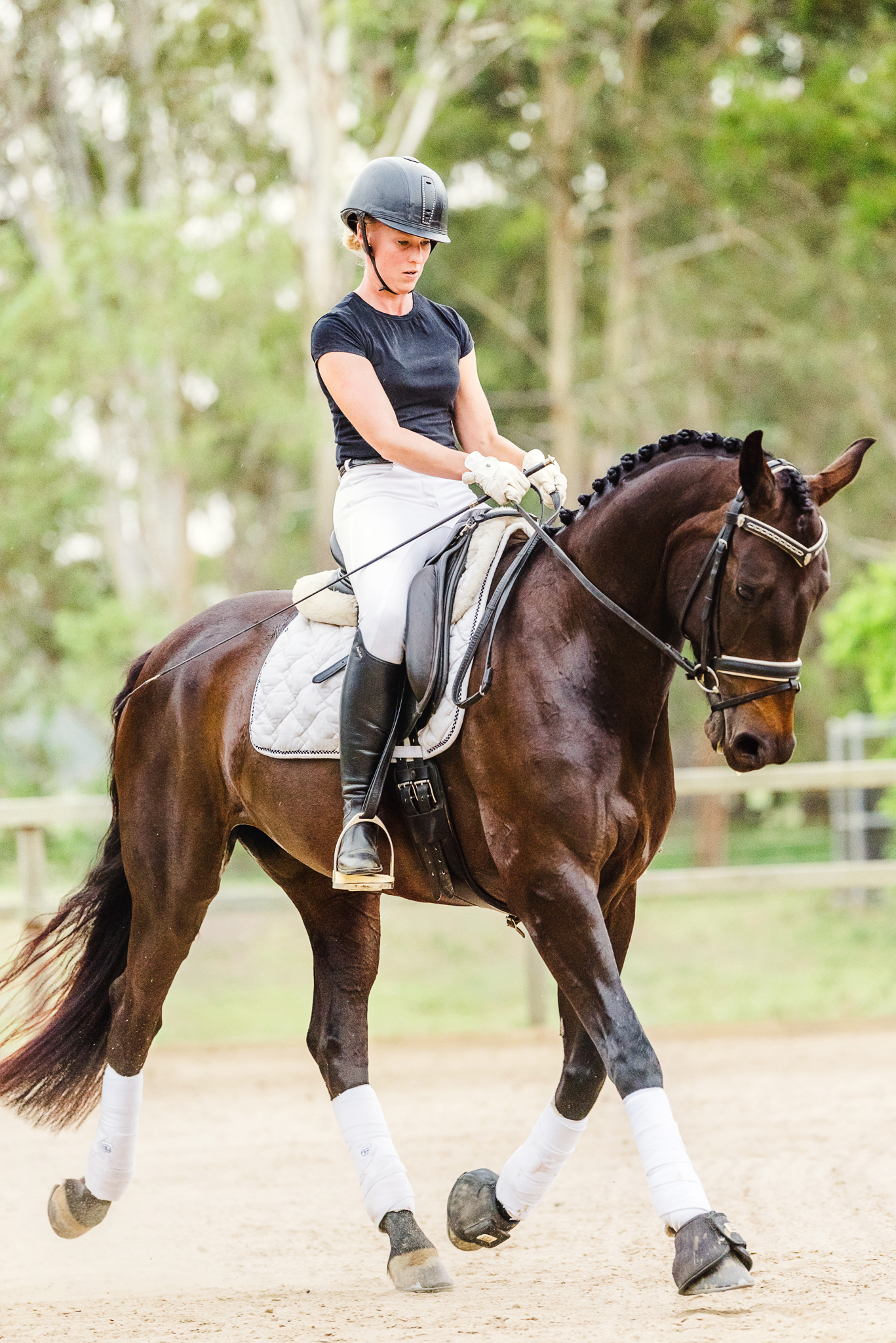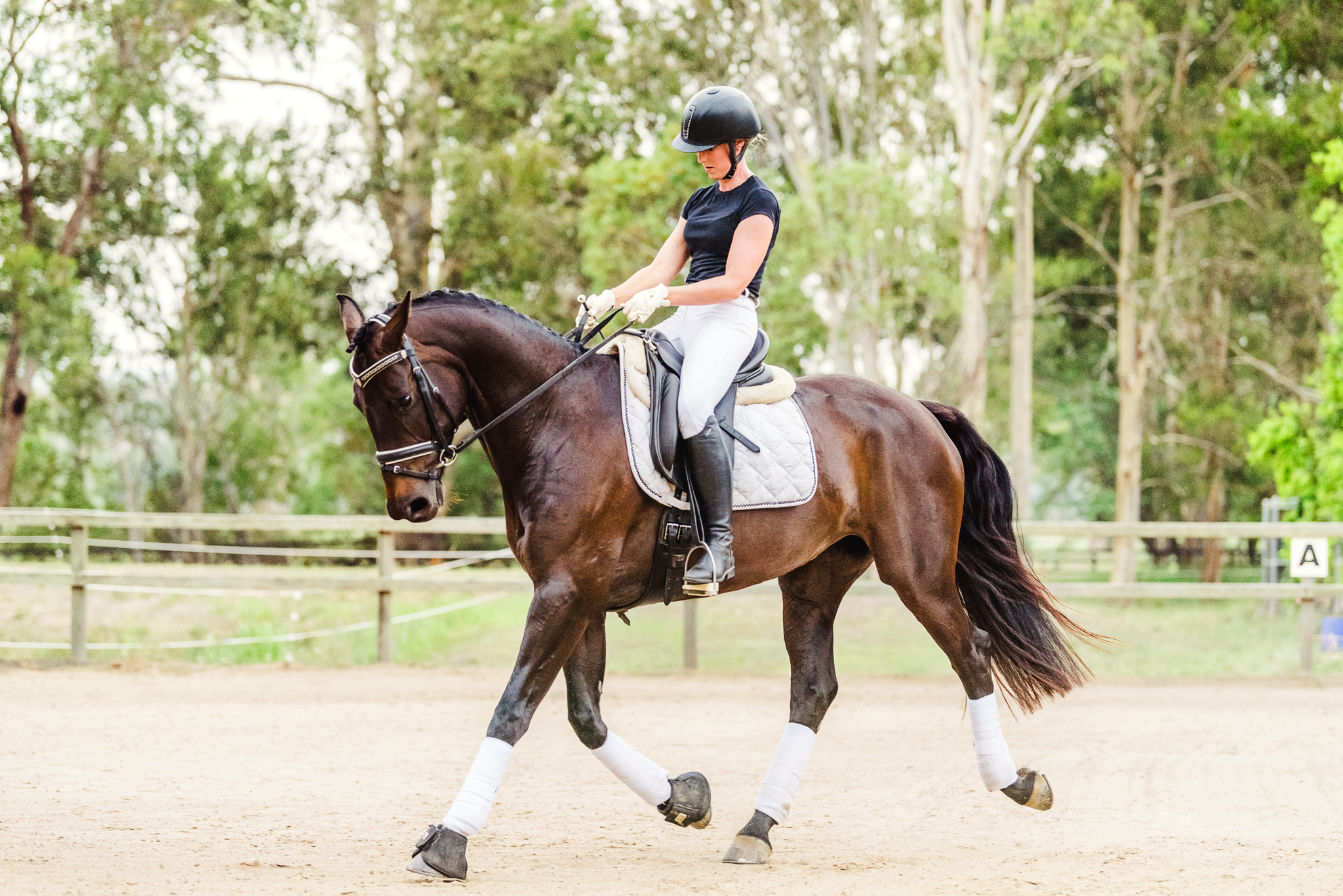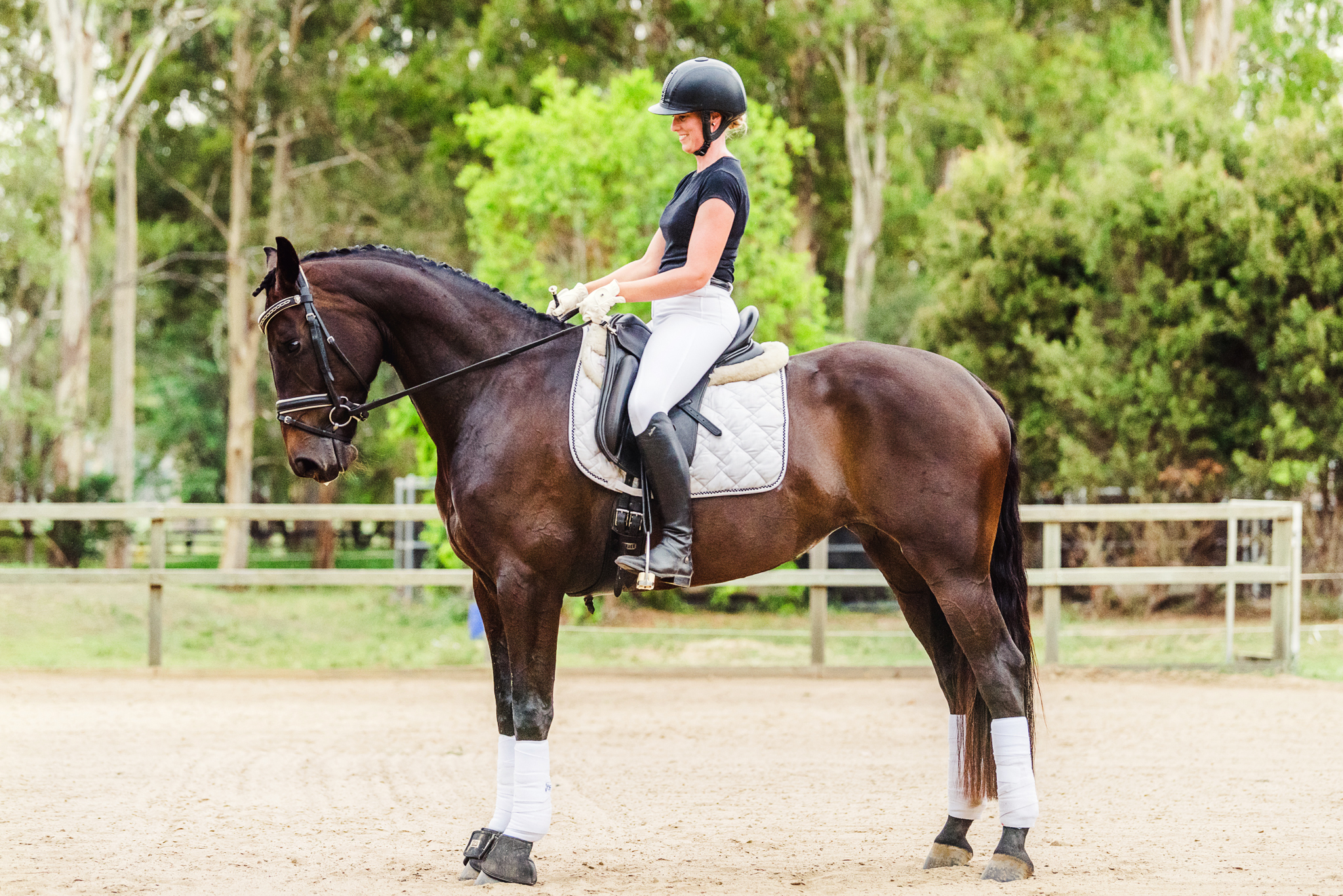 ---