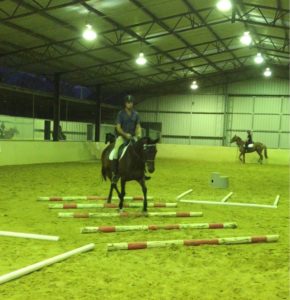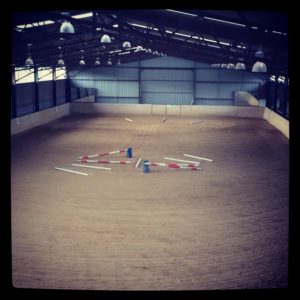 CLM Equine Trot-a-cise is a class designed for you and your horse to improve rhythm, balance and suppleness using trot pole exercises!
Each session will consist of a trot pole exercise set out in our 20 x 40 sand arena, with each group will be limited to 4 horse and rider combinations.
This class will run on the first Saturday of each month where there will be 2 classes check booking page for session time !
Cost = $40 per rider per class
Bookings can be made though our "Book Now" button on our Facebook Page http://www.faccebook.com/CLMEquine/  Make sure you get your spot !